VIDEO: From Viola Davis To Casey Affleck -- 10 Big Winners Of Oscars 2017
The 89th Academy Awards Ceremony was one of the most mind-boggling events in the media world. With a host of unprecedented winners and one epic announcement gaffe, it was entertaining right from the beginning. SpotboyE.com presents 10 Big Winners Of Oscars 2017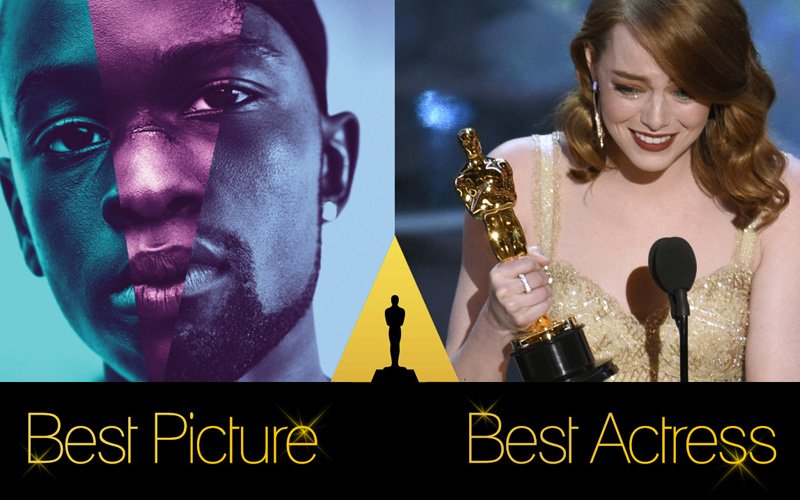 Ever since the boom of the Internet, various websites and individual researchers/bloggers have found exact methods on how the Academy of Motion Picture Arts and Sciences chooses and votes for its favourite movies. These include 'Safe movies', 'Oscar Bait' or sometimes movies made on movies such as Hugo, The Artist etc. While the recent list of movies since 2009 has been middling and diverse, it's no doubt that the Oscars – the nominations and winners keep us talking for weeks to come.
The 89th Academy Awards had a hearty mix of both shocks and surprises that made sure that each announcement makes headlines across the globe, with a climax that was allegorically compared to have been directed by M. Night Shyamalan.
The first most unforgettable moment came with Viola Davis' win in the Best Supporting Actress category for the movie Fences which was followed by the one of the moving speeches in Oscar history. Her speech chronicled the beauty that can be found in ordinary life and everyday stories, and how acting is "the only profession that celebrates what it means to live a life."
One of the biggest shockers though before the epic climax was the Best Actor Award for Casey Affleck whose win was much criticized for his past accusations of harassment and physical abuse.
Another huge disappointment was the award for Best Editing, a category which had much more talented contenders but ultimately went for Hacksaw Ridge which critics had trashed for a shoddy editing job. Critics all over called it the least deserving film -- a war film that felt thrown together sloppily -- won the prize in this round.
What followed next was a round of the right awards including Emma Stone for Best Actress, Asghar Farhadi for Best Foreign Film and Damien Chazelle for Best Director.
And finally, even with the biggest misadventure in Oscar history, our faith in the academy was peacefully restored.