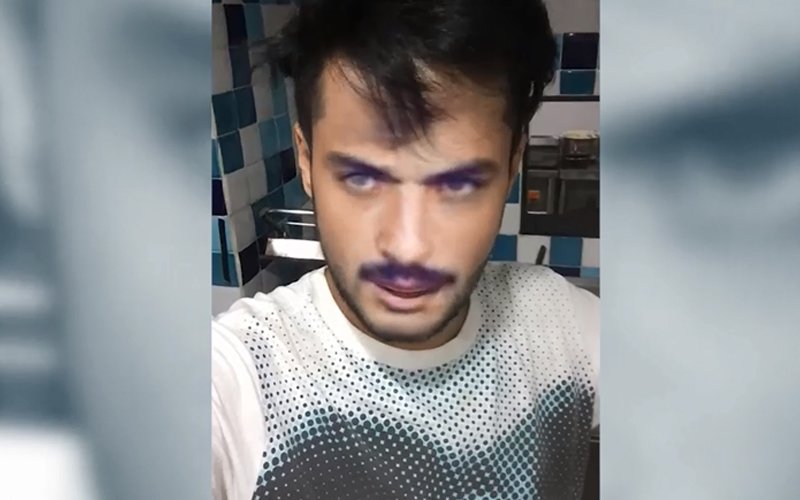 Your browser does not support the video tag.
These are turbulent times for Indo-Pak relations. The tension among the nations is at an all time high. Artistes are being sent back and upcoming releases featuring Pakistani artistes face an uncertain future.

Where are the two countries headed, one would think. Would the terms between the nations ever normalize? Will we have peace in our time? While all that is beyond anybody's understanding & control, what has come as a sigh of relief is the latest Internet sensation, the Chai Wala from Pakistan!

The humble tea-seller, who just went about his work like every other day, found himself trending on the social media after an enigmatic picture of his found way on the Internet. Soon enough, the guy not just became the number one trend on both sides of the border but globally as well!

And now, apparently the guy has also landed a modelling contract! While the Internet drooled over this guy for the last whole week, we wonder what the guy himself must be feeling about all the sudden attention and love!

However, our wait was cut short after this hilarious video sprung up on the Internet! The video has a Snapchat filter of the viral sensation, the tea-seller, on a person who goes on to raise certain vital points in the most hilarious manner possible!

Check out the video as it has finally given the two nations something to agree upon! Peace!