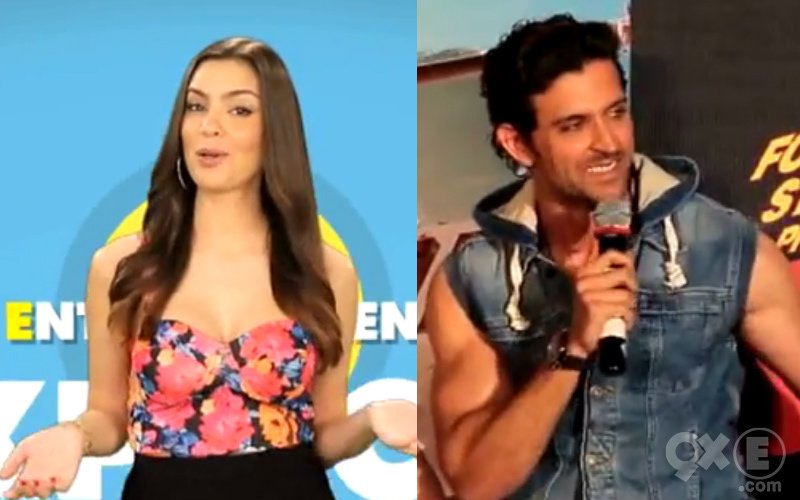 Your browser does not support the video tag.
Mia welcomes you back to another episode of SpotboyE The Show
Katrina gives credit to Hrithik for all the action sequences in Bang Bang but she adds she has done all those action scenes which Hrithik did.
Richa Chadda gets flattered by Salman Khan at the launch of Tamanchey song and she captures every tiny moment by clicking a few Selfies with him.
Sonam Kapoor was informed about the presence of her ex-boyfriend Punit Malhotra at screening of her movie 'Khoobsurat' was & chose to hide herself in the ladies room.
SpotboyE chats with Shahid and Shraddha regarding the upcoming 'Haider' & tries to find out whether Shahid is single or not…
Watch for more!!