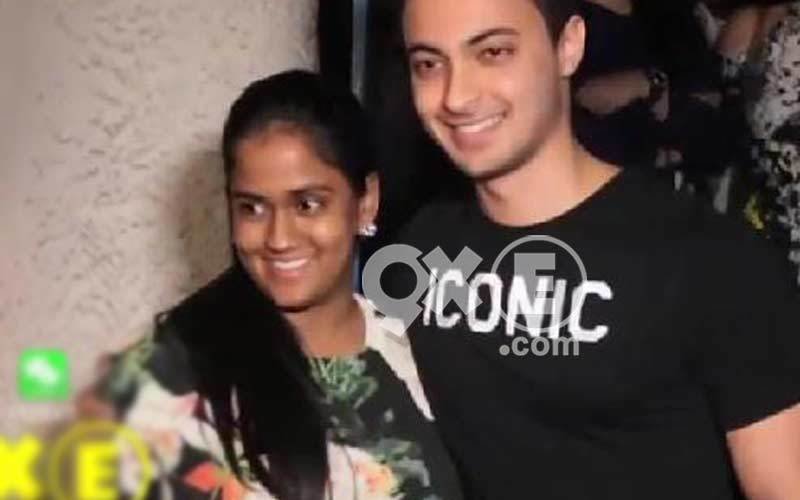 Your browser does not support the video tag.
Arpita Khan And Aayush Sharma were found partying at a lounge in Bandra, Mumbai, a couple of days after their marriage.

While Arpita was shy of the camera, Aayush seemed to enjoy the attention. When asked about their honeymoon plans, Aayush revealed that they are planning to fly to Australia.

Another celebrity that we caught the same night was Ranveer Singh. He came to Olives with Zoya Akhtar, and the two of them were found getting cozy with each other.

Keep Watching this space for the latest gossip from tinseltown.