Sanjay Dutt Writes Letters From Prison | Quick 5
Here's the latest update from the world of Bollywood. We bet you wouldn't want to miss this. Read on for details... null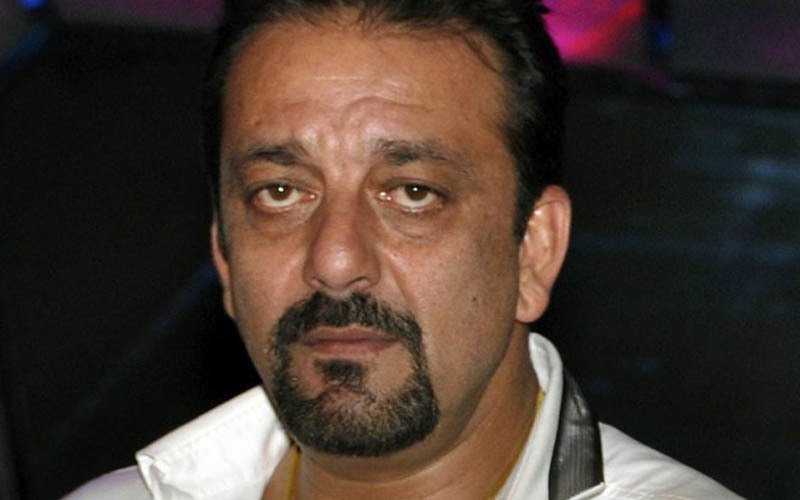 Sanjay Dutt writes letters from prison
Sanjay Dutt & Sanjay Gupta have been communicating via 'snail-mail', regarding his biopic, which Gupta intends to make once the star is out of prison.
Martin Sheen to star in film on Bhopal Gas tragedy
30 years since the Bhopal Gas Tragedy, and finally is set to be made on the disaster starring Martin Sheen, Mischa Barton, Kal Penn & Rajpal Yadav.
Kangana ready to be director
Kangana had recently produced & directed a short-film called touch, soon after which she enrolled herself in a 2-month screenwriting course. She now feels like she's ready to be direct her own chick-flick... Good Luck Queen!
Hrithik Roshan is feeling bionic
Bollywood's Greek God recently suffered an injury, but still went on to shoot for a song for his upcoming flick 'Bang Bang' !
This is what he had to say, "Feeling Bionic. When in pain take yourself out of the equation. Focus outward. Serve! Be More"
T-series & Zee Music feuding on!
The feud between Zee Music & T-series intensifies as both labels have big releases lined up for this year & the next. With Gabbar's release dates being pushed ahead by 10 months, only time will tell who wins this war.