Shahid And Karan Have Their Claws Out | Sonakshi Apologises To Sarabjit | SpotboyE The Show Full Episode 124
Here's the latest update from the world of Bollywood. We bet you wouldn't want to miss this. Read on for details... Highlights of this Week's Episode of SpotboyE The Show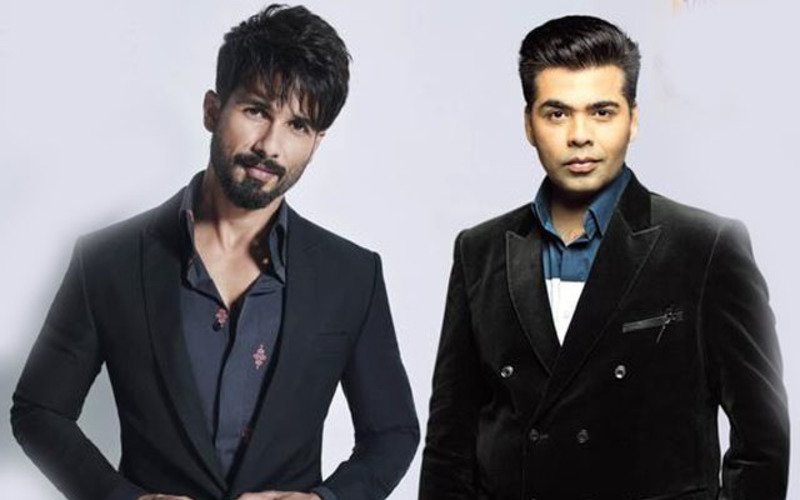 Highlights of this Week's Episode of SpotboyE The Show:

1. Shahid and Karan have their claws out
2. Salman the editor is here to stay?
3. New man in Sonakshi's life
4. Varun's rendezvous with his girlfriend Natasha in Maldives

Watch this and much more about Bollywood only at SpotboyE.com !!!