Rajlokhi O Srikanto: Ritwick Chakraborty Requests Fans To Watch Film On First Four Days
National award winner director Pradipta Bhattacharya had even expressed his displeasure over the same and posted an emotional message on his official Facebook page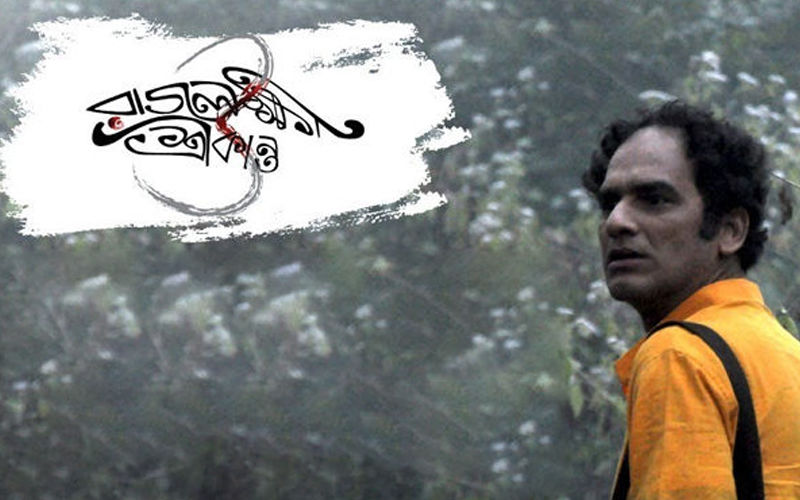 Rajlokhi O Srikanto is in headlines these days. The film was supposed to release today, i.e September 20 but due to unavailability of the screens, the film release date has been pushed to September 27.

National award winner director Pradipta Bhattacharya had even expressed his displeasure over the same and posted an emotional message on his official Facebook page.
This time lead actor Ritwick Chakraborty also requested his fans to go watch the film and make the halls full. "Go and watch the film within four days filling seats in the theatre. The film is releasing with a lifespan of one week," he added.
Watch the official trailer here:
The star cast includes Ritwick Chakraborty, Jyotika Jyoti. Bangladesh actress Jyotika Jyoti will be debuting with this movie in Bengali film industry.
In the film, Srikanta role is played by Ritwick who is an unmarried man in his mid-thirties. He has come to Kolkata from his village Nishindipur and works in a private nursing home in the city. He does not like what he does for a living, he wants to quit. He has a history of quitting jobs; he claims to have not liked doing any of them. What he wants is to be able to live independently, to be able to discard the trite and mediocre rules that dictate ordinary life.


Image Source:- youtube/reelistic