#MeToo: Ranbir-Deepika's Tainted Manager Anirban Blah's Brother, Speaks For The First Time, "We Had Heard The Rumours"
Indranil Blah talks about his brother Anirban Blah, who is now no more a part of Kwan. Anirban has been called out by ladies for sexually harassing them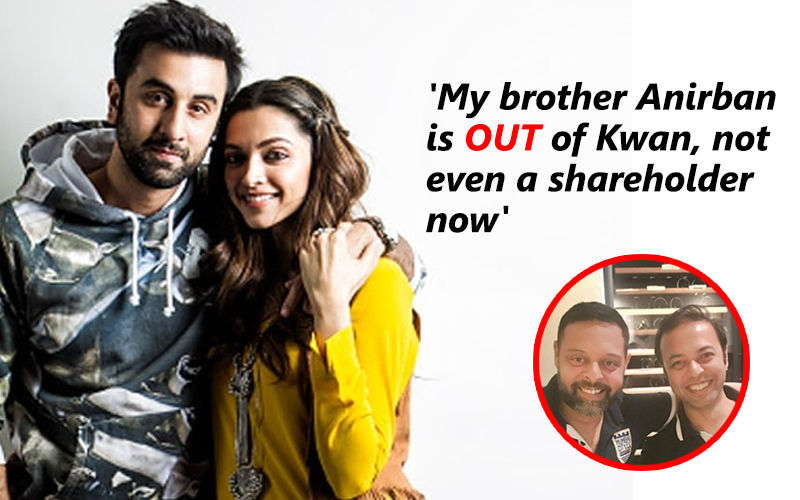 A WhatsApp message was doing the rounds last evening, saying that Kwan's (who manages Deepika Padukone, Ranbir Kapoor, Sonam Kapoor, Kriti Sanon, Hrithik Roshan and many others) MD, Anirban Blah who has been rocked by sexual harassment allegations hurled at him, has NOT been sacked by the company. It was only natural for a journalist to call up Anirban's brother Indranil who is also on the Board of Directors. Here is what we asked Indranil and what he answered:

Is Anirban Blah out of Kwan?
Completely true. We released a statement regarding that on Wednesday. He has stepped aside from Kwan and he is no longer a shareholder in Kwan and his shares are being bought by the other 10 partners (the founders and the remaining who joined in March).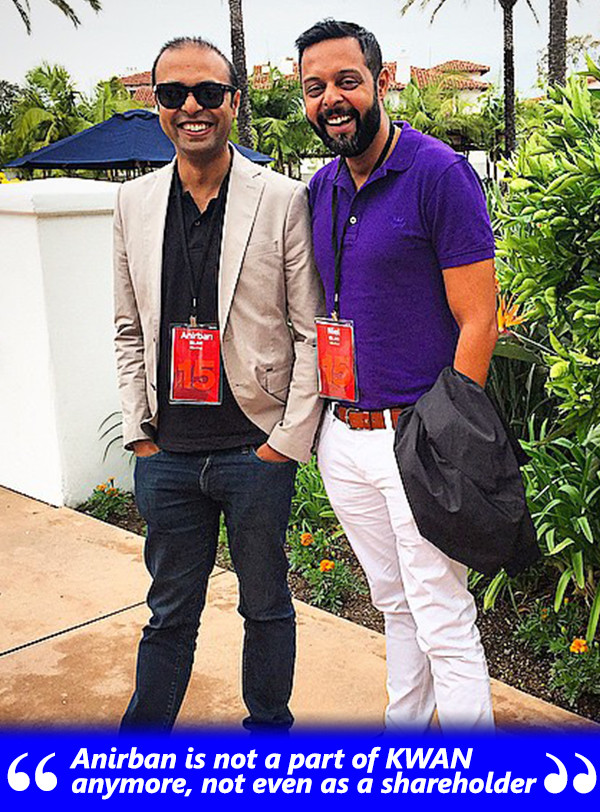 A WhatsApp has been doing the rounds on phones that Anirban is still operating in some capacity in Kwan
We are aware of this message. There is no truth to that message. The only truth in that is that we did have a town-hall. Anirban is not a part of Kwan anymore, in anyway, in any capacity---- and that's that.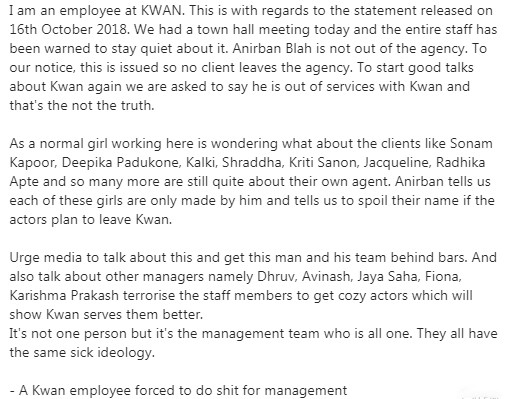 This is the Fake message that did the rounds yesterday

The statement released by the company brought the trust back but now this WhatsApp...
Exactly. Someone is just up to mischief. I fail to fathom how it travelled so far and wide. Someone is out to harm Kwan.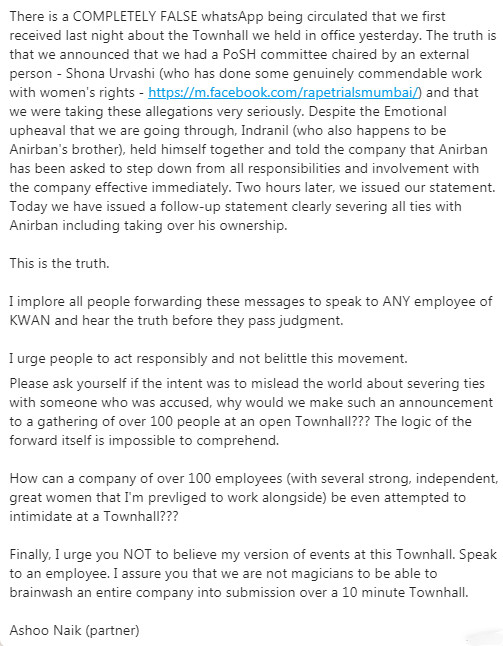 This is the message issued by KWAN's Partner

Was Anirban asked to step down or did he resign on his own?
On Wednesday, was asked to step aside. On Thursday, we asked him to send his resignation.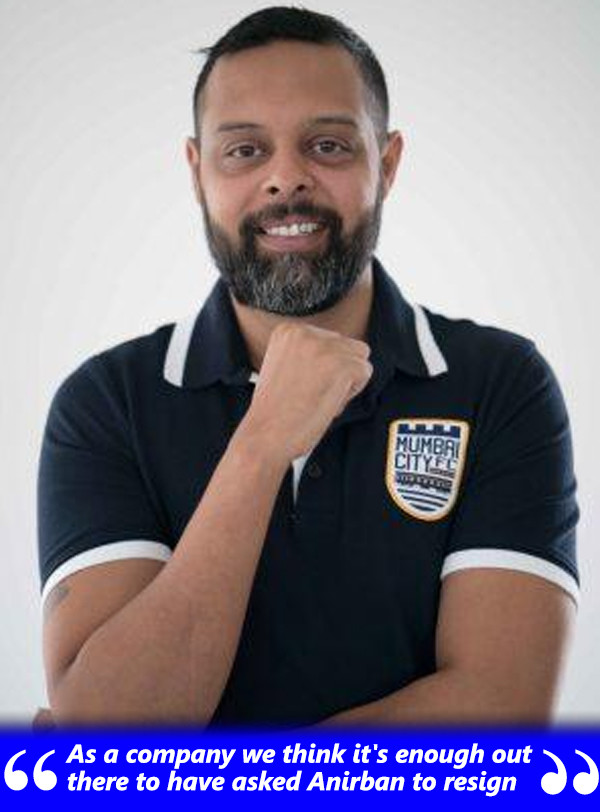 Did he come to the office to submit his resignation?
No, he simply sent it.

But there had been rumours about him since a long time...
The way it works in Bollywood or most glamour industries, there are always rumours. There is always stuff that people say about everyone else; people talk so much. At this point, and that way, even I can say a lot about my competitors. Who knows what's the truth and what's not?

Maybe the employees knew about it and it was not brought to our attention. The moment it was brought to our attention, we constituted a Shona Urvashi Committee. As a company we think it's enough out there to have asked Anirban to resign. We are not making a moral judgement, that's for the law of the land will decide. Investigations are on. We have no privy to Shona Urvashi findings.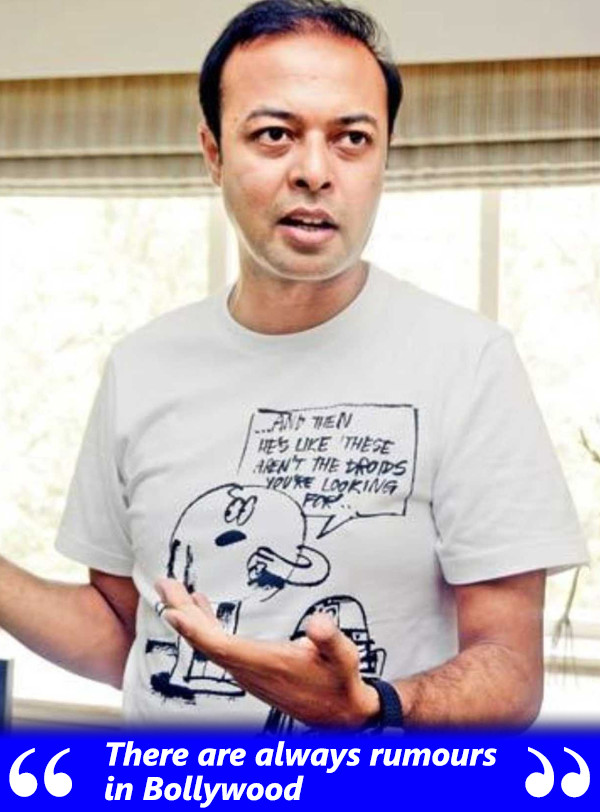 Did you appoint the Shona Urvashi Committee before the girls in question went on Twitter?
Before the tweets surfaced, we got some official complaints, and, we quickly swept into action. We have heard enough now and it is not right to let Anirban continue.

Does the whole episode disturb your equation with your brother?
I can't answer that; it's a very personal question.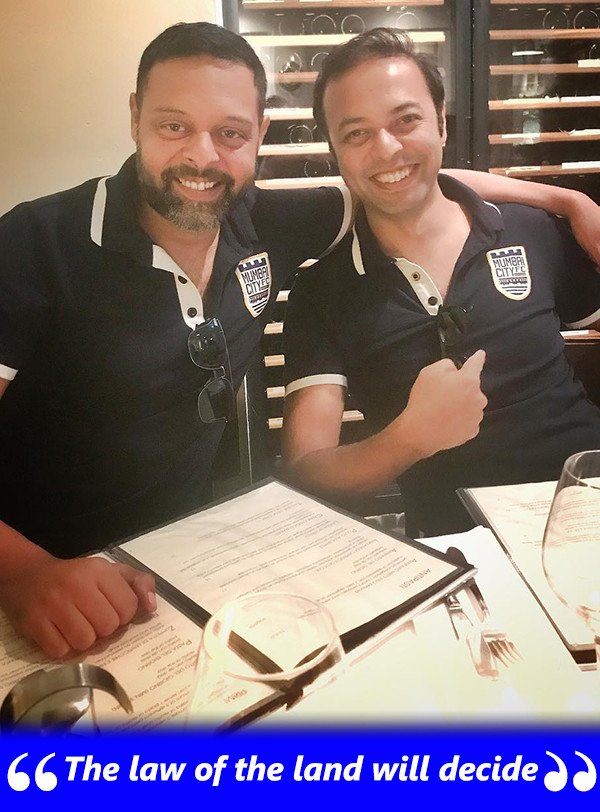 Must be difficult...
Of course it is difficult, but we have to do the right thing in terms of our employees and clients.

One of Kwan's leading members Madhu Mantena is from Bollywood. He might have heard the rumours more than anybody else...
Maybe, but I really wouldn't know about that part.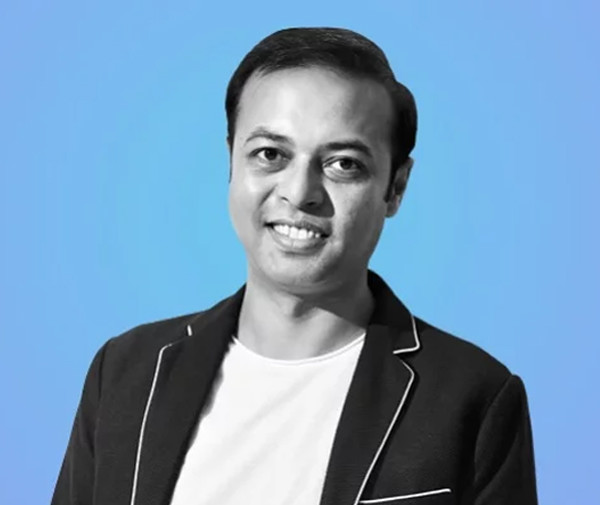 Anirban Blah
Madhu finds himself on a double-sticky wicket. At Phantom, he had Vikas Bahl. At Kwan, Anirban Blah...
Well, I cannot speak on Madhu's behalf. You need to speak to him.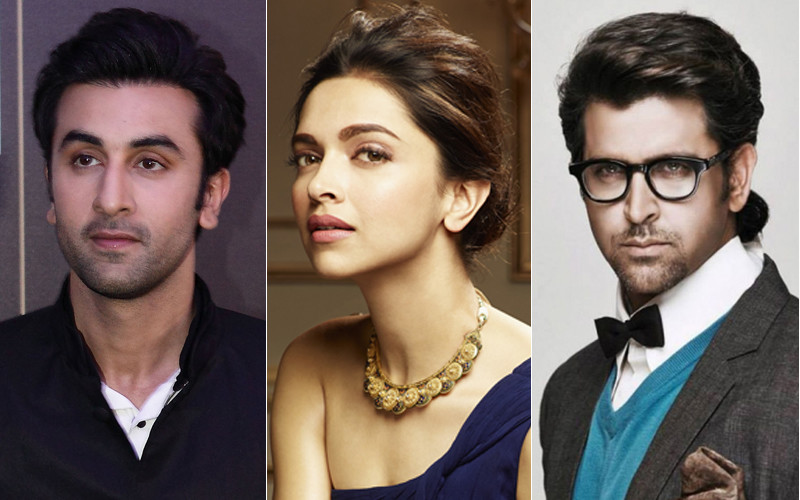 Buzz is, Ranbir, Deepika and Hrithik might quit Kwan...
I think we shall know that in a month's time, or when the dust has settled.


Image Source:- Imdb,indicine,stmed,wallpapersharee,movies.froodl,linkedin,instagram/@indranilblah