'Mimi' Writer Rohan Shankar On Cinemas Opening Up: 'Post COVID-19, Star-Studded Cinema Won't Work If The Content Is Not Good' - EXCLUSIVE
Bollywood writer Rohan Shankar feels the competition has increased due to people inclining towards OTT platforms during the pandemic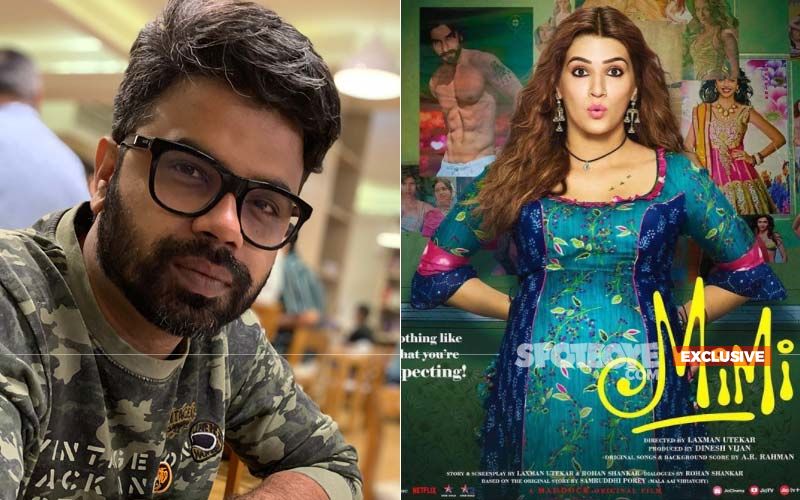 Rohan Shankar is an Indian cinema writer who has penned scripts like 'Luka Chuppi', 'Suraj Pe Mangal Bhari' and 'Mimi'. With OTT platforms taking over the theatre audience, Rohan Shankar believes that COVID-19 has transformed the face of cinema in the past two years.
"The competition has increased, OTT has movies, scripts and series of all genres and languages. We not only have to compete within our country with our old competitors, now we compete worldwide. So people have started focusing on content more now because the competition has become tough," explains Rohan.
He further says, "Now the movies don't work on big banners or big stars being in them. People view trailers online on digital platforms and if that one or two minute trailer convinces them to watch the entire movie, we as filmmakers have succeeded. So now, it's the content that works more than anything. I believe post COVID-19, star-studded cinema won't work if the content is not good."
Lastly, on asking how he is writing scripts that are so relatable to the audience, Rohan says, "As a writer, I always try to write on subjects which are relatable and going on around us. Thus, it connects the audience with the whole subject. I also believe that change is constant and I personally take this as a challenge and will always try to show unique and never-seen content that appeals to the audience."
Image Source: Instagram/rohanshankar06/kritisanon