1-Hour To Go For Riya Sen's Wedding Reception & She Hasn't Chosen What To Wear!
In exactly an hour from now, Bong bombshell Riya Sen who married her long time boyfriend Shivam Tewari a month back will have a grand wedding reception in New Delhi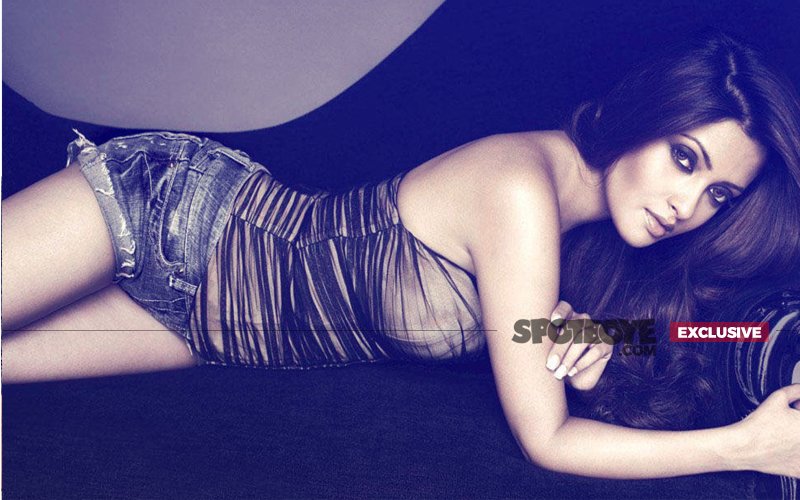 Riya Sen
is getting ready to drive down to her wedding reception at Leela Palace in New Delhi- and the sexy gal has still not decided what to wear.
We bring the news of the reception to you FIRST and nobody knew it till now
.
Taking time off from her make-up schedule, Riya tells SpotboyE.com, "I just can't make up my mind- but maybe in the next 20 minutes I shall know."
Adds Riya, "Orange is one option- but let's see. I just can't zero down on one outfit. I am going crazy. Gotta rush Bye."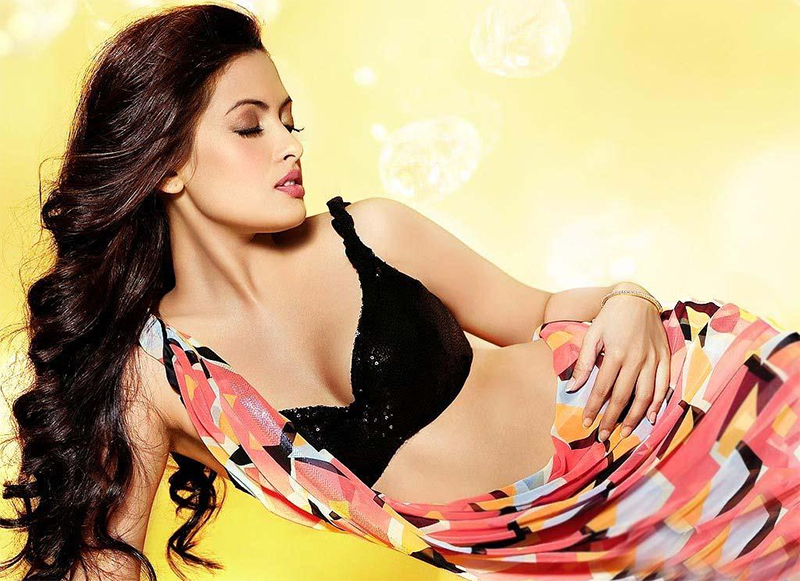 Riya Sen


In an EXCLUSIVE interview to us about her marriage, Riya had said a lot of interesting things
. We bring you a few excerpts from that conversation:
First things first. Where did you first meet Shivam?

We met on
February 12
at Harry's Bar in Juhu for a brunch, which got over at
midnight
! He had flown in from Delhi the previous night.
And?

Actually, we were set up by friends as a joke and he had flown down to meet me.

How did he propose to you?

He just woke up one morning and said: Let's get married NOW!
Good luck, Ms Sen. SpotboyE.com wishes you a long and happy married life!


Image Source: hdshoot & funroundup