Akshaye Khanna: It's Too Early For Me To Talk About My Father Vinod Khanna Without Getting Emotional
In a freewheeling chat, Akshaye Khanna talks about Mom, sharing screen space with Sridevi and why he isn't ready to talk about his father, late Vinod Khanna, just yet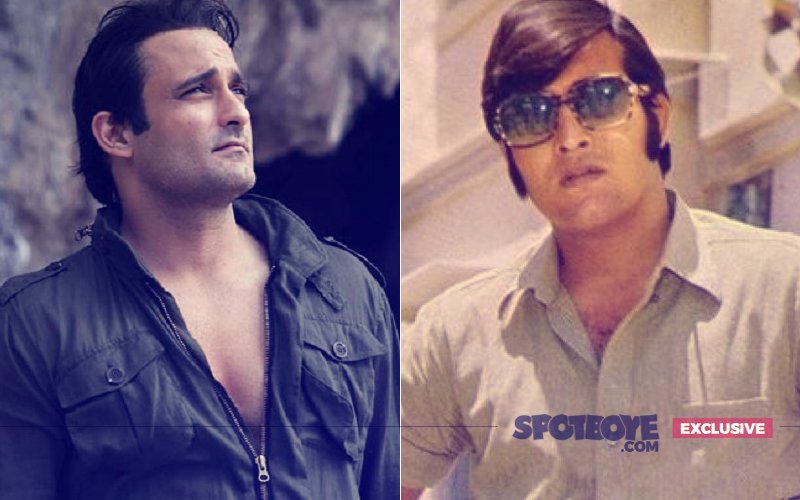 Akshaye Khanna's
last Bollywood film, Dishoom, garnered decent collections at the box-office. A year later, the star is back as the gritty cop in Mom which also stars
Sridevi,
Sajal Ali and
Nawazuddin Siddiqui
. As the film hit theatres today, we spoke to Akshaye over the phone.
Excerpts from the conversation that followed:
How satisfied were you with Dishoom and your role in the film before Mom came along?
The film did reasonable well. Mine was a small role but from whatever reactions I got, I think people appreciated it. It was fun shooting with Rohit (Dhawan) and now, we are here with Mom.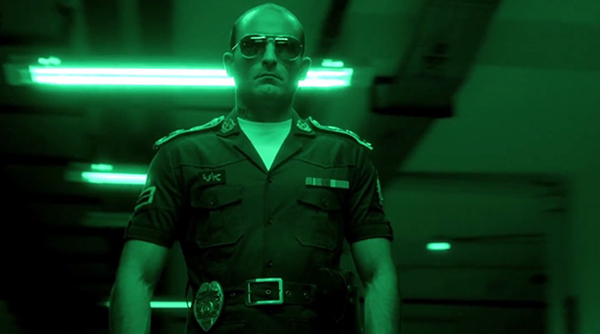 Akshaye Khanna In Dishoom
How did Mom happen?
I got a call from
Boney
(Kapoor) saab saying that he wanted to look at something and I said, "Of course." I have been friends with
Anil (Kapoor)
for many years. I have always heard so many good things about Boney saab, but never, in all these years, have I got the opportunity to get to know him or work with him. For me, that was a major draw.
I read the material, loved it and loved my role. There were so many reasons to say yes and not a single reason to say no.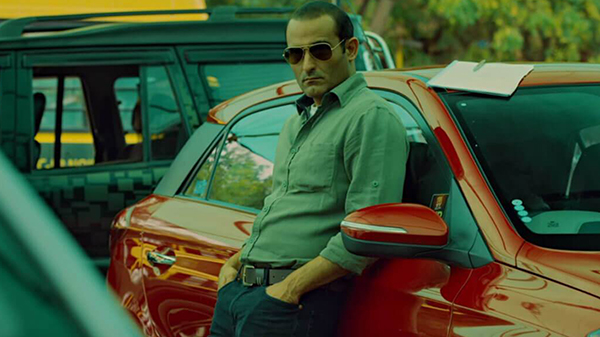 How would you describe you role in Mom?
Both Nawazuddin Siddiqui and I are playing extended cameos, but I don't think either of us would have done the role had we felt that this is not something we could sink out teeth into or if it wouldn't have had an impact on the story. We both felt that we could play around with our roles and contribute to the film. The two characters have a HUGE impact.
How was it working with Sridevi?
What's left to be said? People say it very casually '50th year as an actor'. Is this some casual achievement? How many people in the field of cinema whether in India or anywhere else have achieved what she has? Globally, you will be hard-pressed to find any actor who has survived 50 years as a leading lady, not just an actress. As an artiste to still be relevant to the audience, to look the way she does, to showcase an evolved performance by keeping up with the times – that kind of achievement is simply staggering! For someone from my generation to get an opportunity to work with some as legendary comes very rarely because she herself is doing very few films. It's an experience I have cherished.
Did you know Sridevi socially? Had you ever interacted with her before Mom?
I had met her several times, but I didn't know her personally. I might have said 'Hi, 'Hello' and 'Namaste' at a party but that's about it.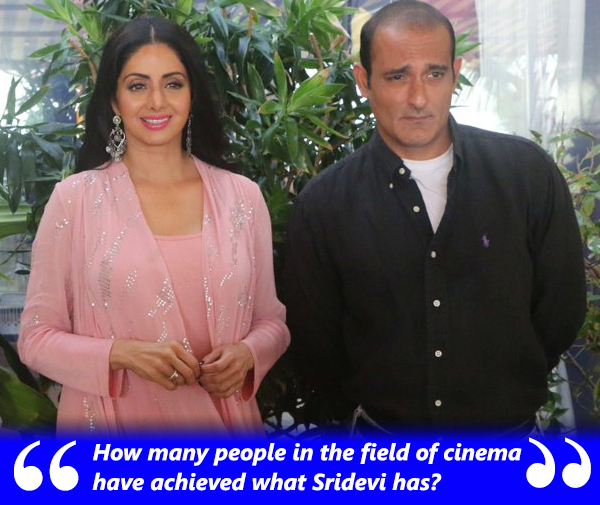 Akshaye Khanna Praises Sridevi
How was it sharing screen space with her? Were you nervous?
I had a feeling of immense respect, but you can't be nervous and working at the same time. A little nervous is fine but that's about it. I have worked with so many senior actors that one does have a deep sense of respect but at the same time you have to perform right? You can't be dumbstruck.
Mom released today. What is the feedback that you have been getting from its promos?
To cut a promo which has to create curiosity amongst the audience so that they would want to watch the film and yet not give away the story is a very difficult balancing act to do, you know. Ravi (Udyawar) has done a superb job on both promos because the response I am getting is in superlatives. I have not got a single negative response, which is a good thing. Today, there is so much stuff going around that if your promo is noticed, it's a big thing. You come across several which are not that interesting... (pauses)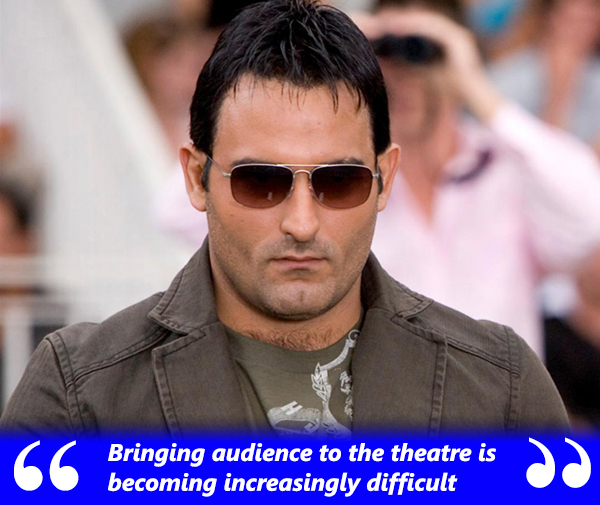 And you form opinions...
Yes. As an audience even I make up my mind whether I want to watch a film or not by seeing the promo. No matter how many interviews the cast gives or the appearances they make on TV, my mind is already made up.
So promos have become the main factor to draw the public to cinema halls?
Going to the movies has become such an expensive proposition that people will think ten times before seeing a movie. In addition to that, our lives are moving so fast that taking out 2-3 hours for a film is a lot. They take the effort to drive, get through traffic, park their cars – to bring the audience to the theatre has become increasingly difficult.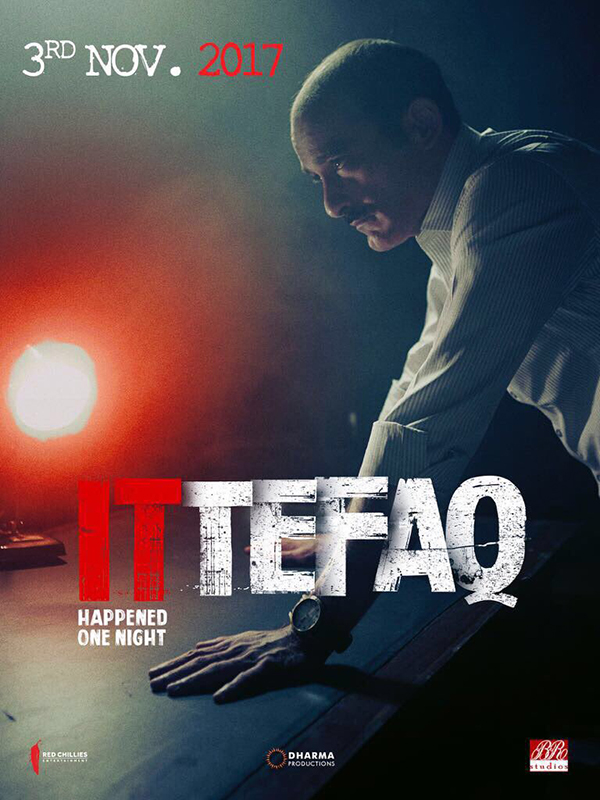 Akshaye Khanna In Ittefafaq
What next after Mom?
This year I have only got one more – Ittefaq. Haven't taken on anything else yet. Let's see.
Are you still being choosy?
I react to my films immediately. There is no thinking involved.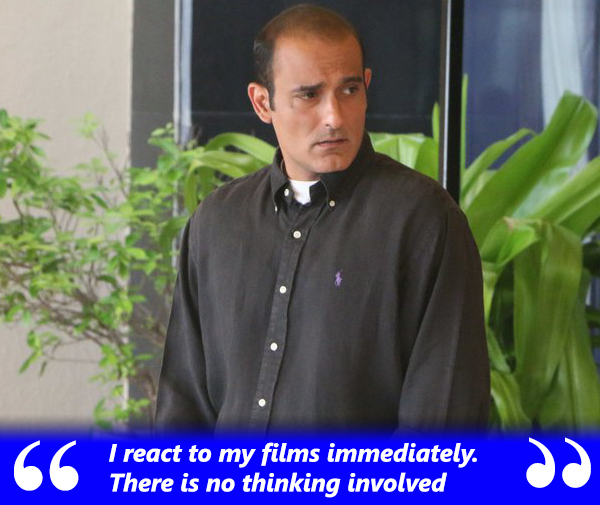 Akshaye Khanna Reacts On His Films
Pehle aap kaafi time lete the choose karne mein...
Nahin, kabhi nahin. Either I want to do it or I don't want to do it. I don't think much about it. It's a myth that I ponder too much before accepting a role.
How has the industry reacted to the fact that you are back in business?
I have no idea. You will have to ask the industry.
The interview would be incomplete without asking you about your father Vinod Khanna...
It's too early for me to talk about him without getting emotional, so I wouldn't want to address it so soon.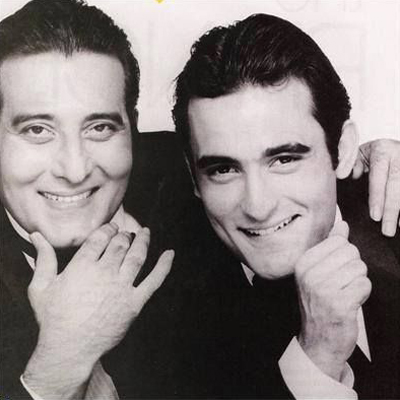 Akshaye Khanna With Dad Vinod Khanna
Image Source: Manav Manglani, coslab, punjabigram, dawnews, veryfilmi, southindiancinema, pictaram, twitter/taranadarsh & instagram/mrkhanna