Anu Aggarwal: Why Should I Have Inhibitions Talking About Sex?
Here's the latest update from the world of Bollywood. We bet you wouldn't want to miss this. Read on for details... The mysterious actress in a no-holds barred chat with SpotboyE.com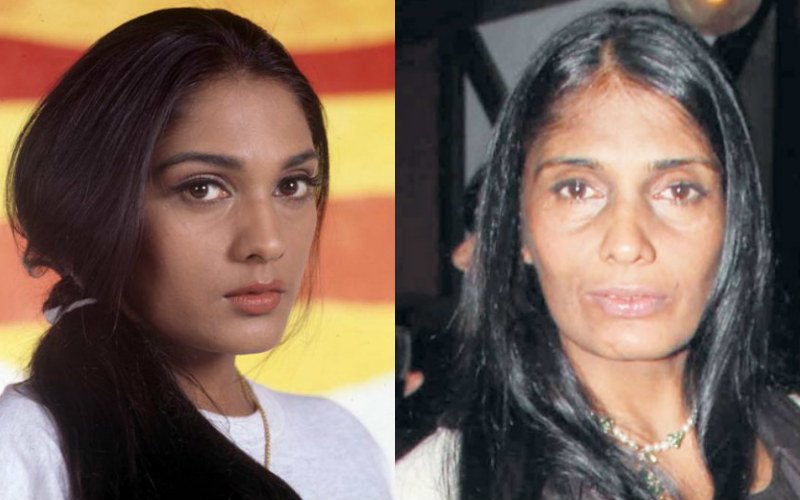 The location for our meeting looks straight out of a Mahesh Bhatt film- pin-drop silence and lush green trees welcome us to a property that was probably built originally to house a British official. From the wood-fenced balcony, Anu Aggarwal, whose latest book Anusual (published by Harper Collins) has become the talk of town, shows us the staircase to a piece of real-estate heaven. Wooden chairs, a long dining table and Amber the dog around us. A perfect setting for a conversation long-overdue!
Excerpts:
Where were you all these years?
Each art you practice requires a certain discipline. Since 1995, I went on this trip of discovering myself and finding inner peace and happiness, which was missing. There was hullabaloo, success, glamour, and international acclaim- but some part of me was empty. That emptiness was latent, but still very much there. And then I read that yoga could increase the potentiality of a human being (pauses).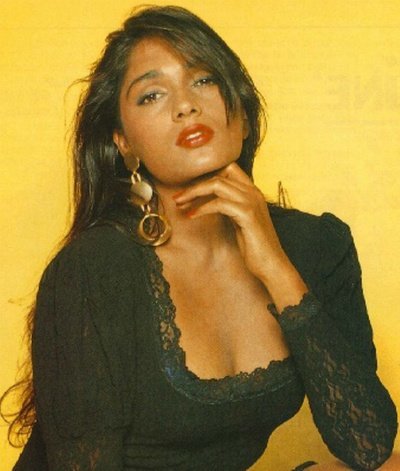 Go on...
Oh yes, I will. So, I packed off. The discipline is holistic and everything needs to be controlled. So I'd sleep at 10 pm, wake up at 5 am, which doesn't suit our lifestyle here. I went off to a gorgeous place near the Ganges. It was a mind-altering experience, and this time it wasn't drugs. The new discipline turned a night bird turned into a sun person. The benefits were visible. I was cleansed. And that made me stay on.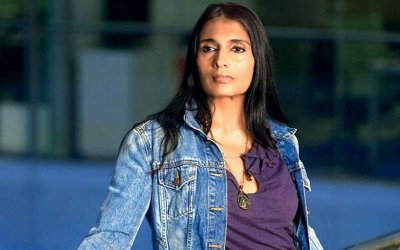 Over to your book, Anusual. Why did you decide to write a tell-all book at a time when people tuck their lives inside closets?
People used to tell me that I am not normal and I used to say, yes I am abnormal. I've never tried to shelter myself with 'wisdom' and look after my own interests and forget about others. I think that sharing should be an honest exercise. It should be revealing and should reveal my inner most parts. Talking consumes energy and can cause burnout. And I'm known to be someone who speaks her mind. What better than a book to do that?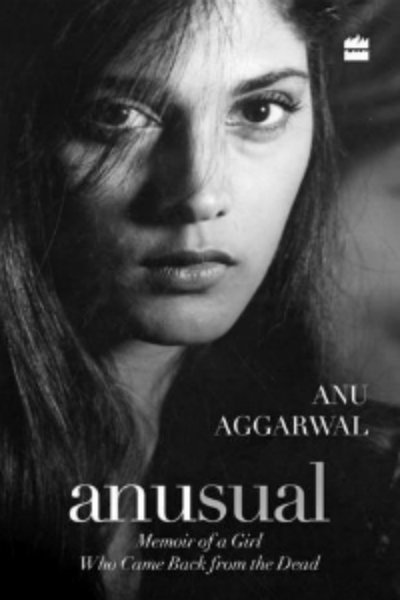 A chance meeting with Mahesh Bhatt helped you make the decision, right?
It wasn't him. It was my doctor, the intensive care doctor who received me in that state at Breach Candy Hospital after I met with a serious accident. He knows a little more than anyone else about me. I was a hopeless case. People had given up on me. They'd thought I'd die. I could have died with multiple fractures. I was operated and slipped into coma, which no one thought I'd come out of. That's why perhaps they call my recovery a miracle. But I catwalked out of the hospital. The doctors were astounded.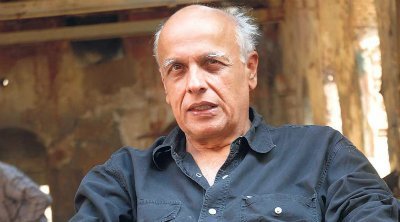 Who looked after you during your convalescing period?
My family. Had it not been for them, I wouldn't be here.
You renounced everything you owned. How did you pull along after that?
When something goes out of my life, a lot of other things automatically slip in, and make-up for them. I have the blessings of Goddess Laxmi in my janam-patri. I make money for everyone. Look around... the ads, Aashiqui, everything made money for someone else. Hence, I have always been blessed with inheritances or some kind of monetary help. I've never worked for it.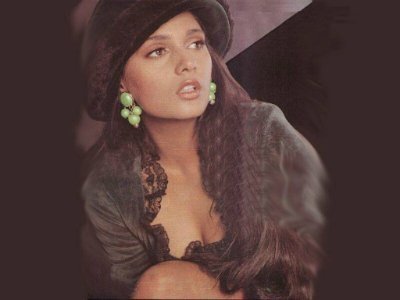 Going back to your book, we can't resist asking you this. What made you go so graphic describing your sexual sojourns with the men in your life?
Sex is such a weird thing. People don't want to talk about. In America, 78 per cent women haven't experienced orgasm. Partners don't talk about sex and then misunderstandings creep in. People have such inhibitions talking about sex, but I don't see it that way. Sex is the most basic instinct of a human being. Had it not been for sexual intercourse, you and I wouldn't be sitting here. I had no problem writing whatever I experienced.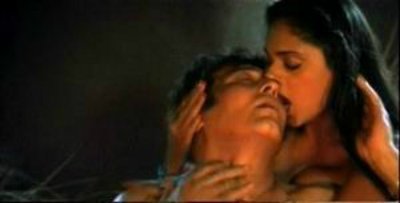 But...
(Cuts in) There are some dark forces in your life, and they aren't good. But I have learnt to forgive, because each one wants the best for himself. You could have been at the receiving end of that desire. If you believe that there is a superior force, call it God and surrender! Astounding things happen. Like I recovered with no medical or external support. I am a DIY case! Look at me! I recovered when there was no hope. So, it's okay what someone did to me.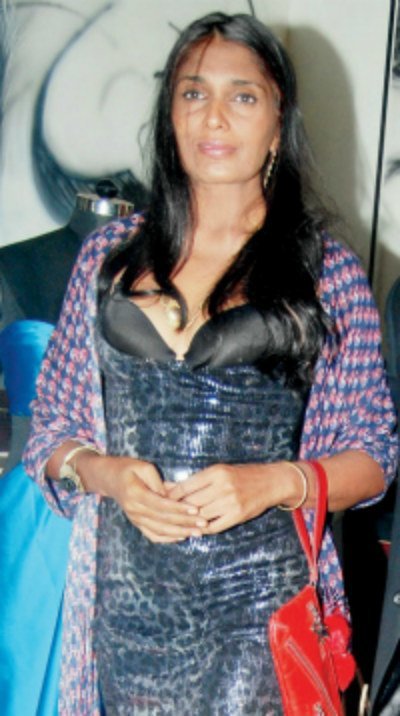 Is a comeback to movies on the cards?
I may sound arrogant, but there was always a space for me. I am a performer. Put me back on stage and see what I do. Camera is my first lover. I open up to it better than any other human being.
Did you manage to watch Mahesh Bhatt's Aashiqui 2?
No, I did not.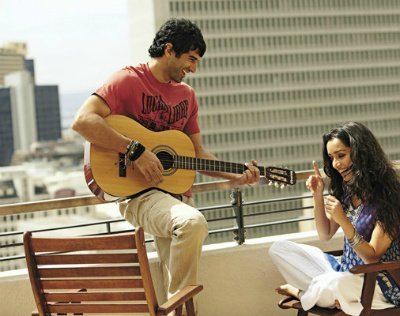 Why have you distanced yourself so much from the industry?
It was a decision made to lead a disciplined life. Going out late nights is rare now. Stupid movies are out of question. I like the new wave running in Bollywood though.
Mahesh Bhatt wants to cast you in a movie?
Who knows I may end up in one of his films!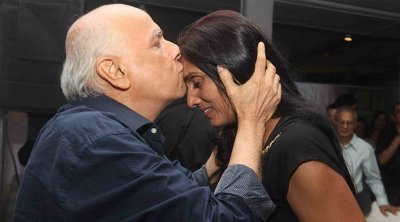 He wants to turn your book into a movie...
He is a master. The way he expresses is superb. He has the good of people in his head. Aashiqui was a revolutionary story for the 1990s about a girl who wants to make it on her own. I have a soul connection with him. I would be happy if he made the film.