Bobby Deol On Losing Stardom, Fighting His Demons, Financial Trouble & Making A Comeback
Bobby Deol will be back on the big screen after four years with the comedy Poster Boys and the actor opens about the struggles which led to this comeback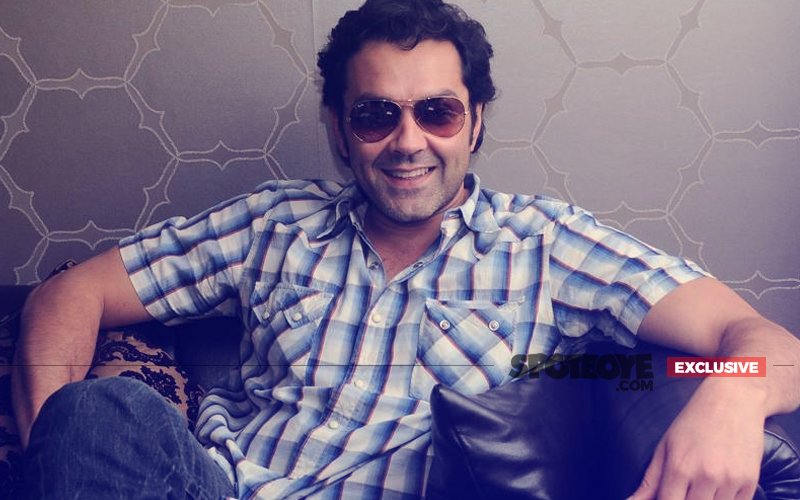 Bobby Deol
was the reigning heartthrob of the '90s, but this star gradually lost his lustre. However, the younger son of Bollywood icon Dharmendra is ready to make a comeback. Bobby is returning on the big screen after 4 years with Poster Boys alongside big brother
Sunny Deol
and
Shreyas Talpade
.
SpotboyE.com met up with him for a tête-à-tête. Excerpts:
Do you believe you have lost the stardom that you had in the '90s?

I have never let any of that get to me because when I was growing up, I saw my dad going through ups and downs in his career. My dad is a legend, and I have seen him being surrounded by chamchas. These people make you live in a make-belief world and I, for one, have always tried to avoid that. But it's true that I haven't worked for the last 4 years, and before that I did a few films which did just about decent business. So, I didn't realise how I was missing out on good work. Eventually, instead of me being choosy, which I was, people started becoming choosy about me (laughs). So it was a tougher time then. Luckily this script (Poster Boys) came my way.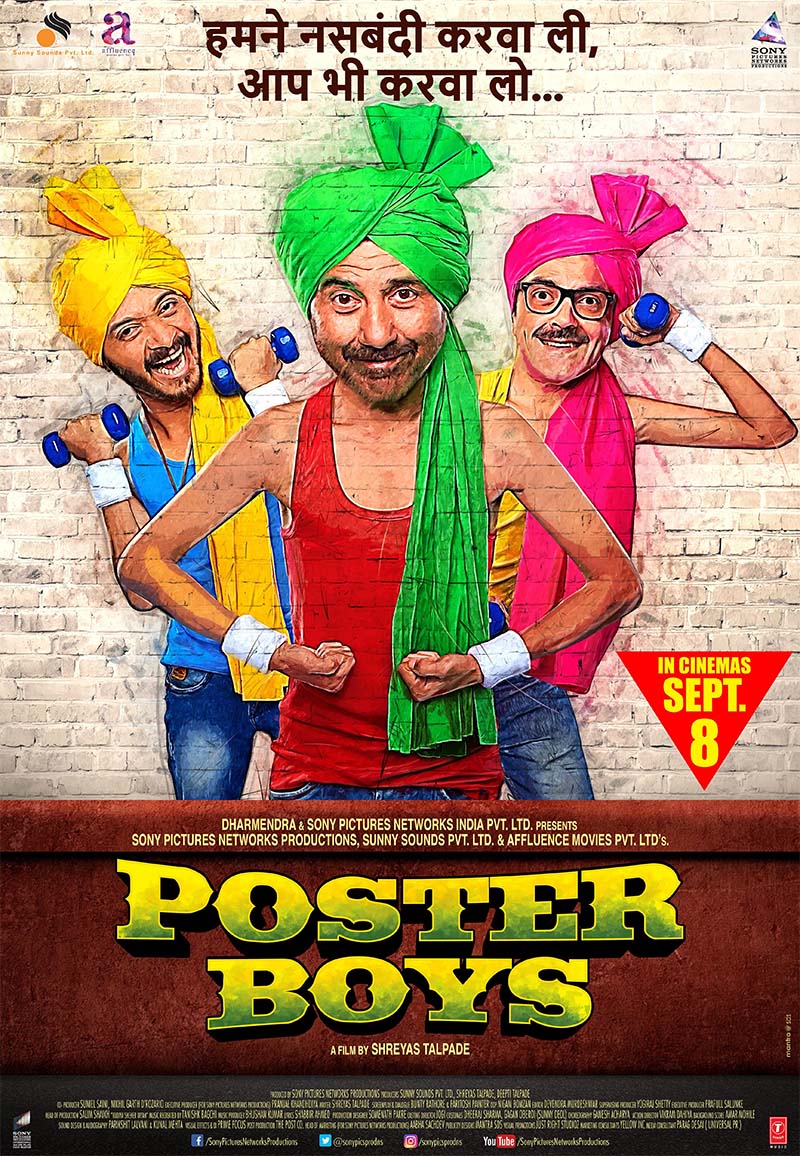 Poster Boys


Go on...

I had been hearing a lot of stories, ideas and scripts. However, not many of them were exciting to me. Plus, I felt that my career would be pushed further back if I signed those films. Then Shreyas (Talpade) came along with this idea, which was a big challenge for me. I have always played rich characters in thrillers and glamorous films. However, here was a director who wanted me to play a small-town school teacher. I was excited and very nervous at the same time. I hope people enjoy watching me in this avatar.
How was it facing the camera after 4 years?

I had asked Shreyas to do workshops before the film went on floors since I had to speak in shuddh Hindi. And it's not just the diction; I was working after 4 years, so I really wanted to do my best. I was nervous on the first day.
This is Shreyas Talpade's directorial debut. How was it working with him?

Working with an actor-director is a great combination. When I did Dillagi with my brother, he was acting and also directing for the first time and I really enjoyed it. An actor brings out the best in another actor, because they know how to evoke emotions. So it was great doing the film with Shreyas. We finished the film in 37 days in Bhor and then shot for a few more days in Bombay. The film was wrapped up in less than 45 days.