Dance Dheva Dance: Prabhudheva On Jacqueline Fernandez, Madhuri Dixit & Varun Dhawan
In an exclusive interview with SpotboyE.com, ace choreographer Prabhudheva spoke about Jacqueline Fernandez, Madhuri Dixit and Varun Dhawan. He also talked about his upcoming film Mercury...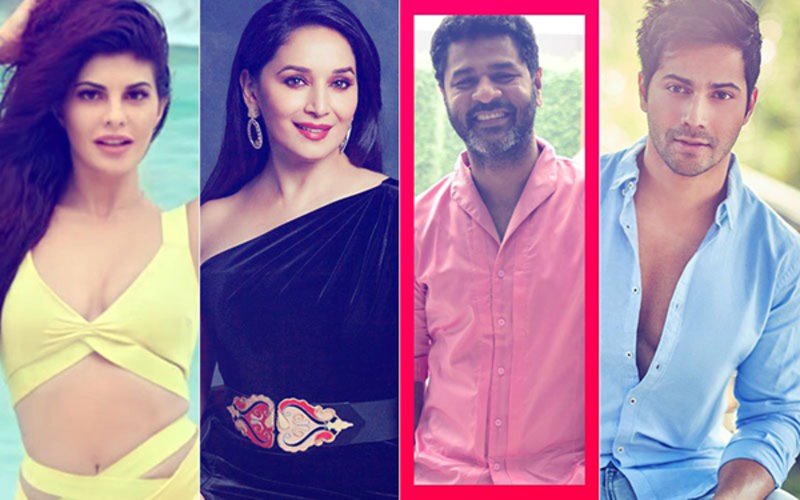 Ace choreographer Prabhudheva is returning to silver screen with silent thriller Mercury.

Here we are in a candid conversation with the man himself.

Watch the video below:

First up, being an ace dancer himself, we asked his thoughts on Jacqueline's Ek Do Teen from Baaghi 2. He replied saying that he hasn't seen that remake yet, so he can't comment on that.

While explaining him about Jacqueline, who was slut-shamed for stepping into dancing diva Madhuri Dixit's shoes and asking him the difference between the two eras, he said, "Difference is there... Of course difference is there. Not only in this era, from beginning it has been there."

When asked if trolling Jacqueline was fair or not, he said, "Nowadays social media is there for everything, so anybody can give comment."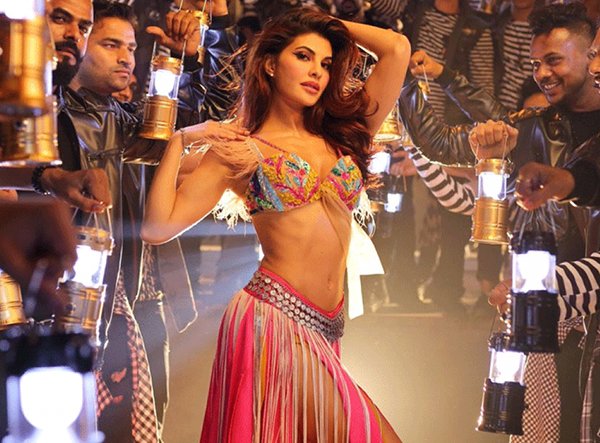 Jacqueline Fernandez Dancing On Ek Do Teen Song

Further, we asked him about his silent upcoming short-film Mercury and how he resisted himself from dancing in the movie. He said, "That's okay. Since how many years I was dancing and they were watching. Once in a while, they can see me acting also. But when you see the film you'll feel it, because after a while you'll grow into the film. And I think you'll love it."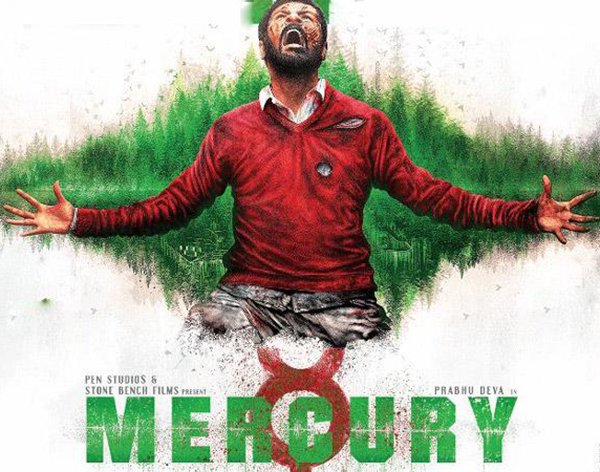 Prabhudheva In Mercury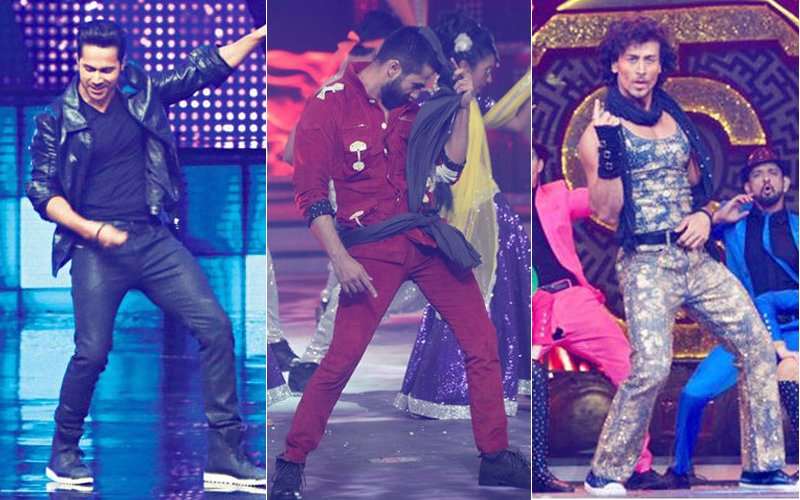 Varun Dhawan , Shahid Kapoor And Tiger Shroff

While asking him about the dance reality show Super Dancer (whose season 2 concluded on Sony TV recently), he revealed that he has cast Super Dancer Season 1 winner, Ditya Sagar, in one of his upcoming movies titled Lakshmi. He said, "I am doing a movie called Lakshmi. It's a dance base film. Ditya is acting with me. Once I saw her performing and felt this girl is too good; I told the director (A. L. Vijay) and we signed her."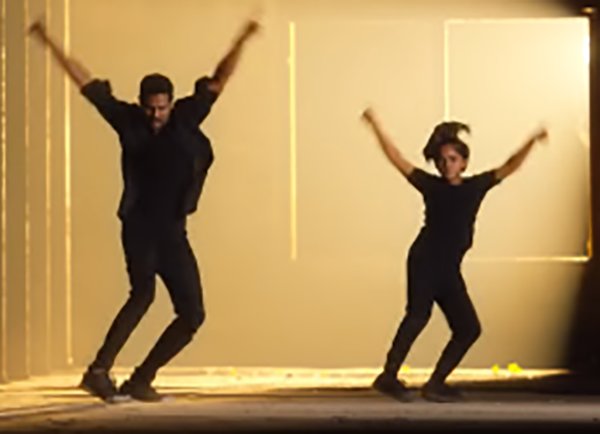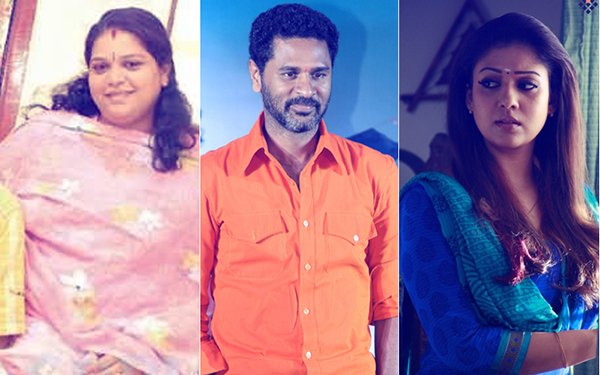 Ramlath , Prabhudheva , Nayanthara

Marriage or true love? "Both are good. It's an individual choice. We are Indians, we stay with our parents. Nowadays however, we are following the American culture," he smiled.

Prabhudheva's Mercury is all set to release on April 13, 2018