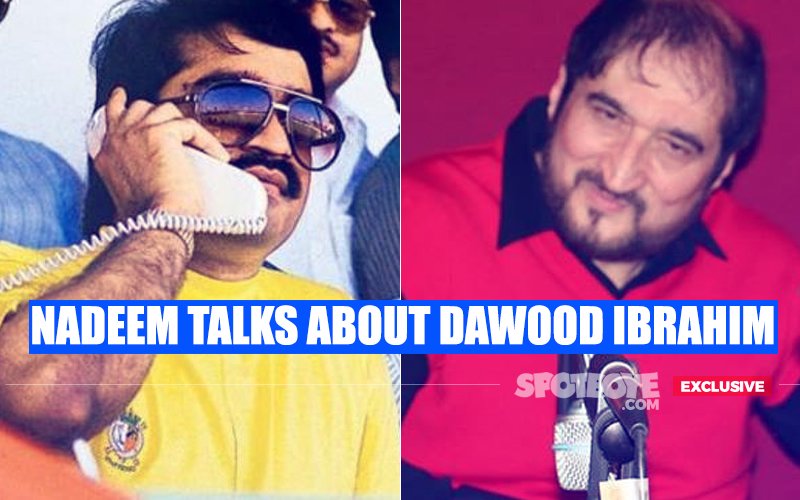 Your browser does not support the video tag.
Nadeem Saifi has been living in exile since being named a co-suspect in the shooting death of the music baron by a hit squad in Mumbai on August 12, 1997. Three assailants fired 16 gunshots into Kumar, killing him instantly outside a temple. Since yesterday, we have had reports saying that Dawood Ibrahim might have thrown his protection cover around Nadeem.

SpotboyE.com spoke to Nadeem, this evening. Here's how it rolled out:



What's happening out there?

Roz ek naya drama. Roz ek naya ilzaam. Ab ye sab bandh hona chahiye. Enough is enough.
Its' being said that Dawood Ibrahim is protecting you in London...
This is just rubbish and misinformation. It has to stop.

Where are you now?

I am in Dubai and I have been here since the past 10 years.

Its' said that the titles of 'London Friend' and 'Ustad' in Dawood's call intercepts refer to you...

Kuch bhi. How can it be interpreted like that? Would 'London Friend' and 'Ustad' mean only one man on earth, Nadeem Saifi? It just goes to show that we have not grown up enough.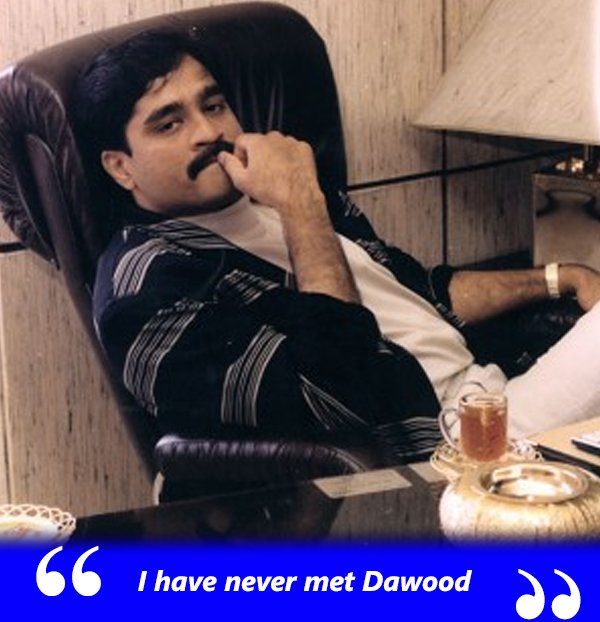 Why don't you come to India, face everything and try to finish it off?
They have put false charges against me in India in the Gulshan Kumar murder case. A UK High Court judgement. had clearly said that "the accusation of murder and conspiracy made against this applicant is not made in good faith and in the interests of justice". To quote Justice M L Tahiliani, "The conspiracy charges against all the accused in this case must fail."
T-Series is planning to make a film on Gulshan Kumar's life. The movie is titled Mogul...
I am aware of that. Sometime ago, I had even extended my 'Congratulations' to them via the media.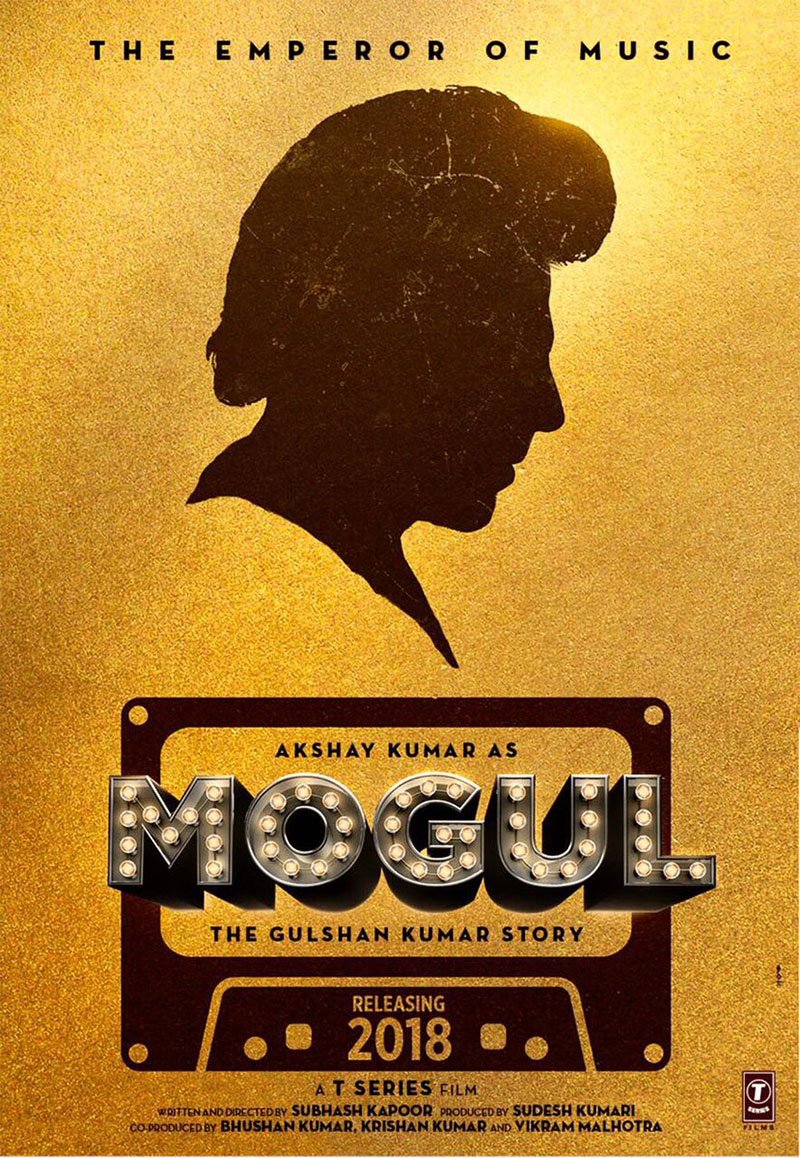 Mogul Poster


There could be a character in the story which is you...
Good na? But I hope that they cast a good-looking man to do that role. Character se justice toh hona chahiye.
What's happening on your music front?
I just got 100 million hits on Ek Haseena Thi Ek Deewana Tha. It can cross 700 million. I think that the Nadeem-Shravan era must return to Bollywood because a large number of my songs are being remixed.
Do you like that?
Yes I like it because i am still in vogue. but in the same breath I am not being paid any royalty
I repeat, Bollywood needs to get the Nadeem-Shravan era back--- where there was sensibilty and romance in the air, not hatred.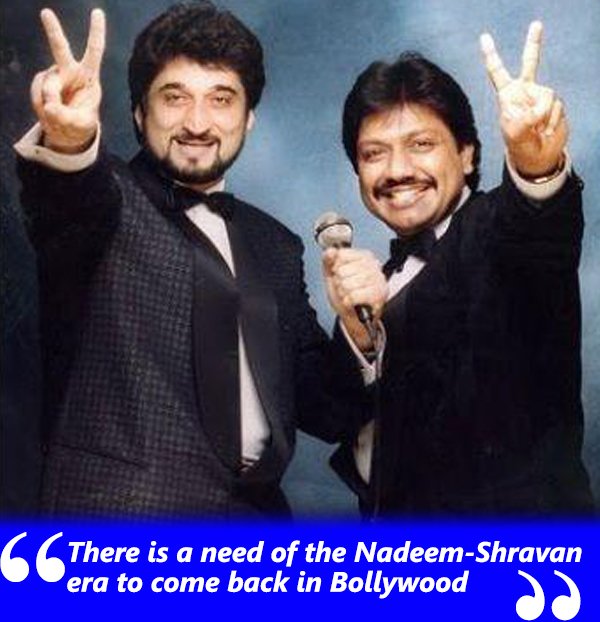 Why don't Shravan and you reunite?
Shravan did a lot of stupidity with me. I am no more comfortable with him. I can't agree with his sensibilities.
Which is your favourite composition from your song list?
Kiskisko pyar karun? Suna hoga na (from Tumse Achcha Kaun Hai, 1969)? This question deserves only that song as an answer. But if you insist, I would say ' Aa Ek Sanam Chahiye Bas Aashiqui Ke Liye' from Mahesh Bhatt's Aashiqui.
Shravan was quite unwell, not too long ago...
I have always helped him. He is like my brother. How can I not connect with him? We worked together for 20-25 years. So what if we can't work together now?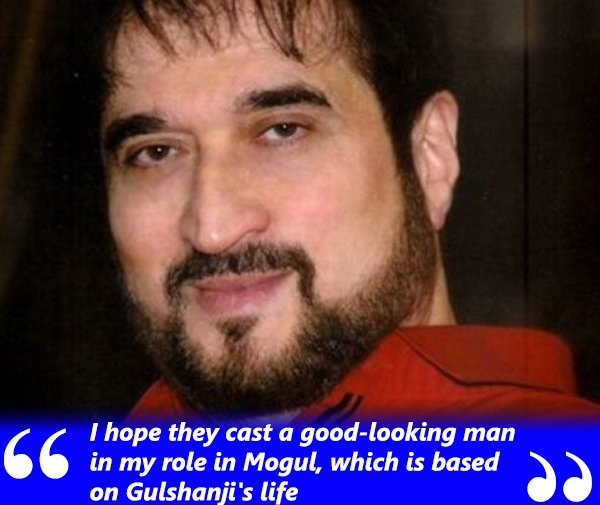 So, you did reach out to him around that time?
Yes.
Let's talk about your return to India, again,...
I am told that there are cases pending against me.
So, you're saying that you will return only after those cases are dropped?
Yes.
And why should I face the courts in India, again? Is this a movie which has to have a re-run?
May I add that even the narco-analysts clearly emphasised that I am not guilty. (During a narco analysis conducted on him at the forensic laboratory in Bangalore in December 2005, gangster Abu Salem was reported to have answered more than 200 questions related to crimes allegedly committed by him, ranging from murder to extortion, including the 1993 Mumbai serial blasts case in which he is an accused. Salem blamed Chhota Shakeel and Anees Ibrahim for most of the murder and extortion cases in which he is suspected to have played a key role. To a question on the Gulshan Kumar murder case, he has answered that Nadeem is not involved and that it was Anees who got the music baron killed). Is saare case mein bahut jhooth dala gaya tha.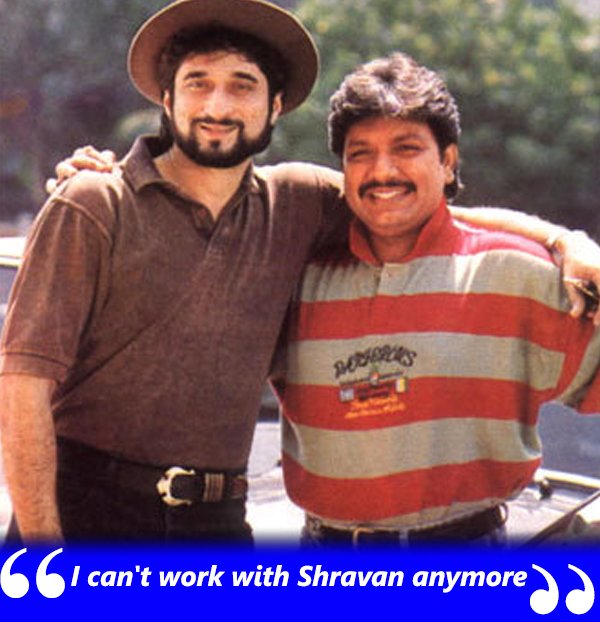 What kind of reaction do you get in Dubai?
People still give me lots of love whereveer I go.

Are you in touch with Guddu Dhanoa, Shabbir Boxwalla, Mahesh Bhatt and your friends from the industry?
I spoke to Shabbir only few days ago. Bhatt saab had even offered me a film, but things didn't work out.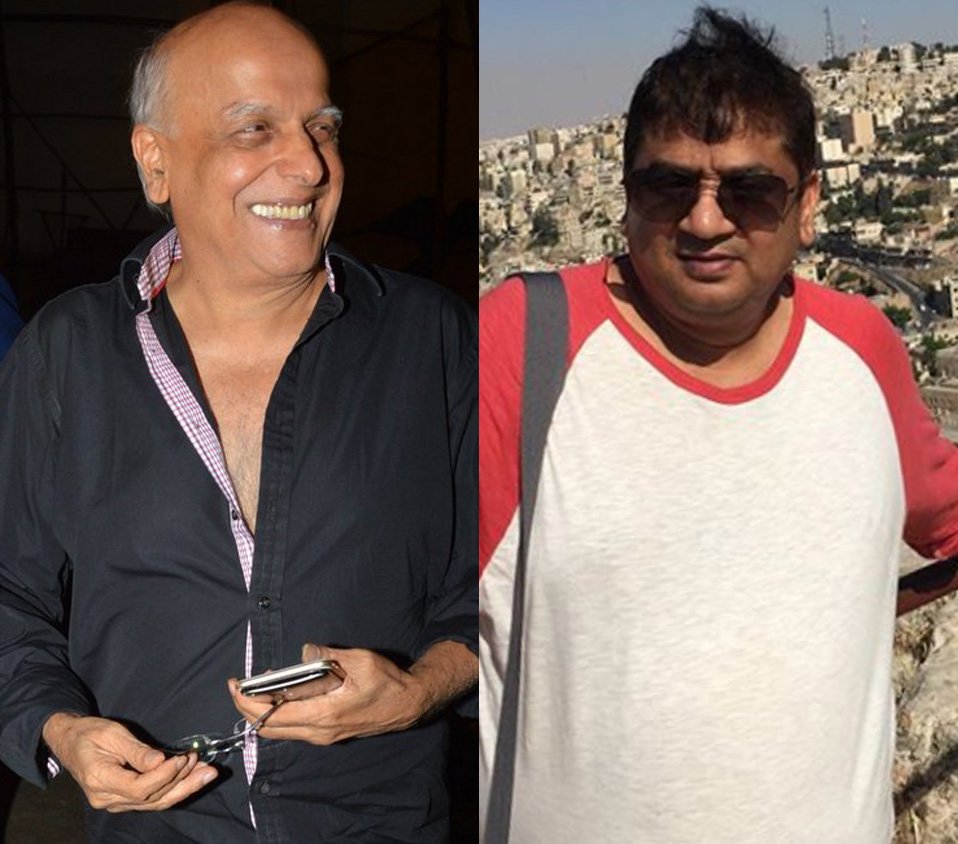 Mahesh Bhatt And Shabbir Boxwalla


Have you ever met Dawood Ibrahim?

Arre bhai. Kaise aapko bolun? No, no, no.
Image Source: Manav Manglani, facebook/NadeemSaifiOfficial, twitter/TSeries
/shirishkunder & instagram/shabbir_boxwala