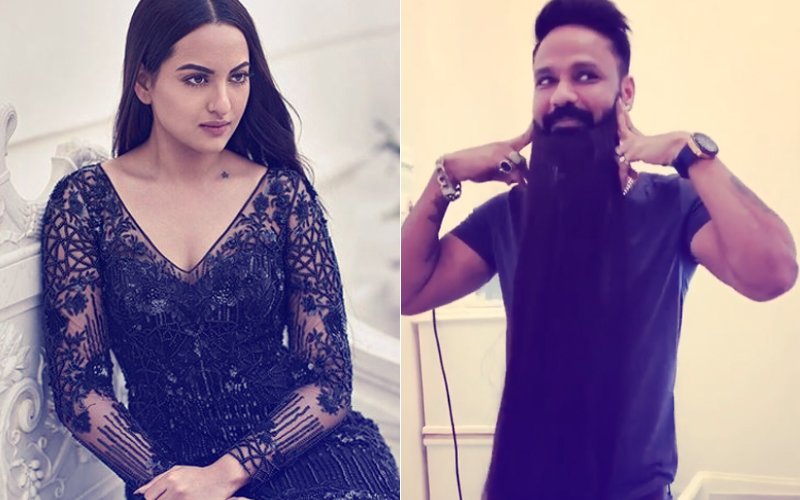 Your browser does not support the video tag.
She called him Nilu. And she is shattered. Sonakshi Sinha's make-up artiste Nilesh Parmar is no more.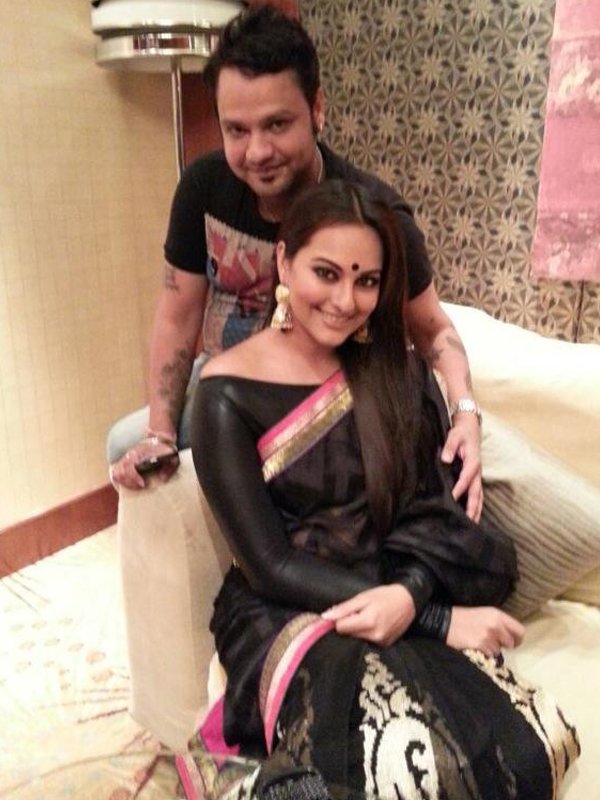 Sonakshi Sinha With Nilesh Parmar

Nilesh, who was apparently in his mid-30s, had a massive cardiac arrest yesterday and could not be revived.

Sonakshi has been inconsolable since then. She has even told some of her friends, "she has reached where she has today largely because of Nilu."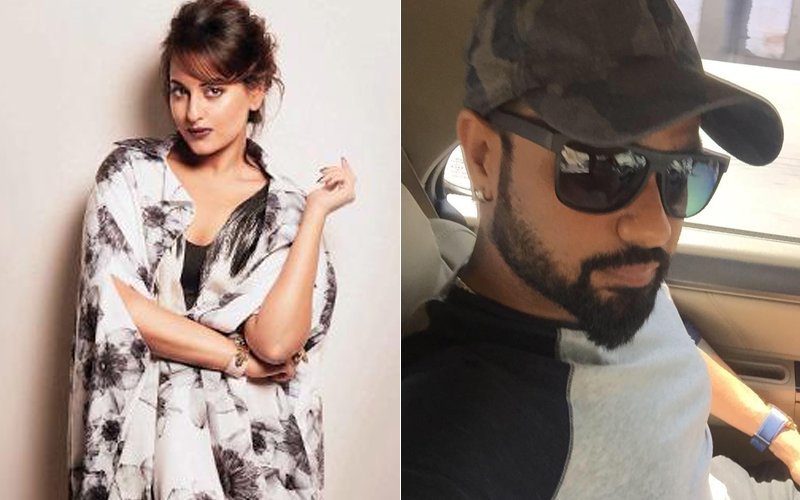 Sonakshi Sinha With Her Make Up Artiste Nilesh Parmar

Sonakshi was immensely close to Nilesh. He was always around her, at all her work assignments.

The actress has put out on Instagram:
Sonakshi's parents Shatrughan & Poonam and her twin brothers Luv & Kush considered Nilesh as family.

Rewind 2013: On Ganesh Chaturthi, Sonakshi was busy shooting. On the same day, it was also the birthday of Nilesh Parmar who unfortunately couldn't take the day off. However, Sonakshi ensured that NIlesh has a great day. She threw a surprise party for him on the set itself, which included ordering a special cake that resembled a make-up kit. She also arranged for her vanity van to be decorated with balloons.

May Nilesh's soul rest in peace.


Image Source: instagram/aslisona & facebook/nileyshparmar