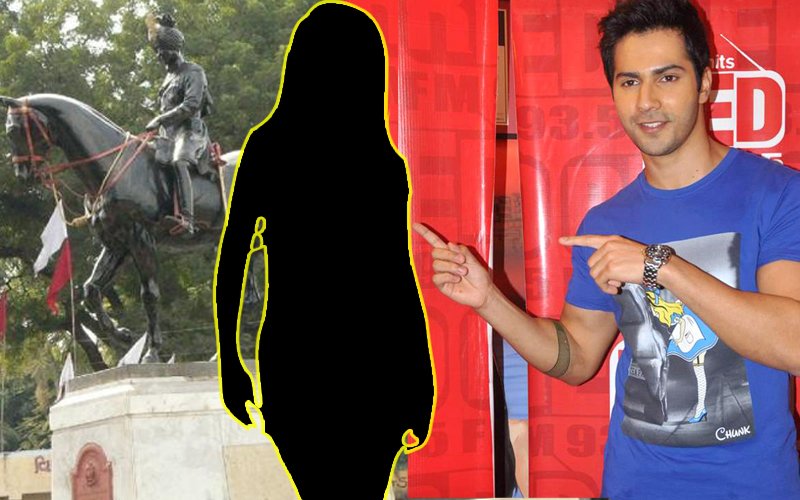 Shweta Basu Prasad established herself as a dependable child artist with films like Makdee (2002) Iqbal (2005) and Darna Zaroori Hai (2006) to her credit.

Now, the actress has is ready to return to the big screen with a bang. Shweta has bagged the role of Varun Dhawan's 'bhabhi' in Badrinath Ki Dulhania, which features Alia Bhatt opposite the actor. That's not all. She is gearing up for the premiere of her documentary, Roots, at the ongoing Kala Ghoda festival.

We sat down for a chat with Shweta and here's what she had to say:

Tell us about your role in Badrinath Ki Dulhania
I play Varun Dhawan's newlywed bhabhi, Urmila. At this point, I can't reveal much about my character and the plot, but most of my scenes in the film are with Varun.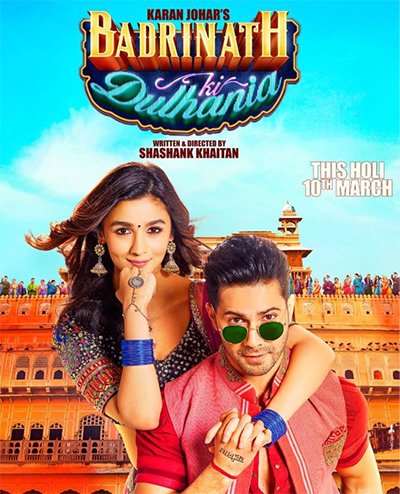 Image Source: twitter/aliaa08

You are making a comeback in Bollywood after 12 years. How was the experience of working with Alia Bhatt and Varun Dhawan?
Both are amazing actors and well brought up. In fact, the entire team is so warm and has amazing energy. I can't wait for people to watch Badrinath Ki Dulhania. The film is set in a small town and is kept as close to reality as possible.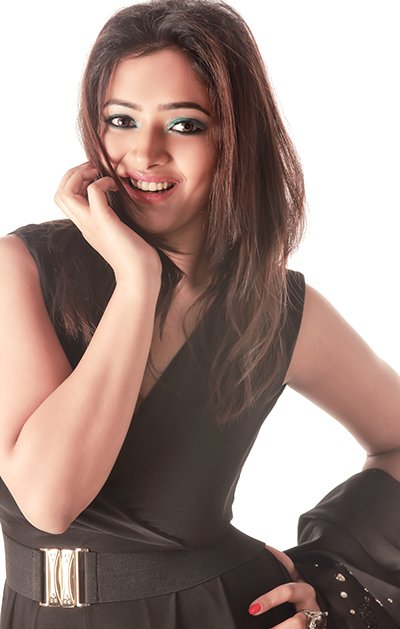 You have also made a documentary titled Roots, which revolves around the dying visibility of Indian classical music. . How did the idea germinate?
I come from a family that has high regard for art -- be it, cinema, poetry, literature or music. Hence, I was exposed to classical music quite early in life. Having learnt Kathak and Sitar, my curiosity around the visibility of classical music grew with time.

I didn't have enough friends who were interested in classical music. Like most youngsters, they thought it's not "cool". I wondered why so? I was the same age as my friends and I had been a listener. I realised it was the lack of exposure. Be it television, films, radio - classical music is not the first genre one would tune into (pauses).

Go on...
When I was graduating in mass media and journalism, I came up with the idea of making a documentary in a Q & A format, about classical music, mostly around my understanding of its slow death in this country especially amongst youth. Call it fate or blessing or my intention to make this docu, things fell in place like a miracle. It took me over 4 years after that to research, construct, make a team, interview, edit and finish this project. A project I consider a blessing and a great journey!

How did you go about researching for the documentary?
I visited various parts of the country to find out true essence of Indian classical music through artists who are practicing it. I also interviewed eminent personalities like A R Rahman, Vishal Bhardwaj, Gulzar, Amit Trivedi, Pandit Shivkumar Sharma, Pandit Jasraj, Pandit Hari Prasad Chaurasia, Birju Maharaj, Imtiaz Ali, Shubha Mudgal, Ustad Amjad Ali Khan and Dr. L Subramaniam among others. I was shocked to find out that they too were as concerned about the promotion of classical arts amongst youth.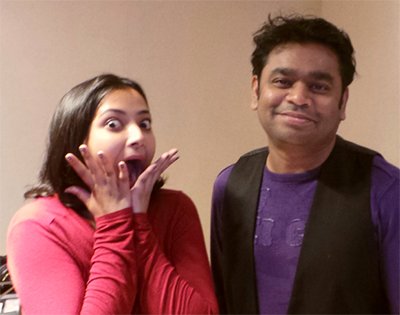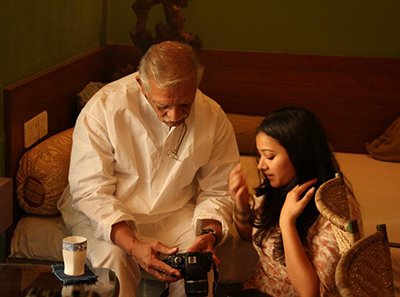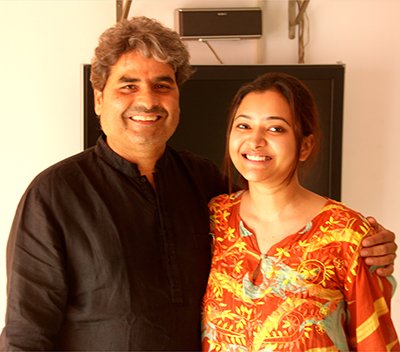 What sets Roots apart?
The 61-minute documentary sends out an important message that art cannot be forced, but can be introduced. It also has a 10-minute animation sequence featuring the 5000 years of Indian music history. Roots will premiere at the Kala Ghoda Arts Festival at 3 pm on February 10, at the Coomaraswamy Hall, Mumbai. .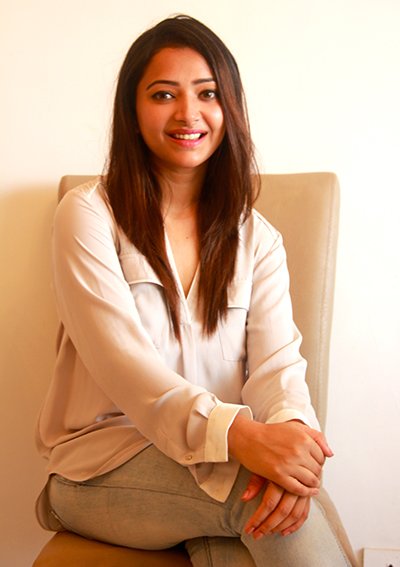 Thumbnail Image Source: baskino & thecitystory