Here Are Sexy Soundarya Sharma's Production Plans!
Soundarya Sharma is living it up. And why not? The youngster does not want to wait for things to happen. She is now launching a production house. Read her talking about it in an EXCLUSIVE INTERVIEW with SpotboyE.com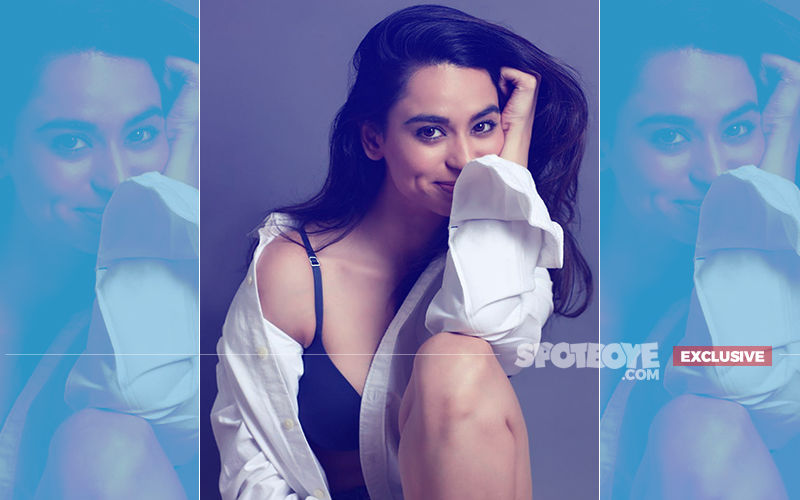 Buzz is, you turning film producer?
True.

How did it happen?
It was in the pipeline for long but I had decided that I shall talk about it only when everything related to it is ready.

Mustard and Red is the name.

Coming from an educated background and having no godfather in the industry, I need to look for endeavors and work for myself! So, M And R one is one step ahead!

In such a competitive world where star kids and nepotism deeply exists, I need to create opportunities for myself because I have to make it big. The onus is on me and I will never run away from taking responsibilities which are creative and required.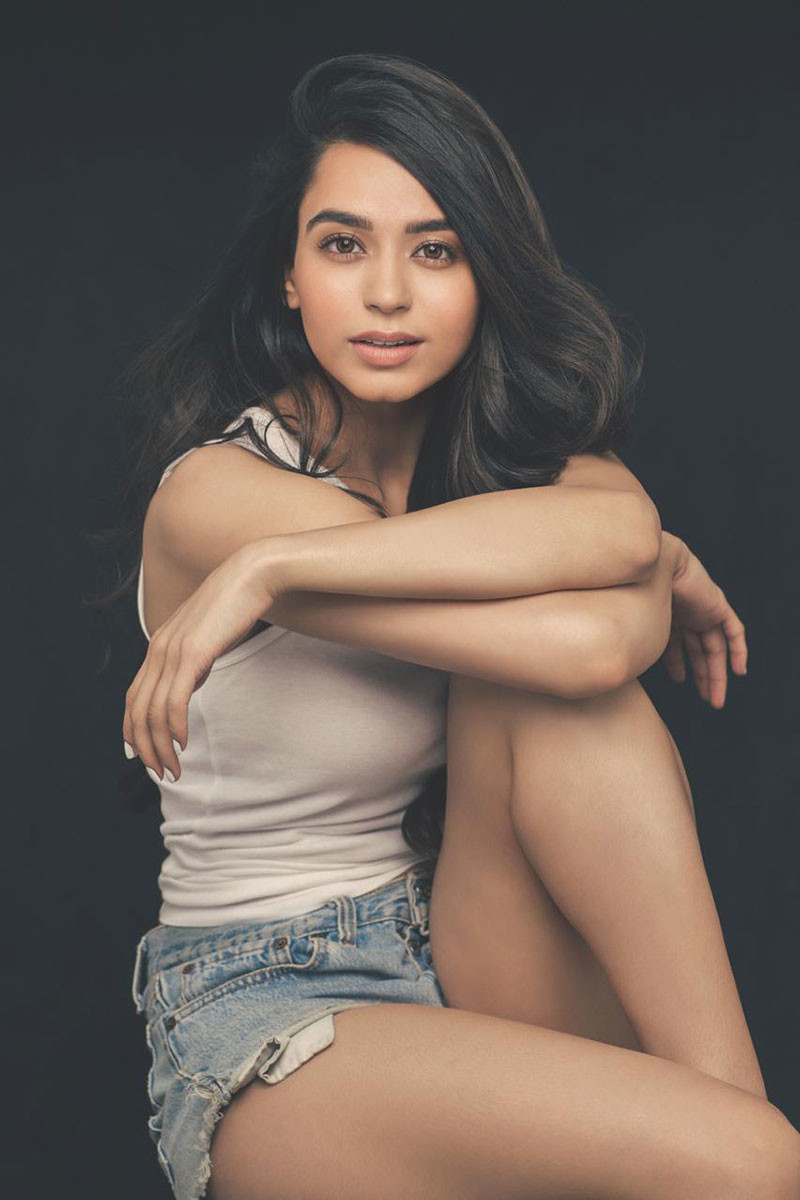 Soundarya Sharma

Red and Mustard is an interesting name. Who decided?
I decided the name myself, it symbolizes two things.

What?
1) Mustard and Red are mine and my mom's favourite colours (laughs). Jokes apart, If we see the film reels or negativesm again it's my perspective of how I look at things- to me they appear Mustard and Red
2) Mustard is a colour which was God's apparel colour and Red is kumkum that symbolizes Shakti, power, passion, success and youth! That represents me.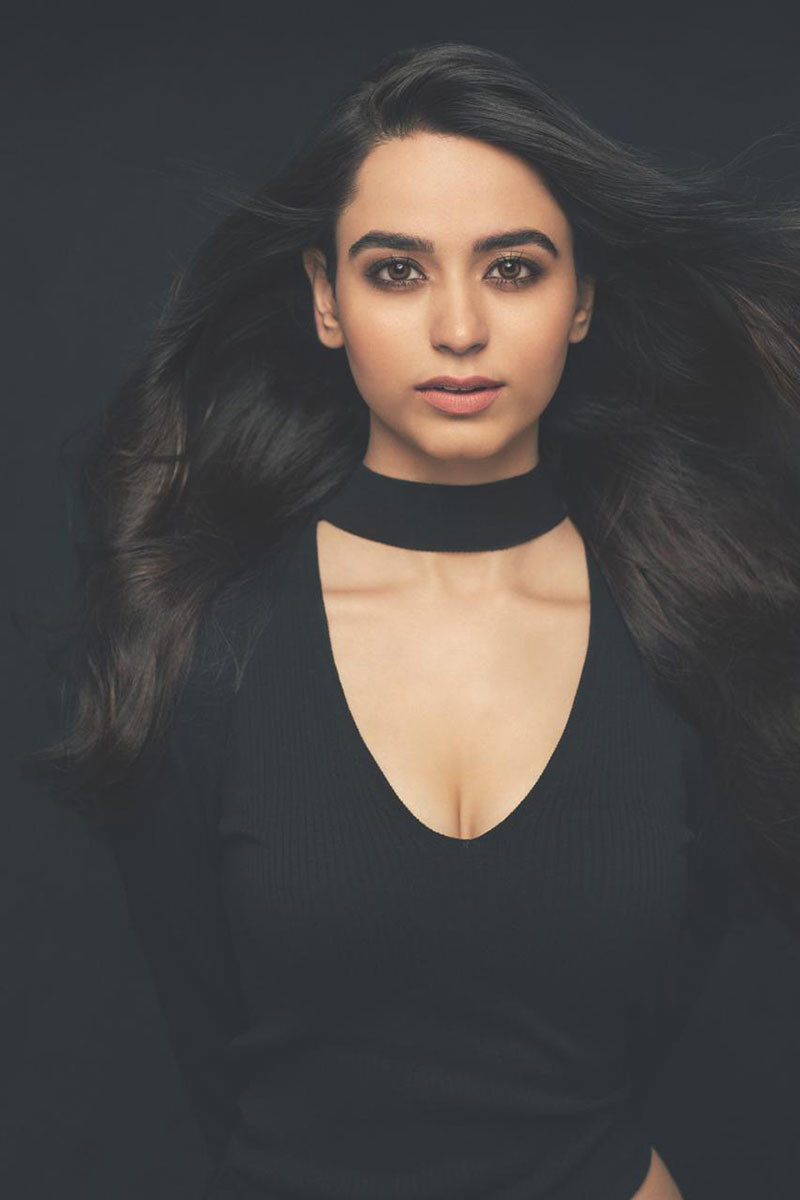 Are you done with registrations and other paperwork? What will your production deal with?
Registration etc is done! Mustard and Red will produce not just films.

What else will it indulge in?
Fashion shows, web series and may be even brand managements. Like the things which I think I can do good and are my forte. I am good at managing thing and putting things in place.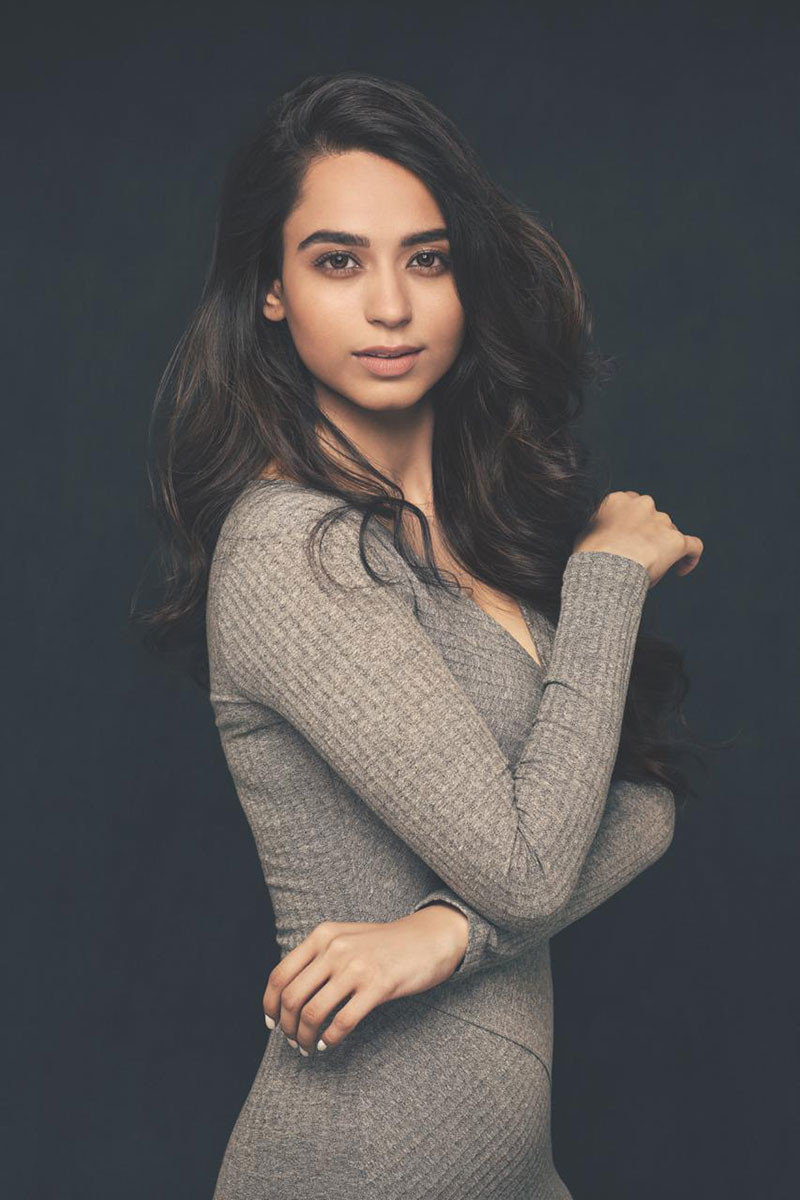 When it will be inaugurated?
I don't want to do a big inauguration.I want only my work to speak first. Celebrations can come later. Right from Priyanka Chopra, Anushka Sharma, Deepika Padukone , Kangana Ranaut they have it and they did after a span of career! Here I'm just a quick learner and did it as soon as I understood the process. And I'm willing to do what no one has thought of and carve my own path. I am an eternal optimist and a dreamer, and I know I can make it big with sheer hard work.


Image Source:- Dailyhunt