Hrithik Roshan's Sister Sunaina Explodes: "If My Brother Can Stay Separately From Parents, Why Can't I?"
Sunaina Roshan wants to have her space. She says she doesn't want to stay in their family home in Juhu and wants to break free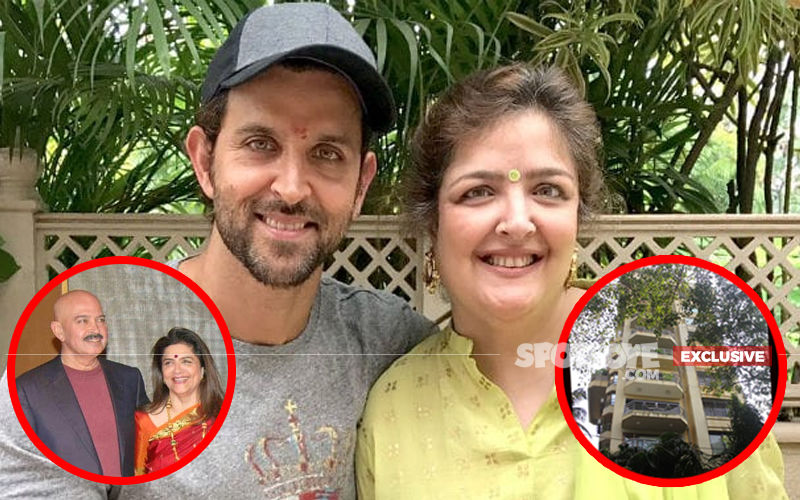 Here's Hrithik Rishan's sister and Rakesh Roshan's daughter Sunaina Roshan unfiltered talking about her predicament, rumours and more...

Yes?
I want to talk to you

Tell me...
I was in a rehab for 2 months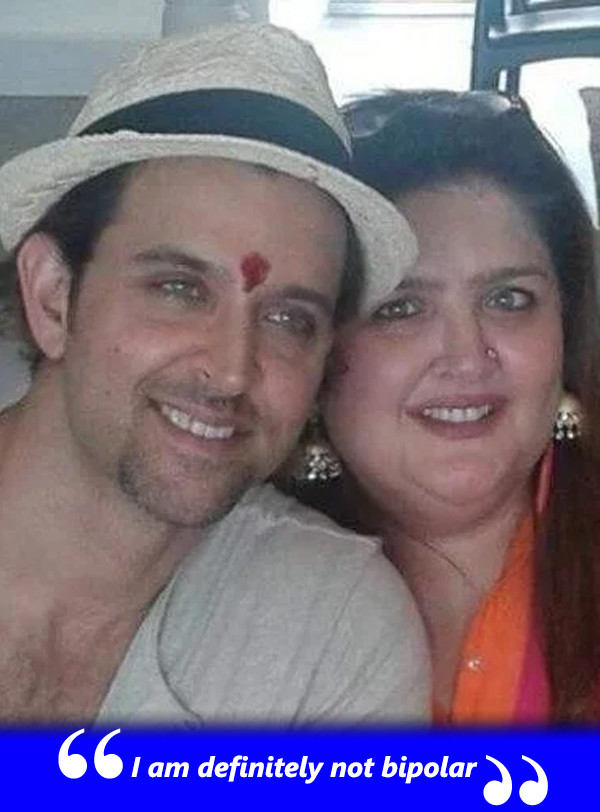 Rehab for?
Alcoholism.

Why did you take to alcohol?
Because of my failed relationships.

When was this?
I was in rehab when
my dad (Rakesh Roshan) was diagnosed with cancer
. That's why I wasn't seen around when he was hospitalised.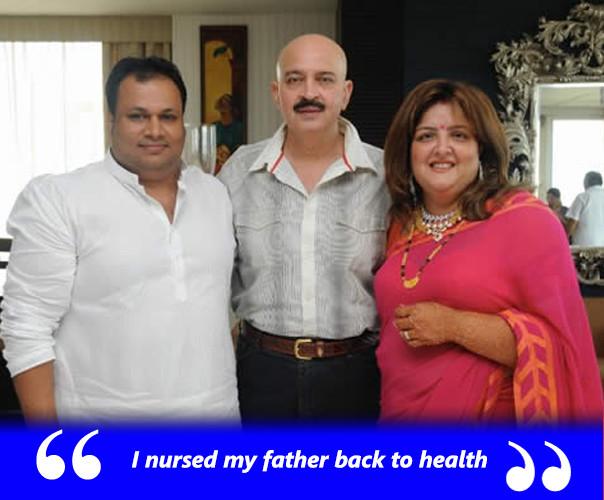 Oh...
But I came back cured
and nursed him back to health. If you recall, I had spoken to you about my father recovering well in time. So, that rehab was a little before that.
But why you talking about it now?
I want to inspire people.

But whispers are agog that you have turned bipolar...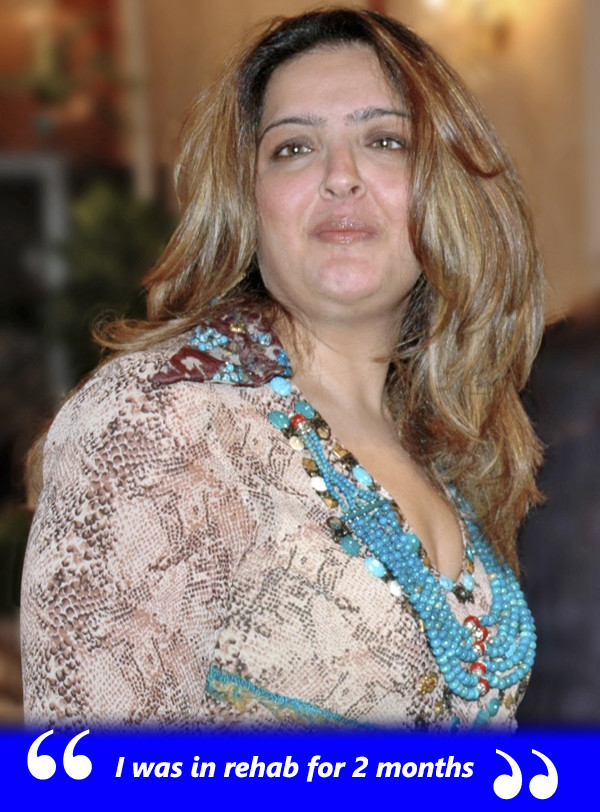 Like?
I want to move out of my house and live separately. I cannot live under the constant shadow of my parents.

Constant shadow?
Yeh mat karo. Don't have a drink. Don't meet this guy. Don't meet that guy. I am feeling claustrophobic. My Dad and Mom (Pinky Roshan) are being over-protective.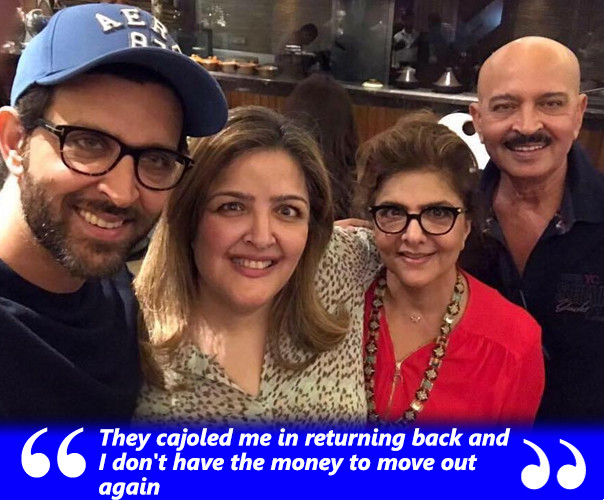 Elaborate...
If I have a drink once in blue moon, why would I turn alcoholic again? What's wrong if I go out to party with my friends? what's wrong if I meet up with a guy?

What's preventing you from moving out?
No money (pauses).

Please continue...
I had liked a house in Oberoi Springs (Andheri), but cannot aford the high rent.

In fact, I had moved out from my Juhu family home about a month back and was staying in a Bandra hotel. They cajoled me into coming back on Saturday. Now, I cannot go as I don't have any money.

If Hrithik can live separately, why can't I?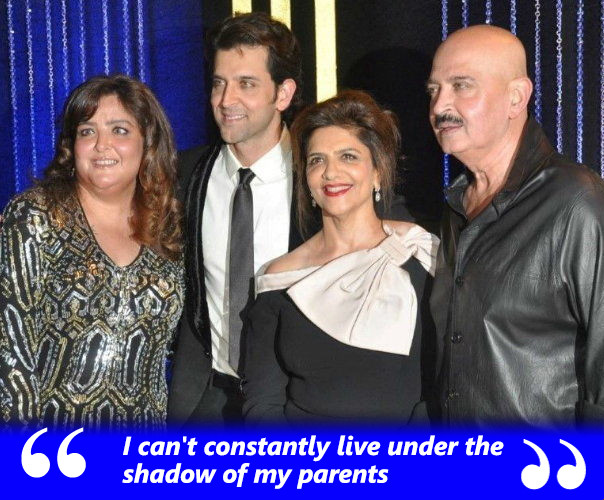 Parting shot?
I love my parents very much and bas, that's all. While I also understand their perspective, I just want to have my own space and home. They need to trust me. I repeat, I love them very much.

Am I asking for anything wrong?


Image Source:- bharatstudent, picswe, twitter, pinterest