Kalki Koechlin recently came up with a very powerful video, titled Noise
, slamming the amount of noise pollution people face on a day-to-day basis. SpotboyE.com caught up with the actress and she was all smiles as she spoke about the various aspects that led to her finally going bonkers and coming out in the open about the enormous amount of noise she faces every day. Also, how come is she so unfazed by the various controversies surrounding her life?
Well, let's hear from the horse's mouth the conversation that followed. Excerpts:
Where did the idea of this short film or rather slam poetry come from?
Well, from the amount of noise that is all around us. The poem starts with 'I used to live in a noisy neighbourhood', and that neighbourhood is Yari Road. I lived in Yari road, and it's very noisy. There is a temple, a mosque, a church, there are the fishmongers, then there is crazy traffic, and digging of roads, which is always going on. So it's a lot of noise which is always there. I wanted to talk about the overwhelming amount of noise.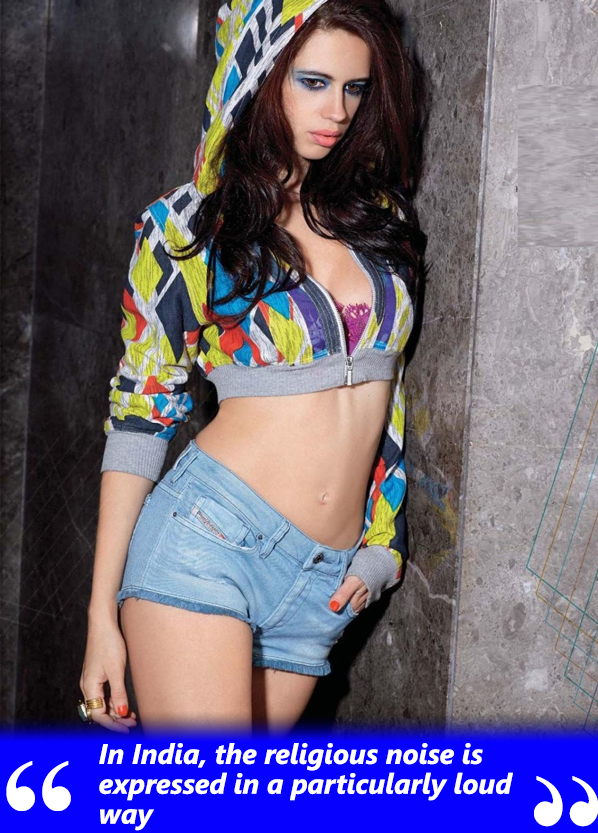 You mention about the church, mosque and temple being in very close vicinity to residential areas. Do you think the religious cacophony is growing day by day?
I think it's always been there. We have a lot of religious noise, especially in a country with so many people and with so many different belief systems. But yes, in our country it is expressed in a particularly loud way. It's not a criticism to the fact that we have all this noise. It's just that sometimes one needs to switch off from all the noise in order to listen to oneself. It's the noise of our phones, the noise of social media, the noise of news, the noise of different people's opinions that we just accept without questioning. So without questioning ourselves, without being silent and without internalizing who we are and what we feel we just start making noise.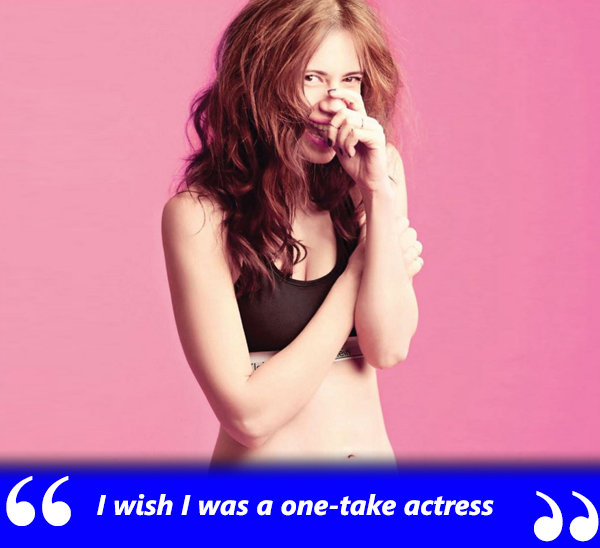 Kalki Koechlin Poses For The Camera


In the recent past we have seen celebrities getting into controversies because they voiced their opinion on the azaan and other religious noises. Do you think you might also have to face such a situation after this video?
I think if people are looking for controversy they will find it.
Talking about the various noises that a Bollywood actress gets to hear, what is that one thing which you would want to shut out of your life?
NG Take (Not Good). Take 2, Take 3, Phir se (Once more).
(Laughs) I just want to give one take. I wish I was a one-take actress, but not always does that become possible.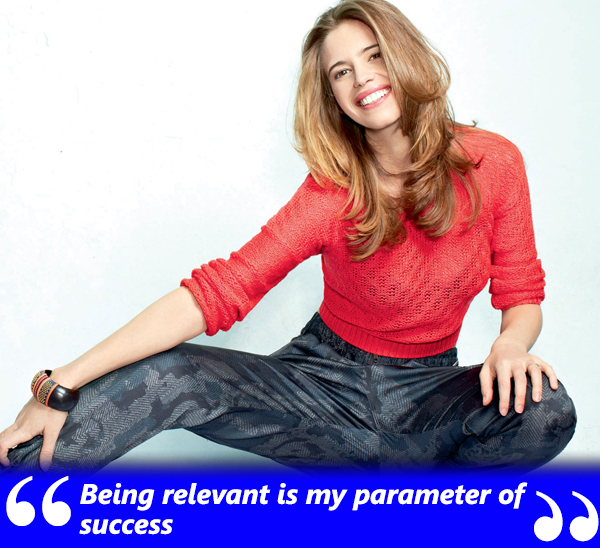 Kalki Koechlin Talks About Her Success
For a movie, the box-office figures are a parameter of success. On the web, the views are the parameters for success. How does Kalki Koechlin measure success?
Being relevant - that's what I consider more important than anything else.
What projects are you looking forward to?
I am going to be doing a web series, now that I am such a web person (Laugh). It's called Smoke, and it's about the mafia in Goa.


Image Source: pixbay, awallpapersimages & imgur