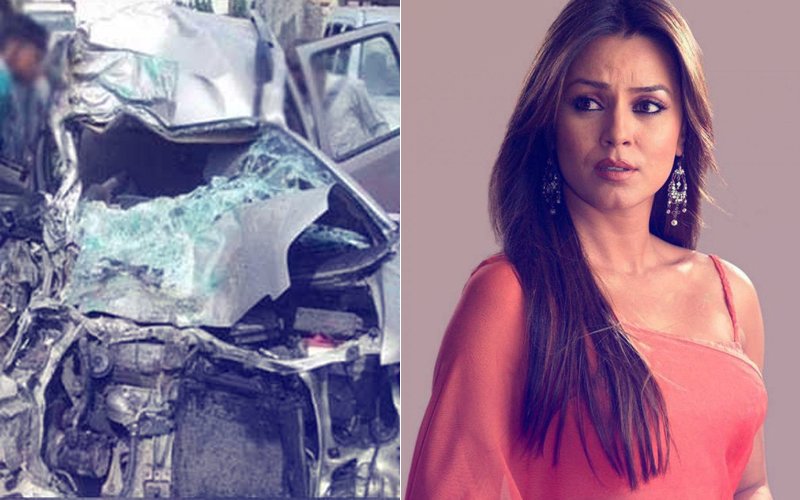 Reportedly, Mahima Chaudhary's cousin brother Surya Pratap Singh and his wife Aanchal have been killed after their car was hit by a bus while they were on Meerut-Hapur road near Lohia farmhouse on Tuesday afternoon.
Mahima's maternal uncle Ashok Kumar also was seriously injured.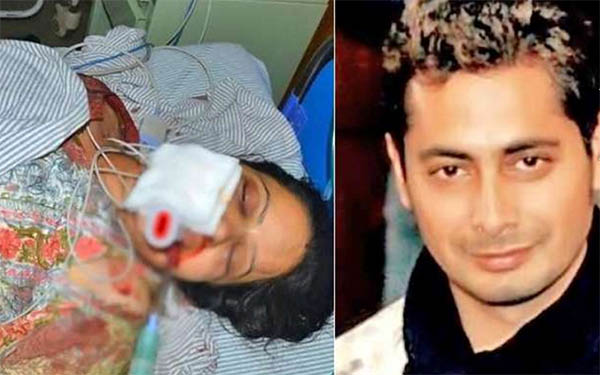 Mahima Chaudhary's Cousin Brother Surya Pratap Singh And His Wife Aanchal Killed In A Car Crash
Talking to TOI, Inder Pal Singh, investigating officer in the case at Kharkhauda police station, said, "The incident took place on Tuesday afternoon when a bus collided with their car, which was being driven by Surya Pratap Singh. While he died on the spot, Aanchal and Ashok Kumar were rushed to a private hospital. Aanchal died late on Tuesday night and Ashok Kumar was referred to Ganga Ram Hospital in Delhi, where he is struggling for life."
A relative of the deceased said, "All of us are in a state of shock. Mahima Chaudhary is the daughter of Surya Pratap's paternal aunt and in all probability she will come down to attend the last rites of her cousin and sister-in-law."