Katrina Kaif Has This To Say On The Failure Of Thugs Of Hindostan
It's heartbreaking to see your efforts behind a movie, not reaping benefits. With the failure of Thugs of Hindostan, we do expect Katrina to be upset over it. But, she won us over with her composed answer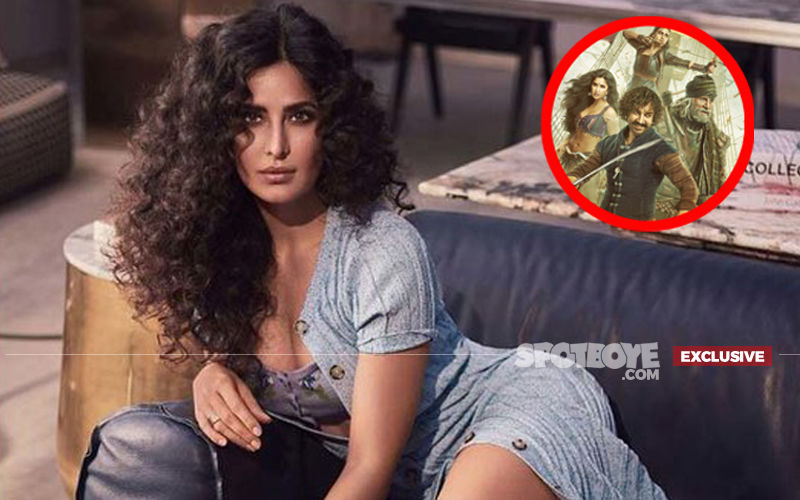 Katrina Kaif's journey to films, has been no less than a rollercoaster ride. She has experienced the highs and lows and is in a secure space at the moment, with nothing to lose. Yet, the Friday when any of her films hit the screens, she is the same bundle of nerves, waiting to gather a positive result.
Sadly, her last film Thugs Of Hindostan that starred Amitabh Bachchan, Aamir Khan and Fatima Sana Shaikh apart from her,
fared poorly at the box office
and was
severely criticized by the critics too.
So, when we sat down for a quick tete-a-tete with the actress, ahead of the release of Zero, we were eager to know, how she took to the brickbats that Thugs of Hindostan had to endure.
Breaking her silence on the failure of the film, in a calm and composed manner, she said, "I think Aamir said it very beautifully, everyone really tried, and they tried their best. It was not for a lack of intent that the film didn't work. But, that is the beauty and also the pain of moviemaking. You have to go up there, do your best and then it's not in your hands. You know some things work, some things don't. If something doesn't connect to the audiences, you should try and learn and see 'Okay, why did this go wrong here?' Sometimes, you never know the answer and sometimes you have to accept that it's just the nature of filmmaking and keep on working. Make sure your intentions are pure and make sure that you're out there to try and deliver good films to your audience."