Madalsa Sharma: Yes, I Am Marrying Mimoh On July 7, It's Arranged-Cum-Love
Mimoh is marrying Madalsa. This is Madalsa's confirmation to our article, published an hour ago...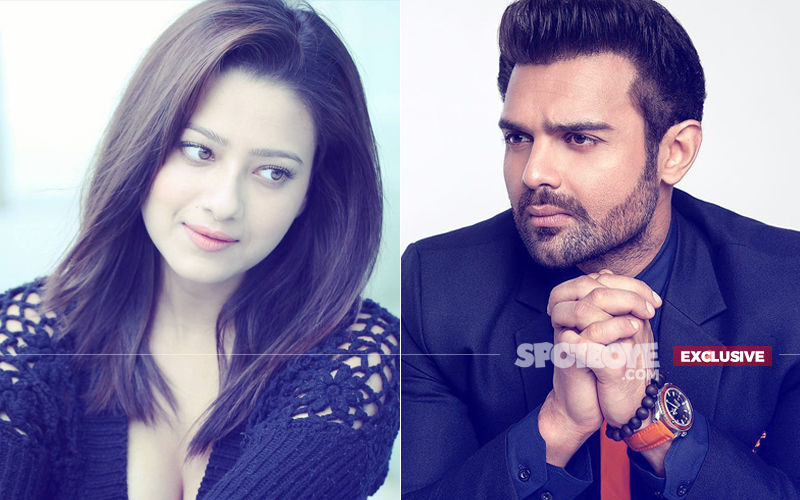 When is the wedding?
It's happening on July 7.

How are the preprations going on?
It's going good. All are very excited we are keeping it little low-key affair because we wanted to be it a family affair. Its an destination wedding I can't reveal the place - but for sure its not in Mumbai.

Rumors are wild that you people were dating since 3 years?
(laughs) Well so many publications write so many things, Our families knew each other since a very long time. Our parents have been associated and worked together.

So when did you two decided to get married?
Families took the first call and then we took our relationship ahead. So you can say its an Arrange -cum -Love Marriage in our case.

When did the engagement happen?
It was in March but again we kept it low key. It was at Mimoh's Mumbai house.We exchanged rings.

Congratulations! We wish you a happy married life in advance..

Thank you so much, Thanks, again.

For those who missed the Breaking News by SpotboyE.com on this wedding, we reproduce it below: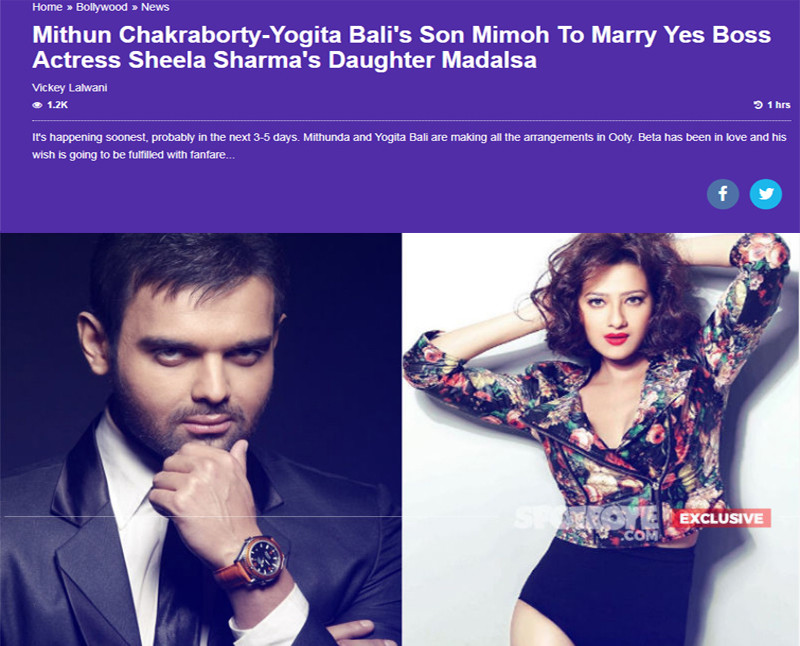 Image Source: instagram/madalsasharma/mahaakshay