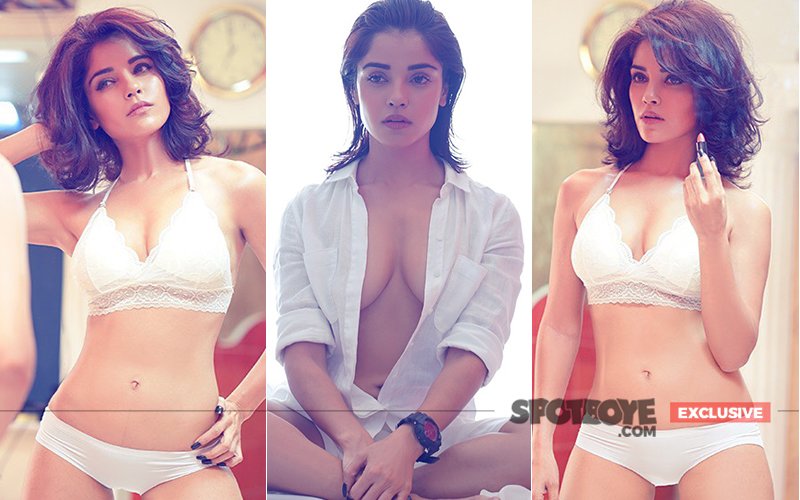 We are seeing you uploading many bold pictures on your Instagram account...
Yes, I am loving it. Pray, what's wrong?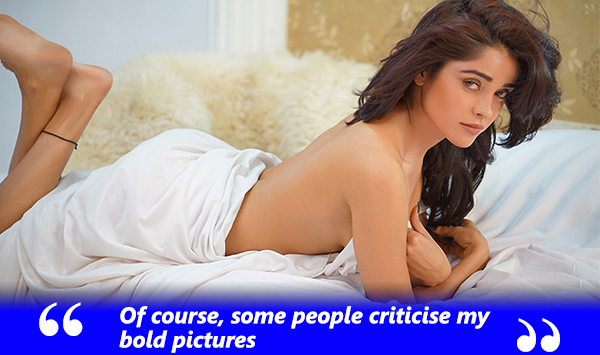 Wondering what reactions you're getting?
Well, I am getting very good reactions. Of course there are some people who criticise. But like everything, this one too has two sides. Some people see the glass half-full, while some see it as glass half-empty.
What have your parents told you?
They did have questions initially, because they hadn't seen me in this avatar before. So I had to do a bit of explaining. But they're fine with it now.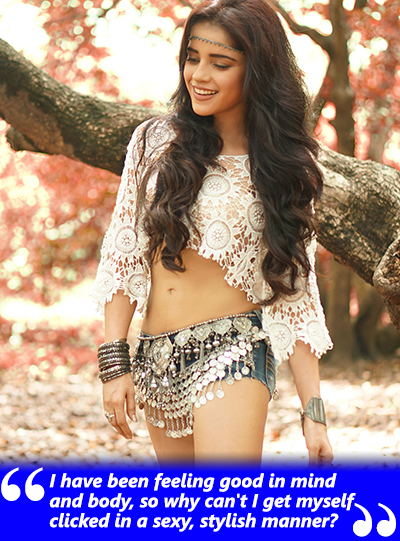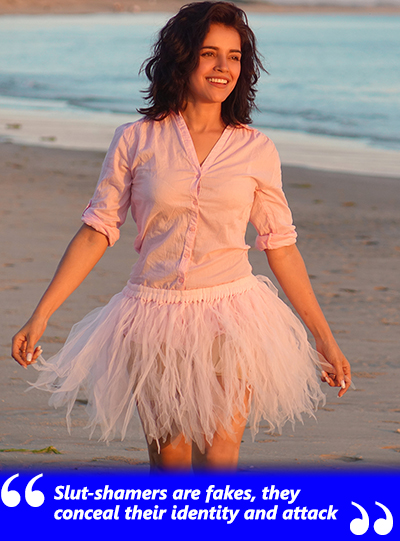 Go on...
These slut-shamers are all fakes. They dont even have correct ids, the pictures portraying them are not what they are in real life. They conceal their identity and attack. I don't care about such cowards.
Parting shot?
I am not here to change people and I am not here for anybody else.