RAPE CASE: I Knew My Husband Is INNOCENT, Says Peepli Live Co-director Anusha Rizvi
Mahmood Farooqui is a free man. A few hours back, the Delhi High Court acquitted him. It's cakes, sweets, balloons and crackers at his household as his wife Anusha Rizvi awaits him back. She speaks to SpotboyE.com FIRST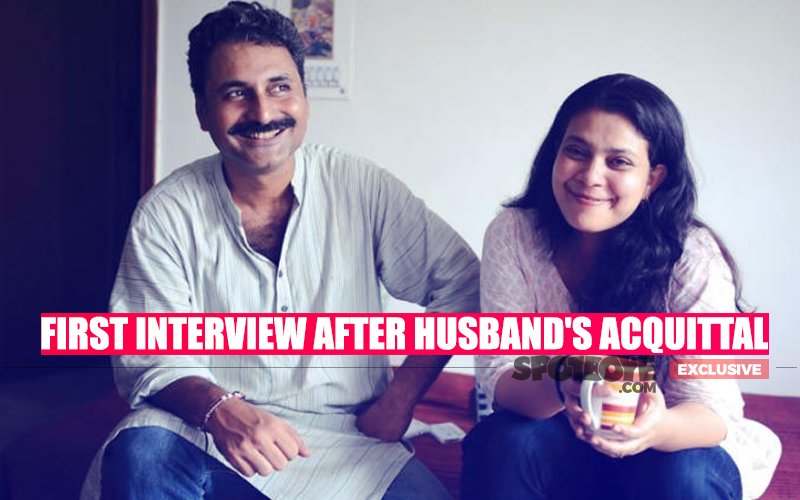 The Delhi High Court on Monday cleared Peepli Live co-director Mahmood Farooqui of rape charges, setting aside a lower court's verdict that sentenced him to seven years in jail.

Farooqui was given the prison term after a sessions court found him guilty in 2015 of raping an American woman of Indian descent.

We spoke to his wife Anusha Rizvi, sometime back.

Excerpts:

I understand what you must be feeling at the moment. Will it be easy to describe?
(Laughs) It has still not sunk in. The judgment came to me around 6.30 pm. I am still with the lawyers in Delhi, as we speak.

What was going through your mind as you headed to the Court?
I was extremely nervous as I didn't know what lay in store. But before I could reach the judgment room, I saw people including some lawyers coming out. They all rushed towards me and started congratulating me. And I knew, my darling husband is a free man.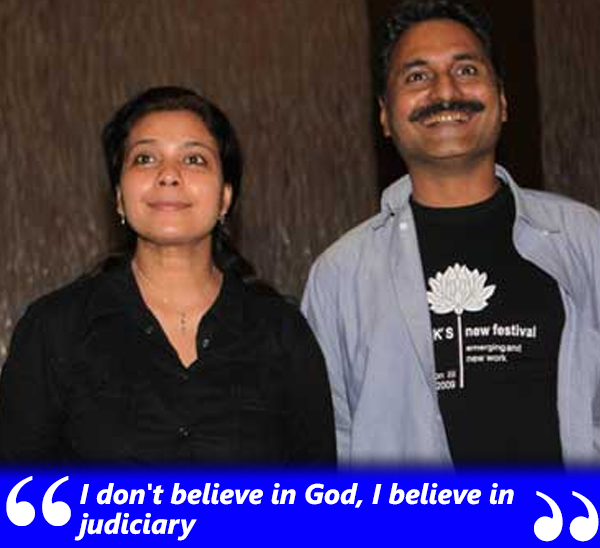 So you were not in the room, when the acquittal order was read out?
No, I was not. As I said, I was walking up towards the room. But by the time, the judge had already come in.

What was happening to you ever since Mahmood got sentenced in 2015?
When you are in a crisis, it's human nature to fight back. And I did just that. I knew fate had been unfair and maligned us. Surely, I just couldn't wallow in self pity. There comes a time in your life when nothing matters, and I had just been thrown in that phase.

Did you always feel that your husband is innocent?
Absolutely. I know the evidence, in and out.

Did the girl in question have an agenda to malign Mahmood?
I wouldn't like to answer that, as that part of the case is over.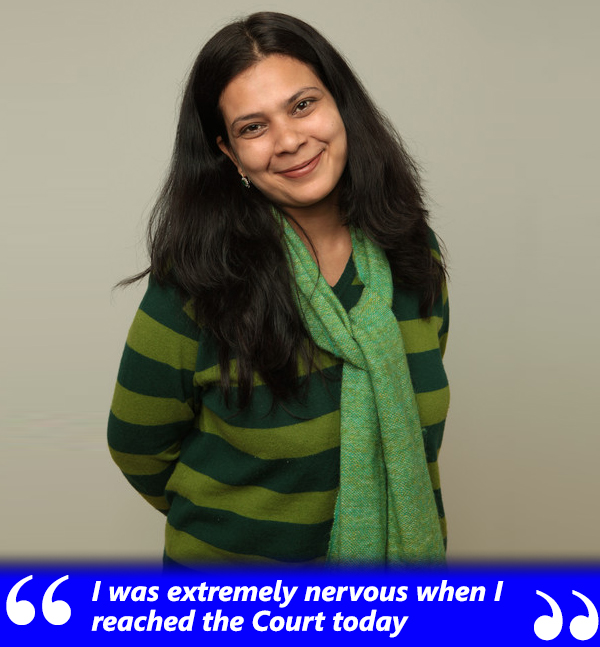 What's your immediate plan from here?
You have caught me too early after the judgment. We are right now only in ecstasy. Let Mahmood come and take over first, then we'll chalk out plans.

Did you meet your husband after the judgment?
No, the accused is not required in court. But we have established contact on the phone.

What's your mom and MIL saying?
Nothing, their mouths and even fists are full of mithai!

Do you think that justice has been done?
Yes (sighs in relief), and you can say that again.

Did you lose faith in God after Mahmood was sentenced?
I am an atheist.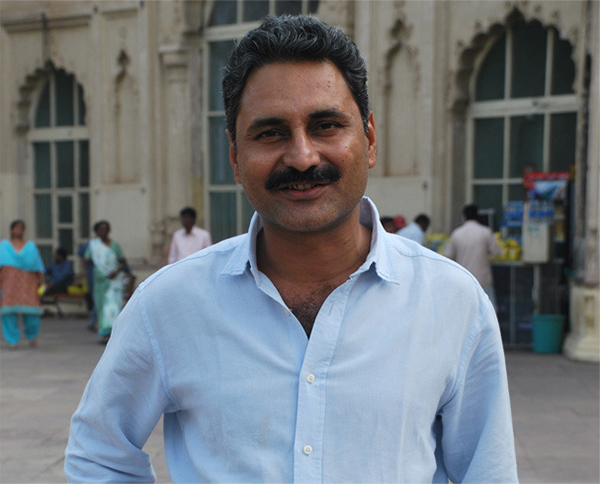 Mahmood Farooqui

Even atheists start believing in God when the times are tough...
I believe in the judiciary. Verdicts do get delayed in India, but the legal system overall is quite good.

Did you feel angry and vent it out, at times?
I am not a saint. I have my temper fluctuations. Lekin gusse ki bhi limit cross nahin karni chahiye.

Another Peepli Live by the rejuvenated duo?
You will hear about it, let him return first. It may not be Peepli Live but we definitely will come up with something,. Again how quickly Mahmood returns to work is yet to be decided.

Why did you keep mum for so long?
I remember you wanted me to talk earlier. But what could I have said then? The same old sentence: I am saying the truth and that girl is not! What would it have paved the way for? I had promised you that I would speak to you FIRST and promises are meant to be kept.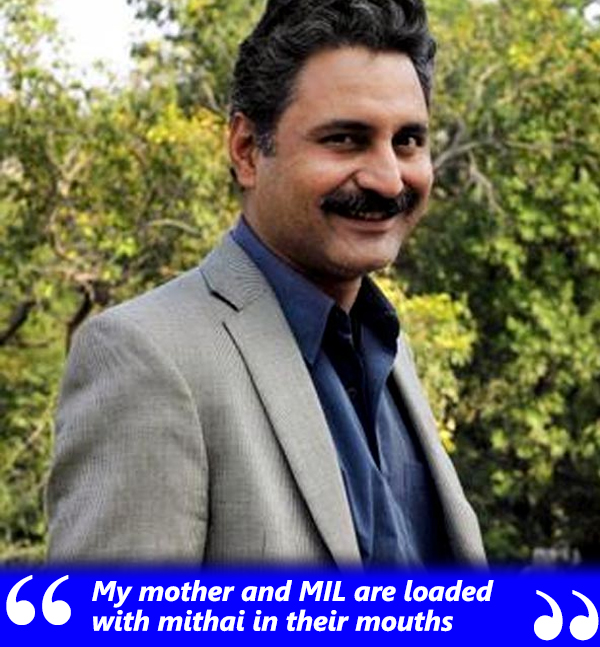 When is Mahmood returning home?
Hopefully tomorrow. I am being bombarded with that question as if I go to jails everyday and get people free (laughs).

How did you keep Mahmood floating during these two years?
Mahmood did a lot of work in the jail. He played drums, he did the Tihar Akhbaar. Families of most inmates were very sad when he was leaving the jail. They felt that they're losing out on a trustworthy person.

I can hear dogs in the background now...
Oh yeah, they are barking. These pets are my family.

Do they know that their master is coming home?
They have sensed that, and after that I have not been able to control them (laughs).


Image Source: cdn, alchetron, crumbd & india