Sharman Joshi Opens Up On #MeToo: "Maligning Someone By A Media Trial Is Unfair." Aishwarya Devan Joins In
Sharman Joshi and Aishwarya Devan give their take on the growing #MeToo Movement in India. Both have different views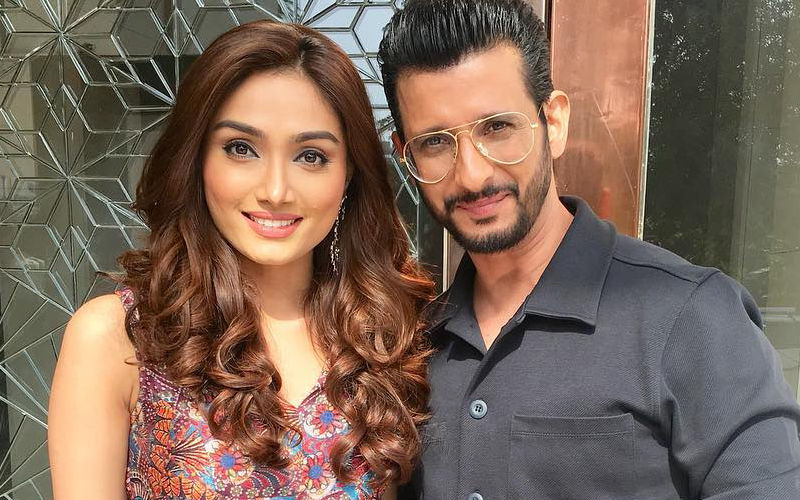 Sharman Joshi is back with another thriller Kaashi In Search Of Ganga. A few days back, we got in touch with the actor along with his heroine Aishwarya Devan, where they spoke at length about their movie and many other things.

While speaking about their film, Joshi said, "It's an edge-of-the-seat suspense thriller. It's a multi-layered drama and we have gotten very complex characters to play. It very unique in its plot and I think it's a never told before story. I have never seen this kind of plot even in English films and we are very excited about this film."
The duo was further asked about the #MeToo movement. The 3 Idiots actor said, "These things should be taken to court of law. These things shouldn't be spoken about so loosely, because there are two people involved and each side has a story to tell. I appreciate the #MeToo movement, you have an issue you take it to the court." He further added, "Just by maligning someone and making a trial by the media is not fair for both the parties involved."

Adding to it, Aishwarya told us, "I have no opinion of mine." Further, she added, "I haven't gone through anything, I have never seen witnessed anything. I can't talk about #MeToo."

Joshi also revealed that he doesn't shy away from approaching directors or filmmakers. While proceeding towards the end of the interview, we asked Sharma about his last few films (1920 London, Wajah Tum Ho, 3 Storey) which didn't work at the box-office and how he takes it. He said, "I concentrate and work hard on the next project that comes my way and try to better that. I try to make it a fulfilling experience for the audience with the next one." The actor further added, "It's good to be choosy on scripts."

Watch the FULL interview above. Kaashi: In Search Of Ganga releases this Friday (October 26).