Vinod Khanna Interview: Talks About Narendra Modi, Rahul Gandhi, Akshaye Khanna & Lots More...
My stint at Mumbai Mirror drove me to interview Vinod Khanna at his home in South Mumbai, three years ago. It was Day 1 of the 2014 Lok Sabha elections but he was confidence personified. No sweat, no worries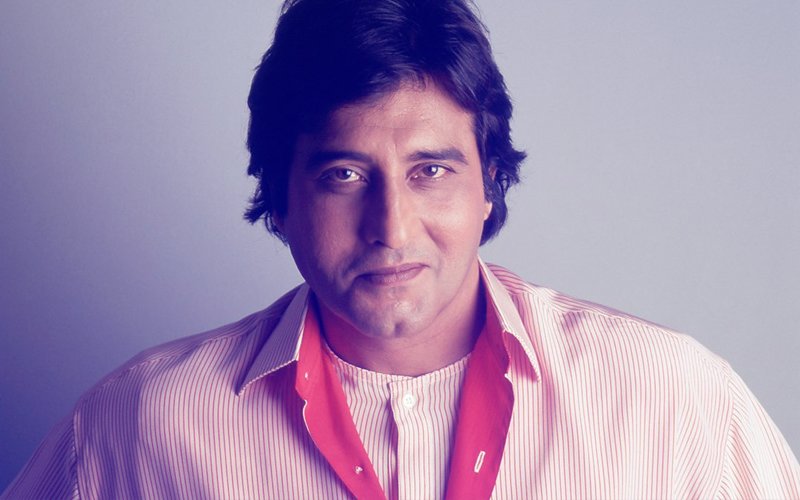 Vinod Khanna's demise has saddened me deeply. I had the opportunity of meeting him for an interview TWICE, once in 2007 when he had signed up for a TV show Mere Apne produced by Smriti Iraani and the other time when the 2014 General Elections had just begun.

Both interactions are unforgettable. I was sitting across a man who was so sure of himself.

Here's rewinding on the second one.

It was May 7, 2014. I was at his Malabar Hill residence.

Vinod Khanna's demise has saddened me deeply. I had the opportunity of meeting him for an interview

Mr Khanna had just flown in from Gurdaspur where he had contested as a a BJP candidate in the Lok Sabha elections. He was eagerly waiting the results of the polls and the fate of his recent film Koyelaanchal that was up for release.

Over hot cups of tea, we began our conversation.

We spoke on many topics, some on-record and some off-record.

Here are a few excerpts from the on-record part (of Mumbai Mirror), which exemplify Mr Khanna's high degree of confidence...

So, do you think you'll win this time from Gurdaspur?
I think I'll sail through. Last time I lost by a narrow margin of 4,000 votes to Partap Singh Bajwa. But, he has not been able to flag off a single project in the last five years despite getting Rs 5 crore for development from the Central Government each year. Where have the Rs 25 crore gone? I'm told he didn't even want to contest this time but the Congress had no other candidate to put up against me.

Bajwa has been mockingly referring to you as 'Mumbai Ka babu'...
I think he is insinuating that I'm not available when the fact is, I go to Gurdaspur at least twice a month. This time too I insisted on contesting from there since I have a list of road, railway and bridge projects which I have worked on and will further work on if voted to power. I've already sounded out Narendra Modi on this during a rally in Pathankot and he has announced a special package.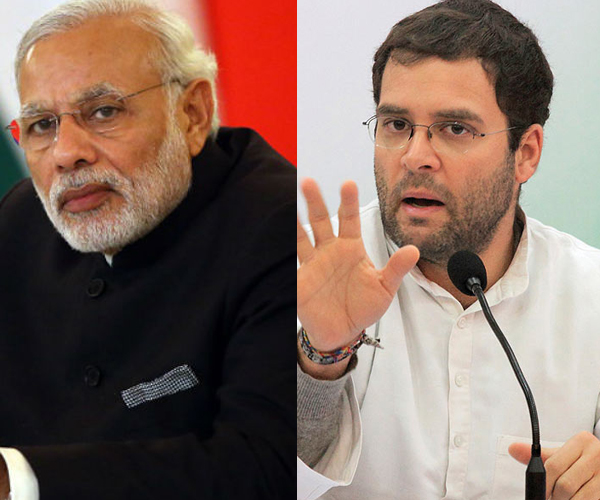 Image Source: ebela & topnews

Do you think Modi will make a good prime minister?
Yes. Modi knows our problems and has the solutions which he speaks about in his speeches. Even if we fall short by a few seats we'll easily form the right alliances.

And Rahul Gandhi?
I don't think that Congress has a chance. I can't imagine Rahul as PM, he is so inexperienced. He has not even been a minister. How can he head the nation?

Is Dabangg 3 happening (VK had been a part of Dabangg and Dabangg 2)?
We have been talking about it. If it happens, I think I'll be in it (smiles)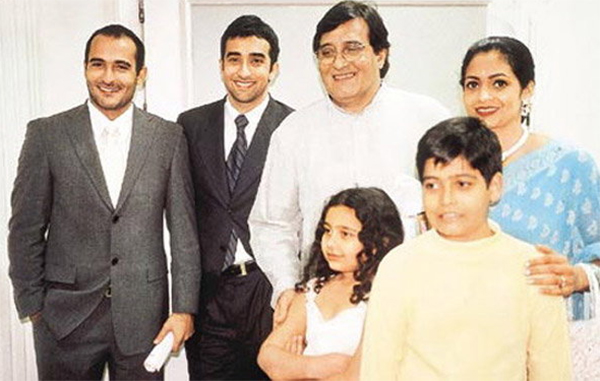 Image Soucre: khurki

The interview will be incomplete without discussing your sons--- Akshaye, Rahul and Sakshi...
Akshaye was on a sabbatical (That he did Dishoom few months ago is a different story). He turned down several films. But he told me that he has now informed producers that he is ready to return.

Rahul is busy with ads and stage shows while Sakshi will be launched soon as an actor in a Milan Luthria film.

Courtesy: Mumbai Mirror

Thumbnail Image Source: frostsnow