Review Hai Mushkil: Xxx - Return Of Xander Cage Cliched Action Fest With Deepika Padukone As The Silver Lining
While the movie proves to be an almost run-of-the-mill action film and an all out no-brainer entertainer, xXx: Return Of Xander Cage is truly a proud moment for Bollywood, thanks to a new international star in the making Deepika Padukone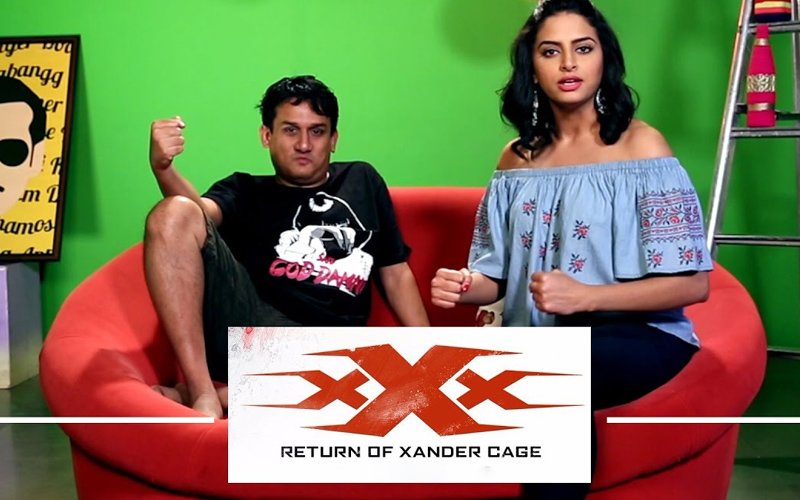 If you thought Bollywood's talent across international borders will always be limited to the overall screen time of Priyanka Chopra this year, you're dead wrong. 2017's biggest high-octane action and adventure film xXx: Return Of Xander Cage is the most grand welcome one can possibly conjure for an Indian actor in Hollywood.

In a film that can be counted has 2017's mini Expendables with an all ensemble action superstar cast, Deepika Padukone fights villains, henchmen, orchestrates heists, chases boats and even manages to steal the heart of Vin Diesel. You can also say goodbye to all your hit-and-miss jokes about Indian actors getting the least amount of screen time because Deepika is THE heroine of the film beating even Ruby Rose and Donnie Yen in the process when it comes to side-actors.

While the story is nothing atypical or earth-shattering, it's the physics defying and pulsating action sequences that take the cake, the bakery and the baker himself. With the lead cast or as we like to call it the holy trinity of action taking charge of the scenes, the sequences are well calculated and executed to perfection.

As Deepika's Hollywood debut, this is one hell of a start for her. There's not much to dig in deeper though, but there's more where that came from. Check out our review of the film in this week's Review Hai Mushkil(Check the video above).