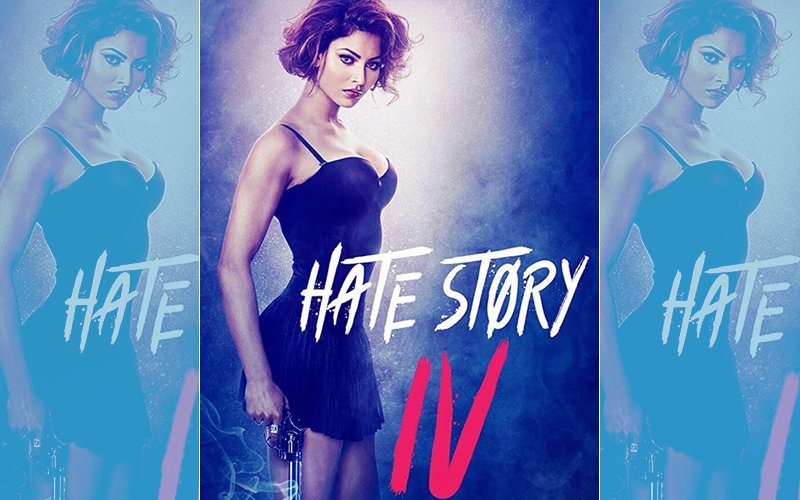 Reportedly, Hate Story 4 has done well in the states like Uttar Pradesh and Bihar. The film could have lost out on business because it clashed with a couple of other movies- Dil Juunglee and 3 Storeys. However, that didn't happen.
SpotboyE.com's Editor Vickey Lalwani gave 2 stars
to the film and blamed it on the pace of the plot. He wrote, "Its terribly slack pace makes you guess bingo every scene beforehand. And, Hate Story 4 fails to make you feel for the character who is burning in hate."
Talking about the dialogues of the movie, he wrote, "It has dialogues, err, lines like: I can get anybody but now I want your body, Mere Hoonton Ko Tumne Rishvat Di Hai Aur Woh Tumhare Honton Ki Sunte Hain. Bedroom mein kiye gaye promises boardroom mein nahin laate."
"Tell me thank you maza aane ke baad! Cringe, cringe, and then you remember you are being made to binge on that Milap Zaveri's dialogues--- the man who promised to stay away from getting involved in sex comedies, but didn't promise from penning cheesy dialogues in thrillers did he?" he further wrote.
Hate Story 4 has managed to pick up on Day 2, now let's see if it manages to maintain the pace through the weekend.
Image Source: instagram/hatestory4thefilm