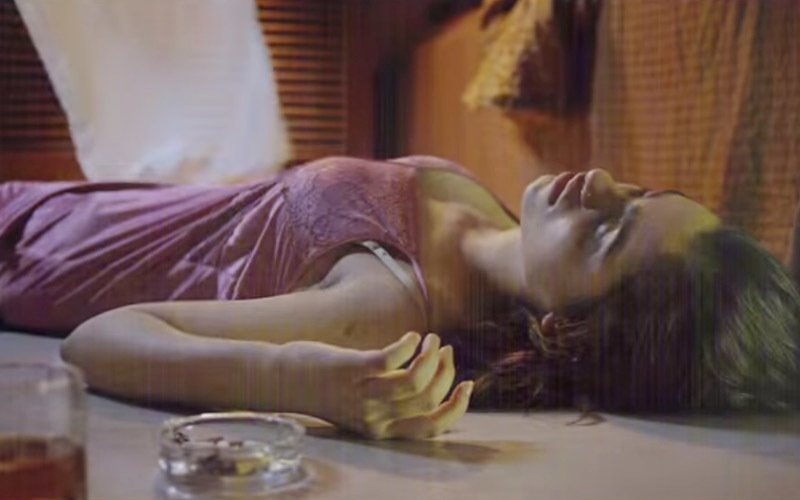 The producers of BA Pass have come up with the first trailer of its sequel, MA Pass. The first installment of the movie rode heavily on erotica and this one too doesn't look any different.

The makers profess that the film's story will not take off from where the first part ended, and therefore, can be seen as a completely different film. The plot revolves around a teenage girl, who lands up in Mumbai to pursue her dreams of becoming an actress and is befriended by a broker and a casting director. All by herself in the big city, what does fate have in store for her?

The film made a lot of news some months back when Shilpa Shukla was not signed on for the sequel (Shilpa Shukla fails to post-graduate in Sex!, Dec 30).
This time around, it stars newbie Kritika Sachdeva as the sexy siren. The film also stars Sasho, Indranil Sengupta, Aarav Choudhary, Sanghmitra, Saurabh Dubey, Shubhangi Latkar and Sukhbir Lamba.
The release date for MA Pass is undecided.
Thumbanil Image Source : Youtube/FilmyBox