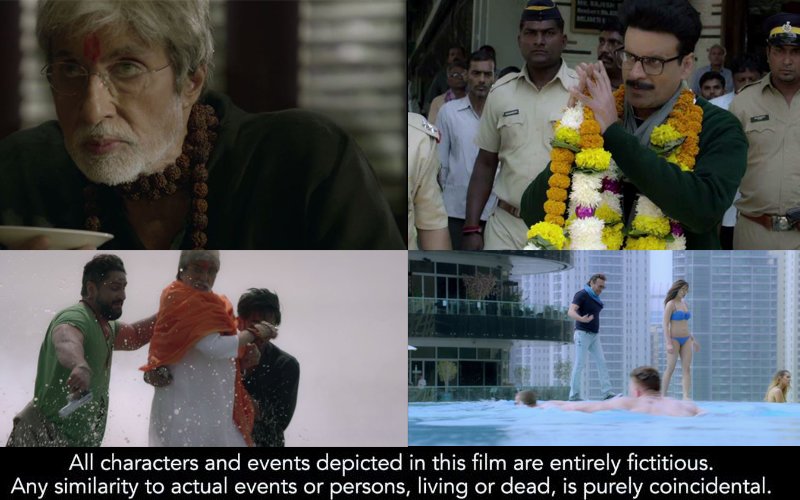 Your browser does not support the video tag.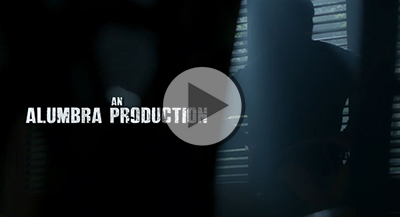 Ram Gopal Varma's Sarkar franchise, reportedly based on the life of Shiv Sena chief Bal Thackeray, is ready with its third instalment. The Censor Board had played tough with the filmmaker and asked him to add a disclaimer stating that the characters are fictitious or get a No Objection Letter from Bal Thackeray's family. Otherwise the promo will not see the light of the day, Censor Chief Pahlaj Nihalani had told Ram Gopal Varma.
As Sarkar 3's trailer released just a few minutes ago, it was clear that RGV has bent this time. Before we get a glimpse of Amitabh Bachchan, Amit Sadh, Manoj Bajpayee and Yami Gautam in Sarkar 3, we are shown a disclaimer.

"All characters and events depicted in this film are entirely fictitious. Any similarity to actual events or persons, living or dead, is purely coincidental," reads the disclaimer.
Pahlaj Nihalani had earlier told a leading daily: "Filmmakers will not be allowed to sit on the fence. Either your work is based on true characters. Or it is a work of fiction. If you claim your film is based on facts then get us an NOC from the people concerned."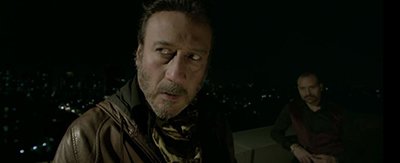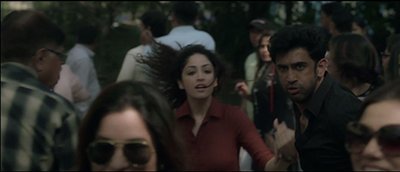 "Earlier, trailers were shown only in movie theatres. Now they are released on social network platforms much before they hit theatres. After the trailer of Jolly LLB 2 was released there were lawsuits, as the trailer suggested that the film had real-life references. We've now decided to be careful with trailers as well," Nihalani had added.

Image Source: Erosnow