Secret Superstar Trailer: Creepy Aamir Khan & Ambitious Zaira Wasim Make For A Hit Combo
Aamir Khan is seen in a never before avatar. His upcoming film Secret Superstar, starring Zaira Wasim as the protagonist, aims at encouraging women empowerment...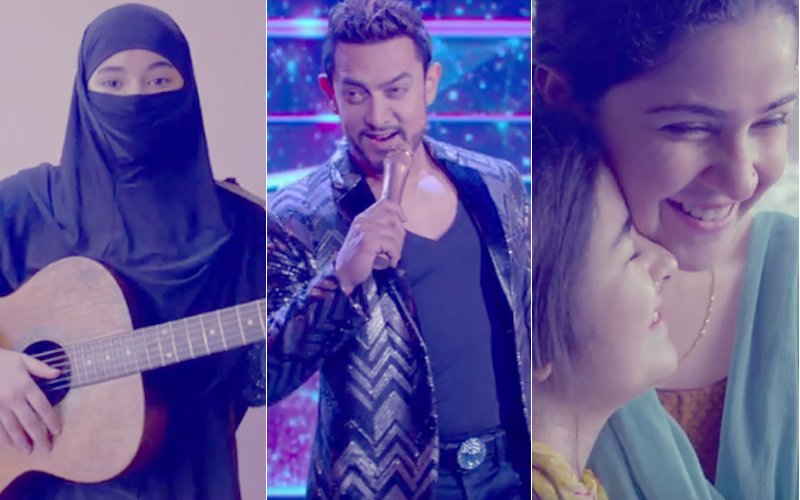 After the massive success of Dangal, Aamir Khan and Zaira Wasim have teamed up once again for Secret Superstar. The makers launched the trailer yesterday which has created enough curiosity among fans.

The trailer begins with Shakti Kumar, a music composer (played by Aamir Khan) giving away the award for the Best Female singer. This is where Insu (played by Zaira) realises her musical dreams and aspires to become a singer.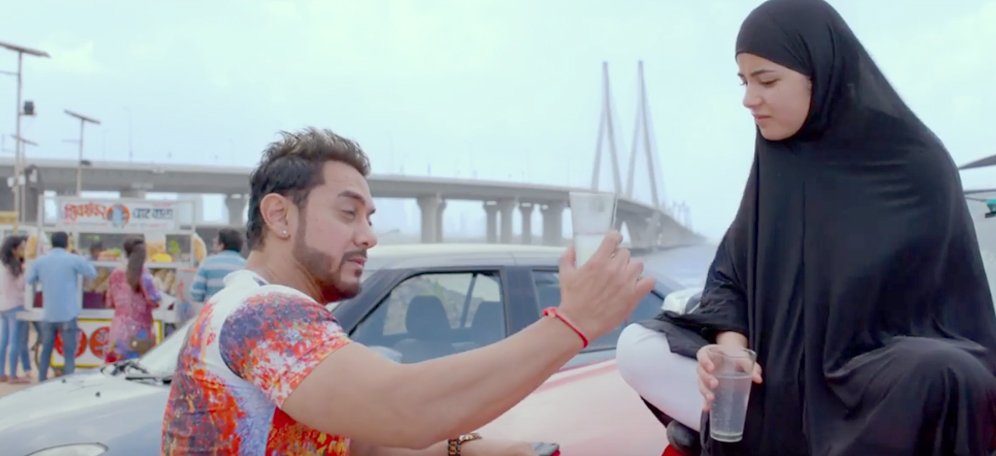 Aamir Khan And Zaira Wasim In Secret Superstar

But, as every dream meets several hurdles, Zaira has her dad as the biggest stumbling block, who breaks her guitar. In the later half of the trailer, Zaira meets Aamir who then tells her that no one can stop a talented person from fulfilling his or her dreams. These words of encouragement help Zaira to not give up and in order to pursue her musical dreams; she shares a video of herself singing. Despite concealing her identity, Insu becomes an internet sensation.

Aamir Khan as usual looks flawless as a music composer and essays the role with complete ease. Zaira also looks convincing and emotes well.



Yesterday, at the trailer launch, Aamir Khan had revealed that he was not very confident about the role of Shakti. "I did not see myself as the character Shakti Kumar but still I did a screen test - it was a challenge for me to play this character. While I was giving the test, I enjoyed playing the character. When we saw the screen test all of us laughed and I decided to do it," said the actor.

Adding to it, Zaira Wasim said, "I was shocked to see Aamir Khan as Shakti Kumar and I kept laughing on sets when I was supposed to react to the dialogues."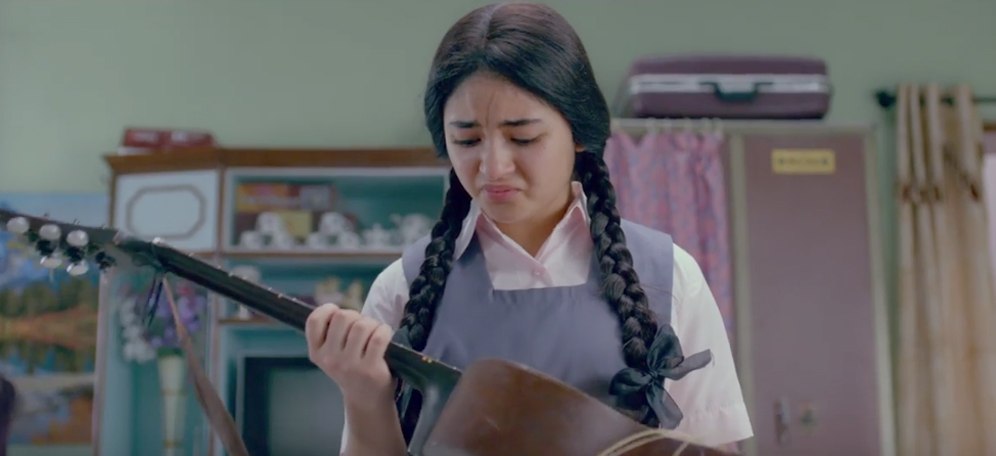 Zaira Wasim In Secret Superstar

Secret Superstar is written and directed by Advait Chandan and produced by Aamir Khan and Kiran Rao. The film will release over the Diwali weekend.


Image Source: youtube/zeestudios