Neha Dhupia's audio show, #NoFilterNeha has celebrities revealing interesting titbits about their lives. A recent episode had Ranveer Singh as guest and during the course of the conversation, the actor happened to reveal that his ex-girlfriend broke up with him to date Aditya Roy Kapur.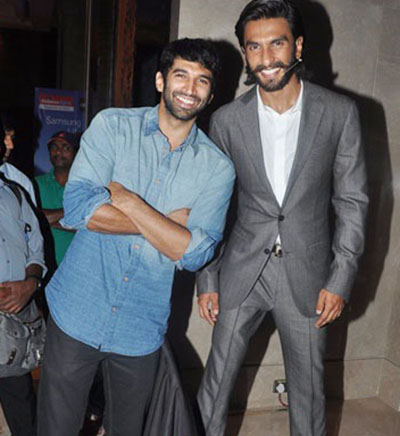 Ranveer Singh And Aditya Roy Kapur Snapped Together

He said, "So here's the thing about Aditya, he's always been a hotty. Even when we were 16-17. I was like this, like a preppy tight T-shirt boy from HR college. And he was like this Afro keeping hippy boy, you know, he was a fast bowler and he was all athletic and all. He was like every girl's fantasy in junior college and the girl that I was crazy about that time who is now married with a kid, so she, I was really like, this is like, I was mad about her. It was a good 4-5 years that I was crazy over her. And then she finally broke up with me. It was in order to move onto a certain Aditya Roy Kapur."


The actor was also asked about who according to him is the best kisser in Bollywood. Here's what the actor had to say: "I think Deepika is the best kisser. Have you seen that song, Ang Laga De from Ram Leela?"

Well yes, for Ranveer it's girlfriend Deepika Padukone who he considers as the best kisser. Now, isn't that being a good boyfriend.

Ranveer and Deepika will be seen together in Sanjay Leela Bhansali's magnum opus Padmavati. Ranveer will be seen essaying the role of Alauddin Khilji and Deepika will be playing the role of Rani Padmani. He will also be seen with Alia Bhatt in Gully Boy.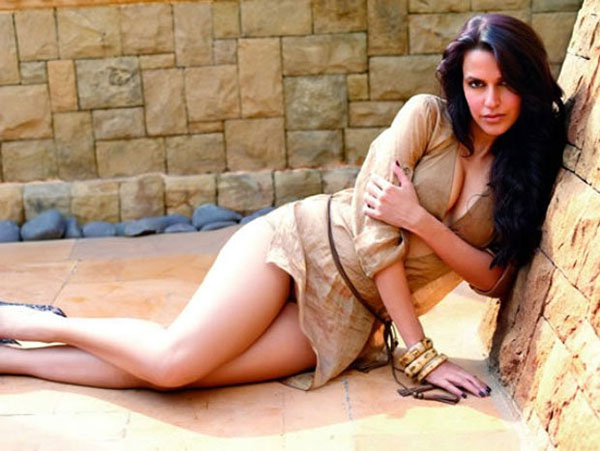 Neha Dhupia Talk Show #NoFilterNeha


Image Source: hdfinewallpapers, bsafirm, gomolo & funroundup