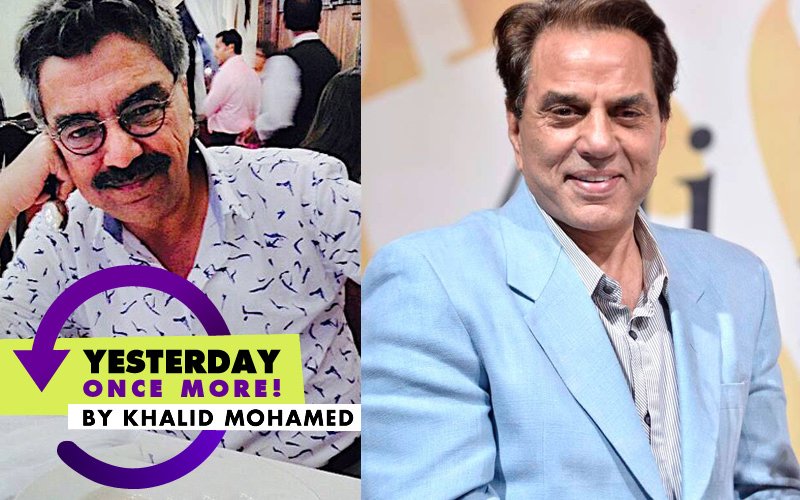 On Thursday (December 8), Dharmendra turns 81. From all accounts, he spends most of his time at his Khandala-Lonavla farmhouse. On occasion, he hangs out with the janta comprising his loyal fans at a nearby dhaba, regaling them with shero-shayari.

For over a decade now, Dharmendra has developed a penchant for poetry and has been writing couplets and verses himself. He has rejected lucrative offers from publishers for his autobiography, saying that he has been authoring one himself – in Urdu! When it is ready he may self-publish it.

When I asked Hema Malini about that, she laughed, "You know how he is. Yes, he has this fascination for Urdu poetry but I have been telling him to get a writer to pen his autobiography. Will you do it?"

"Thank you Hemaji," I responded. "But I think it's best if Dharam sir does it himself. I've heard some of his poems. It will be a different kind of biography for sure. Moreover, I'm too much of a fan of his to be objective." "Think about it," Hemaji smiled, and we left it at that.

To be honest my connection with Dharmendra, justly remembered as the hero of astonishingly good looks and a personality which suggested a soft heart behind a tough exterior, is deep-rooted. There was a time when I was a boy in knickers who couldn't get a ticket to a "house full" show of Jeevan Mrityu or Aaya Saawan Jhoom Ke at Mumbai's Alankar cinema.

I couldn't ever develop biceps like those of the hero but I did take to wearing knee-length kurtas after seeing him as the earnest young man who serenades Sharmila Tagore at a gathering by the piano in Anupama.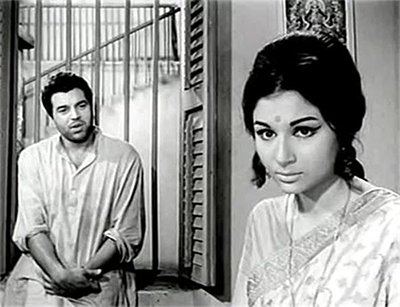 Thumbnail Image Source: desktopbackground