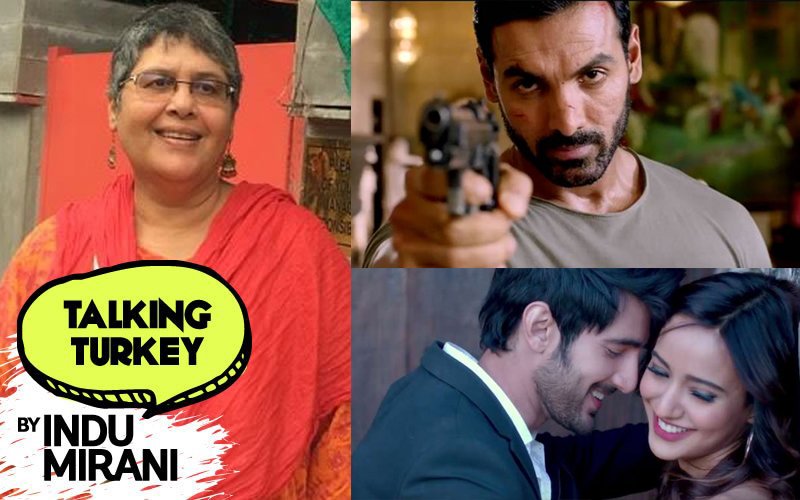 Last week's release Rock On 2 was an unmitigated failure and I, for one, am not in the least surprised. And while some of its failure can be blamed on the demonetization brouhaha because entertainment is the first fatality at times of crisis, what is to be blamed more is the script. Lacking any depth of story or characterisation, the film relied so heavily on the remembrance and nostalgia factor that it is no wonder short-term memory audience did not even go to the halls to see it. Lacklustre music despite it being a musical was the final nail in the coffin, and the film was neatly laid to rest in its first weekend itself.

This week there are two films releasing, Force 2 and Tum Bin 2 and as the names imply, both are sequels. Considering the ongoing chaos in the marketplace this is hardly a week for any films to release more so those that haven't generated any sort of a craze among the audience. But even more so I really wonder at the rash of sequels.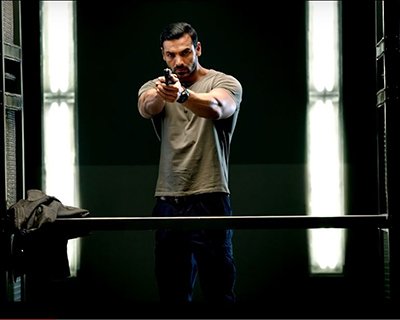 Image Source: youtube|t-series

The prevailing wisdom is that audiences have a recall value for sequels, they are familiar with the characters and their characteristics but is that enough? Most sequels just pick up where the earlier edition left off but that comes with its own pitfalls. A love interest may have to be left behind or married to thus diluting the romance in the sequel, the storyline has to pack a meatier punch and bad guys have to be more dangerous. This isn't always easy except as in Don and Don 2 in which the hero was the villain, casually and suavely smarter than his opponent. And when it is done right, like in the Godfather trilogy, the franchise is a hit.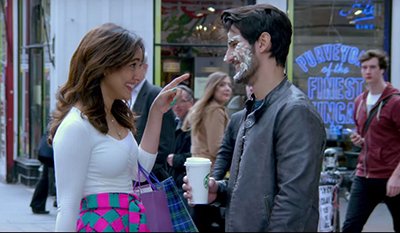 Image Source: youtube/t-series

According to me the most successful franchises are those in which the characters remain the same but in a different set of circumstances, with different co-stars as in the Munnabhai films, the Golmaal series or even in Masti and Grand Masti. In all of these there was the familiarity of the characters along with the different set-up thus allowing for the comfort of sameness as well as the novelty of change. I don't know if either of this week's films have these but I expect not.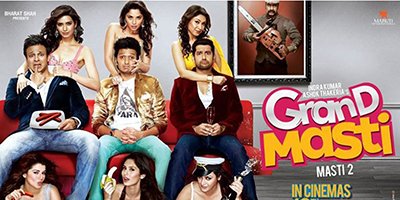 Image Source: vk

Meanwhile, adding to the rumours in the marketplace about the acquisition of cinema chains and after the Wanda buyout of PVR which is expected to be finalized in a month or two, comes the news that Disney has initiated talk with the INOX group and that too should take a couple of months to fructify.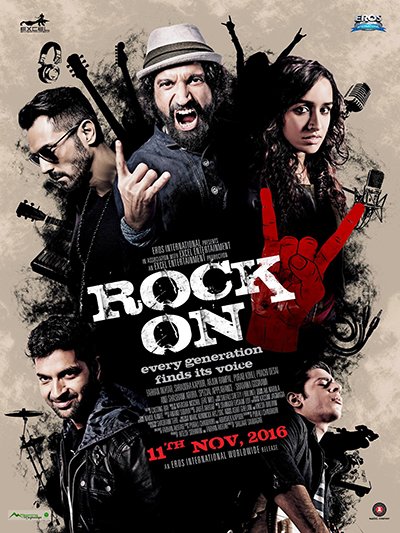 Image Source: twitter/faroutakhtar

And meanwhile too, last week the market was agog with rumours that Excel Entertainment might see the exit of one of its partners but, one suspects, that bullet has been dodged. Or maybe not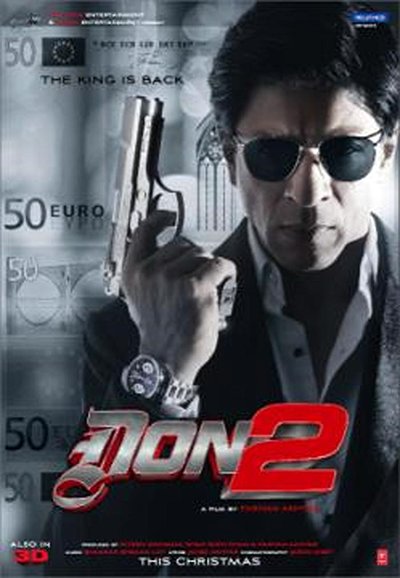 Image Source: upnet


Thumbnail Image Source: youtube|t-series