"Can I Take Taimur Out On A Date?" Asks This Actress. Guess Who?
Kareena Kapoor Khan and Saif Ali Khan's chote nawab, Taimur is quite a sensation. Not just papz, but he is a darling among celebrities too. Recently, this famous Bollywood actress was asked who would she want to date from the industry and her reply was rather hilarious!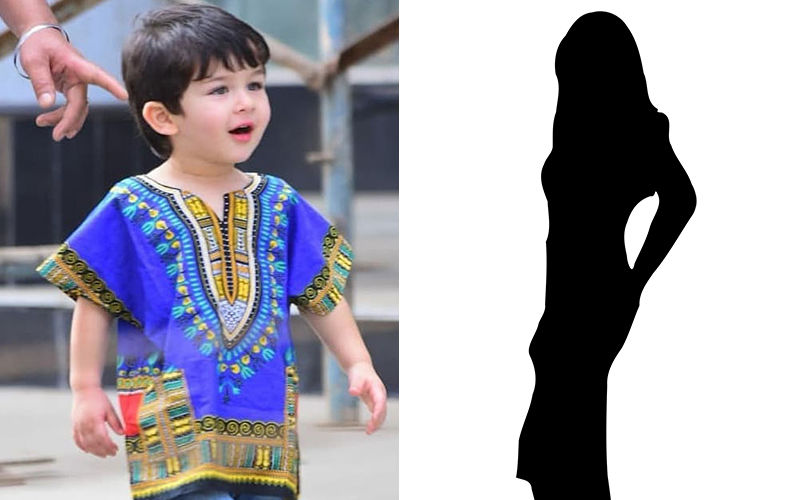 Recently, someone has asked if she can take out Taimur for a date. Any guesses who that actress is?

Well, it's none other than
Taapsee Pannu
, who doesn't mind taking Taimur out on date. In her recent interview to Bollywood Hungama, where the actress was asked who she would want to date from the industry, the Badla actress, after giving it a thought, candidly took Taimur's name- something which the host was just not expecting. "Hmmm... Bollywood? Can I take Taimur out on a date?" replied Taapsee.
Of course, the actress said it in jest and was trying to avoid the question but when the interviewer insisted on an answer, Taapsee said, "I will tell you from the point of view of a person who is acting right now. For me, these are my contemporaries, colleagues. That feeling of eyeing someone like that, goes away when you acting with them. Because you know that you'll meet them often."