"Fantastic, Fabulous & Outstanding": Alia Bhatt On Ranbir Kapoor In Sanju
Love makes you see the world through rose tinted glasses, and Alia Bhatt is living proof of it. Ranbir Kapoor's Sanju has opened to packed houses and his rumoured ladylove Alia can't stop singing his praises…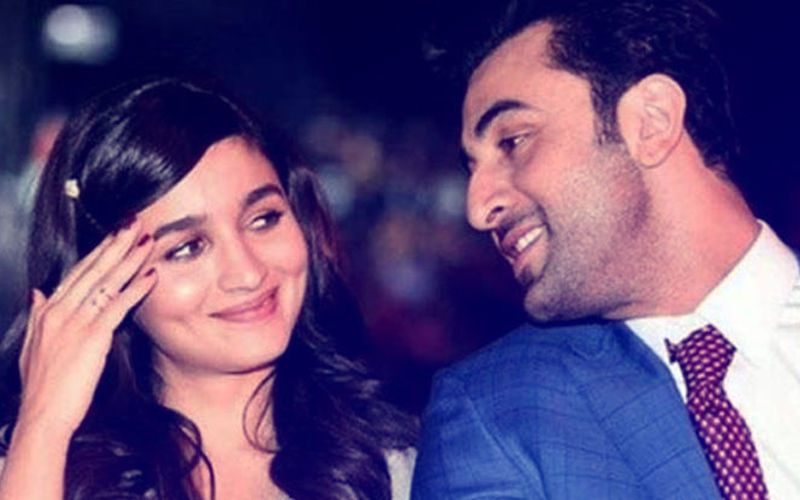 Professionally and personally, Ranbir Kapoor and Alia Bhatt are in a happy space. Their movies Sanju and Raazi respectively, are being appreciated by the masses and making box-office history, and their special bond is growing closer by the day.

We had told you that Alia Bhatt was invited by Ranbir and Sanju director Rajkumar Hirani for a special screening of the film, a day before its release. However, she had not been available for feedback on the film that time.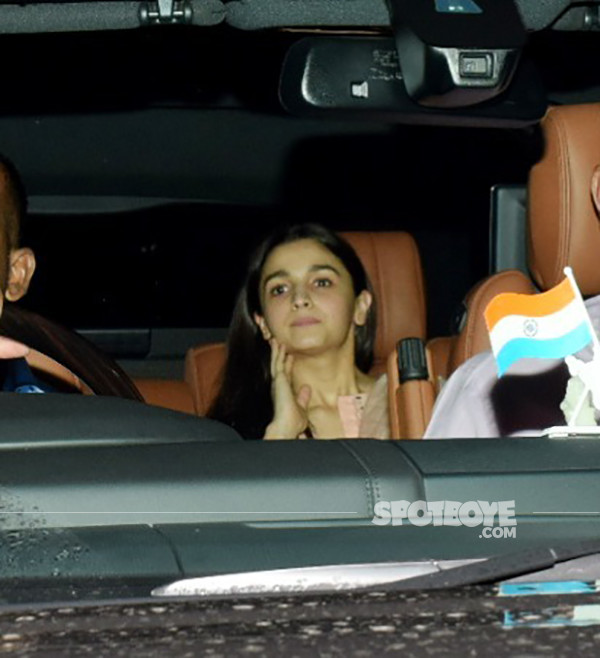 Alia Bhatt

The lady made an appearance at the 68th anniversary celebration of Navbharat Times Utsav 2018 on Friday evening, and did not miss the opportunity to wax eloquent about the film.

Gushing about Ranbir Kapoor's Sanju, she said, "I really liked it. It is a fantastic, fabulous and an outstanding film. I think in my top 10 best film list, Sanju is high up there. Ranbir is outstanding in it."
Alia is also mighty impressed by Ranbir's co-stars in the film. "Vicky Kaushal and Paresh ji (Rawal) also did a fantastic job. Everyone including Anushka (Sharma) and Sonam (Kapoor) did really good job. It's a full package."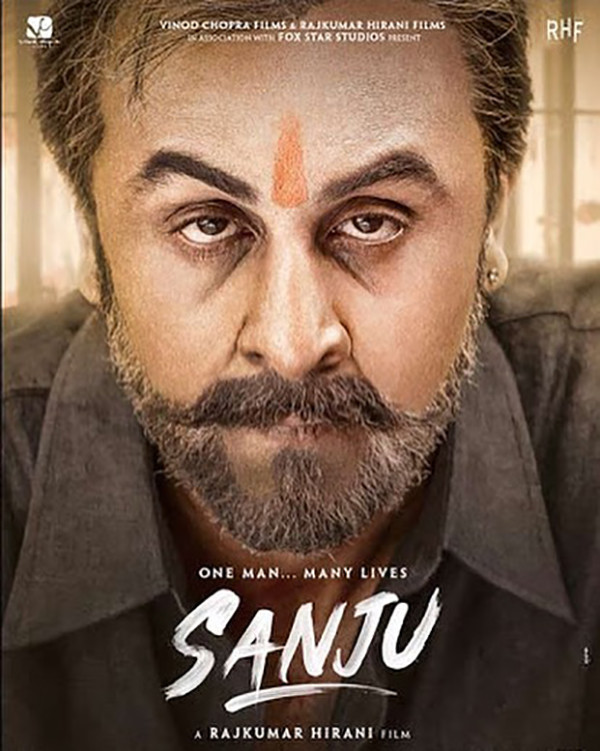 Sanju Poster
Rajkumar Hirani's Sanju got off to a great start and collected Rs 34.75 crore on Day 1 making it the biggest opener of 2018 so far and also Ranbir's highest to date. The Day 2 figures are also out, and are ensuring that the actor celebrates to the hilt, for they have surpassed Day 1 collections. The Sanjay Dutt biopic has made a whopping Rs 38.60 crore.