Popular TV star and now a Bollywood actor, Karan Wahi of Hate Story 4 fame says that the film is not just about skin show and steamy scenes.

"When the makers came to me with this story, their entire perspective was just not to sell sex. It's a thriller, and there is a quotient of sex in it but we don't want to make it look like an erotic thriller. We rather make it look like a thriller, which has a story," says Karan.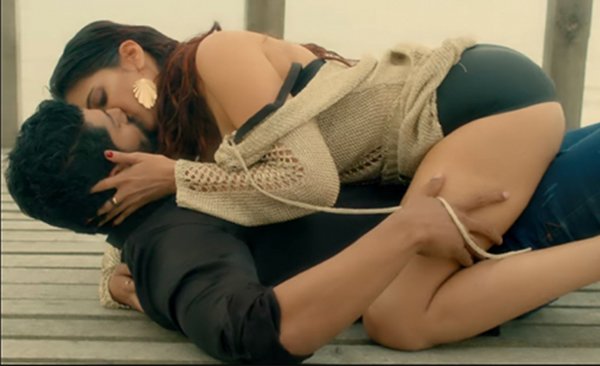 Hate Story 4

Karan believes that having bold scenes in a film is not bad, but they must justify the story.

"There are bold scenes in Hate Story, but not too many. It all depends on what is bold to everybody. To me what bold may not be for others. But I think, I have realized that I have been comfortable till the time I genuinely believe in what is happening in the scene. If I cannot justify doing something, I won't do it but if I can't justify, then I am okay. Also, in today's time kissing has become a normal thing. So I think 10 years from now, what we are calling bold today, might not be boldtomorrow," added Karan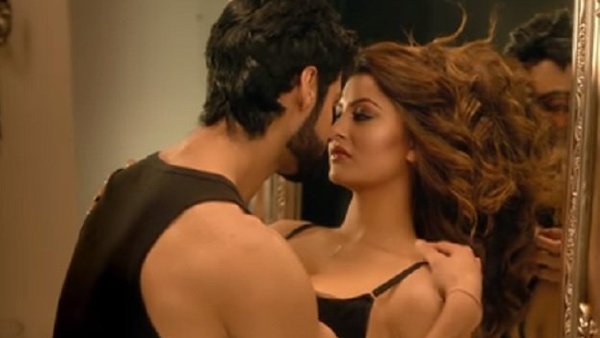 Hate Story 4

Talking about his role, Karan adds, "In Hate Story 4, I am playing the son of a very affluent tycoon. Basically, he a very rich guy, who works with his father. His name is Rajveer and he is in his mid-20s and is more flamboyant, more expressive then probably his father or even his brother."

The actor is a big fan of the title of the film as well. "I think it's apt because I think every Hate Story which was created out of the hatred of the characters was a revenge story," he says.



Ask him if he has ever hated anyone in his life? "Hate is a very strong word and I think I did when I was young and I probably thought I hated anyone, who I disliked. But as I grew a little older, I realised that hate is not the word I would choose to express what I dislike," he says.





Image Source: Instagram/imkaranvahi