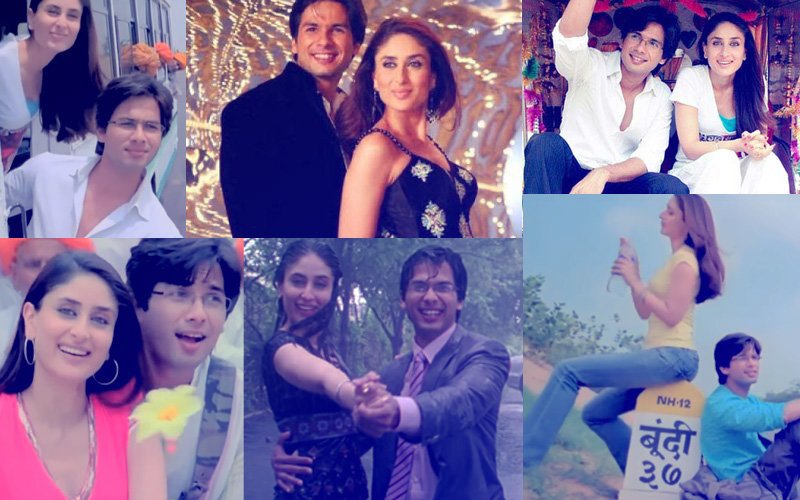 No matter how clichéd Bollywood movies may turn out to be, some Bollywood films will always have a special place in your heart. And one such movie is Jab We Met, undoubtedly.

It's just another romantic drama and yet it's managed to carve a niche in the heart of every movie buff. Of course, Imtiaz Ali is the man behind this masterpiece but Shahid Kapoor and Kareena Kapoor's performances are also remarkable! You just cannot get enough of them in the entire film.

In fact, in a recent interview, Imtiaz revealed the reason why the film was able to connect with the masses. "I feel elated that people love the simplicity of the movie. It is a bit different. It is about positivity, it gives you hope, makes you smile, especially that part when Geet, on the terrace of her building, tells Aditya - 'Life is a game'," said the film maker. And we totally agree with you on that, Imtiaz!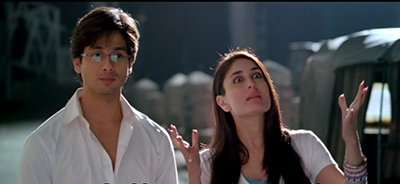 There is not even one dull moment in Jab We Met and the story keeps you hooked right till the very end. Watching Kareena play Geet is something that we just cannot get bored of! I mean, the character is so relatable and Bebo played the part so effortlessly that every time you watch the film, you laud her for the performance.

So as this masterpiece turns 10 tomorrow, let's revisit 5 BEST scenes from Jab We Met that will make you fall in love with Geet and Aditya's crazy love story all over again!

The Opening Scene:
"Main Apni Favourite Hoon":

"Akeli Ladki Khuli Hui Tijori Ki Tarah Hoti Hai":

Geet And Aditya's Mad Conversation:
Geet's Non-Stop Drama: