2.0 V/S PADMAN: Which Akshay Kumar Starrer Might Not Release On The R-Day 2018 Weekend?
Good sense has prevailed, a box-office tragedy has been averted. One of the two films between, Padman and 2.0, might not release on Republic Day 2018. Which one is it? Read on to find out...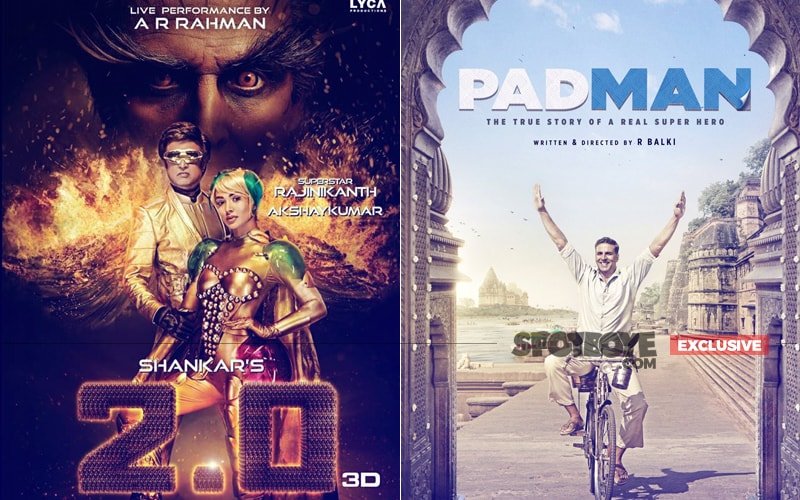 Today morning news of Akshay Kumar's Padman (produced by Prerna Arora and Arjun N Kapoor) releasing on Republic Day 2018 was announced. Akshay himself shared Padman's revised release date on Twitter with the message: "Not all superheroes come with capes! Bringing you the true story of a real superhero, #Padman this Republic Day - 26th January, 2018!"
Akshay-Rajinikanth starrer 2.0 has also booked the same weekend for release. While many said it's Akshay Kumar vs Akshay Kumar at the box-office, SpotboyE.com told you that it couldn't be; and one of the films would have to budge and vacate the slot.

We told you it's only a matter of time before the two producers realise the financial implications of this huge clash at the box-office, and one of them makes the smart call of backing off.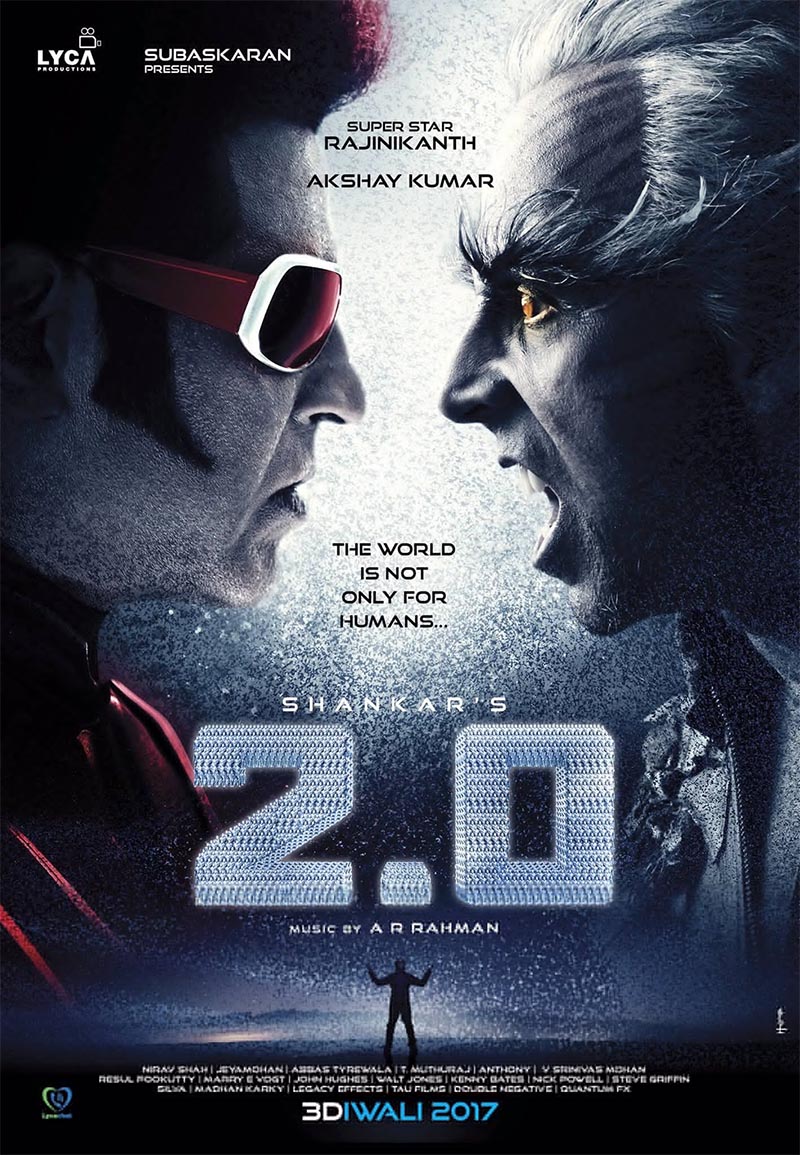 Robot 2.0 Poster

Looks like they have, and we will have a solution sooner than we imagined. Speaking to SpotboyE.com, a source revealed that, "Padman (produced by Prerna Arora and Arjun N Kapoor) will release on Jan 26, 2018. While, Rajinikanth & Akshay Kumar starer Robot 2.0 might have to postpone its release. As of now, the film's director Shankar hasn't decided on a date but the film could release in the month of April or May."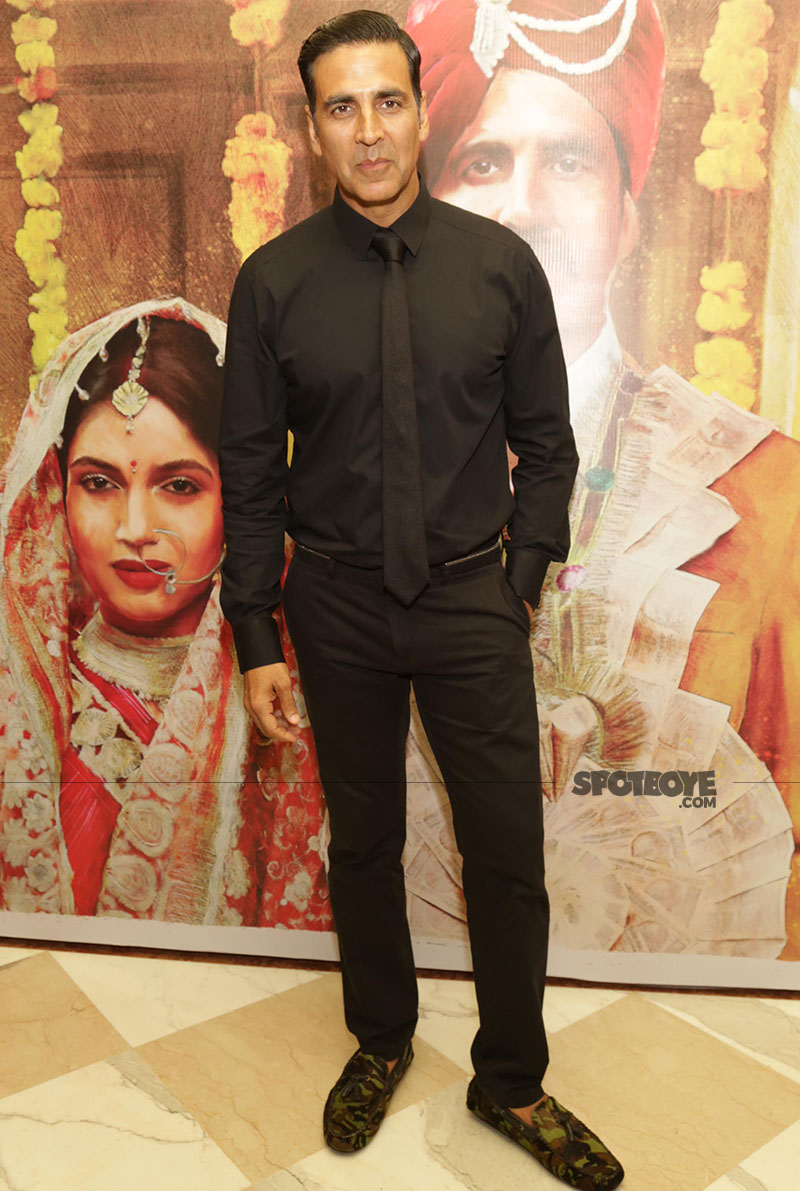 Akshay Kumar

The source added that there was still a lot of work that needed to be done before 2.0 could be ready for the audience, which means the makers could perhaps postpone the release of the magnum opus.

While both movies are very different from each other, and very entertaining we're sure, it's never a wise idea to share the same release date. They would certainly end up eating into each others' collections and revenues, if released simultaneously.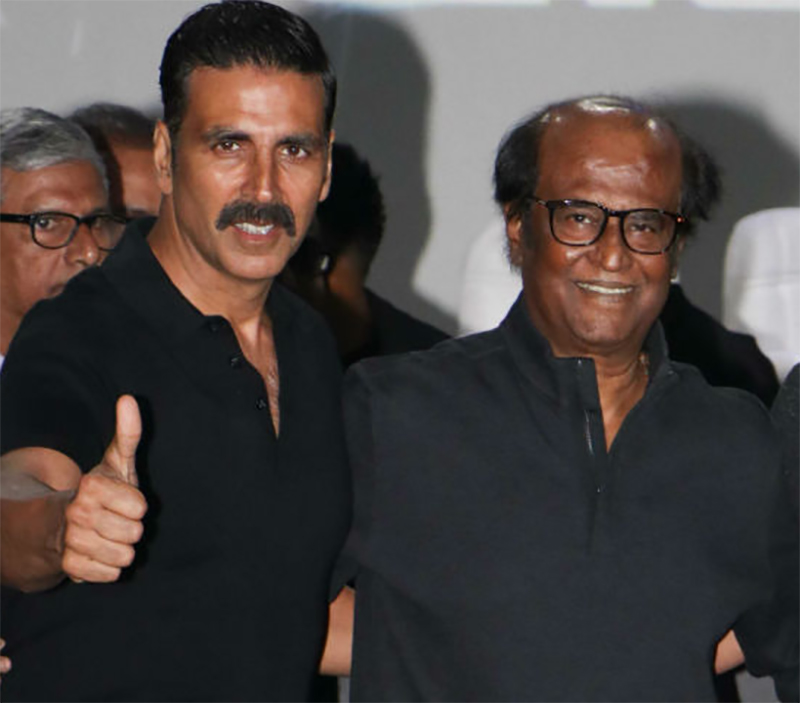 Akshay Kumar & Rajinikanth

The ticket prices are so high these days, that a major chunk of the audience, ends up picking and watching just one of the two big releases, in times of box-office clashes.

2.0 is mounted on a massive budget. From the finest actors, to the finest technicians...the best creative forces have joined hands on this mega film. There's a lot of money at stake here. On the other hand, for Padman (produced by Prerna Arora and Arjun N Kapoor), which seems like a small movie with a big heart, Akshay Kumar will leave no stone unturned to ensure a box-office miracle. The film is Twinkle Khanna's debut production and the doting husband will give it his 100 percent.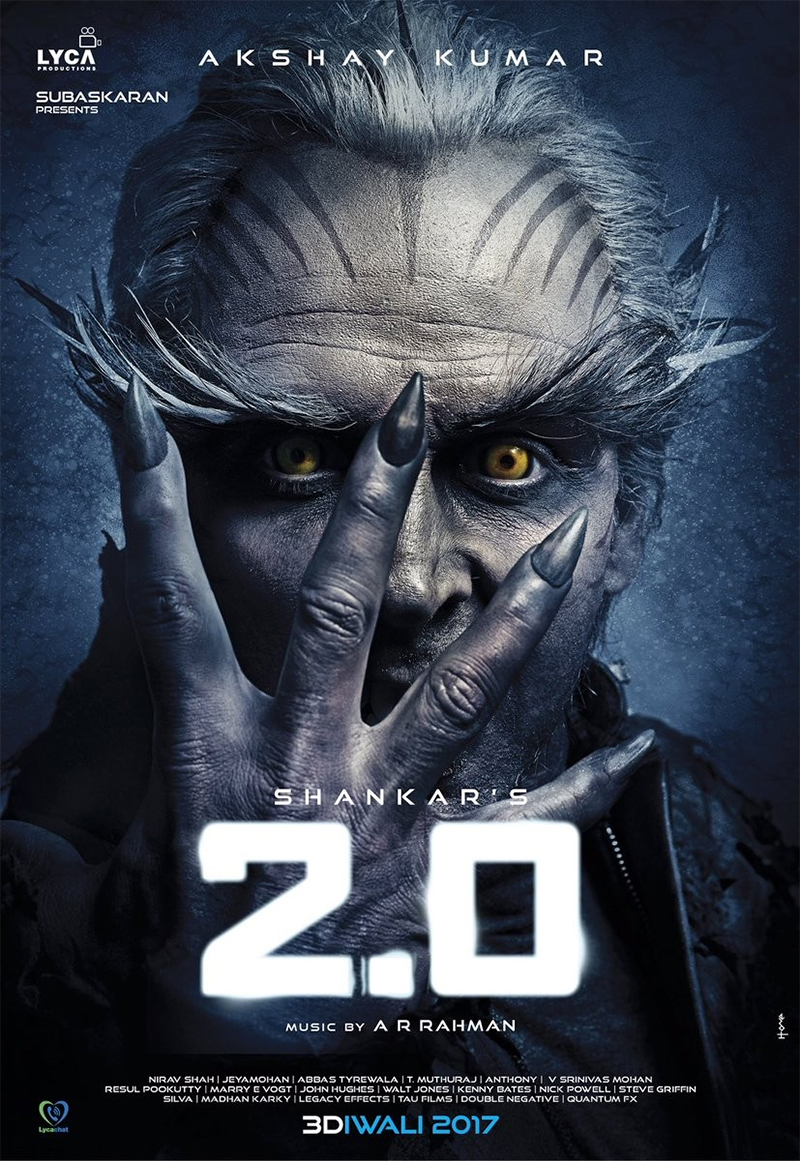 Robot 2.0 Poster

We're glad good sense has prevailed and a box-office clash/tragedy had perhaps been averted. We wish both the films have a great and unobstructed run at the cinemas.


Image Source: Manav Manglani, twitter/2point0movie/akshaykumar & topsy