2 Govindas @ Rs 3 Cr Shake A Leg With Mishika Chourasia & Digangna Suryavanshi
Govinda is making a comeback with Pahlaj Nihalani's Rangeela Raja. They shot today for an extravagant song at an exorbitant price of Rs 3 Cr. We bring you some exclusive pics from the shoot. Check them out...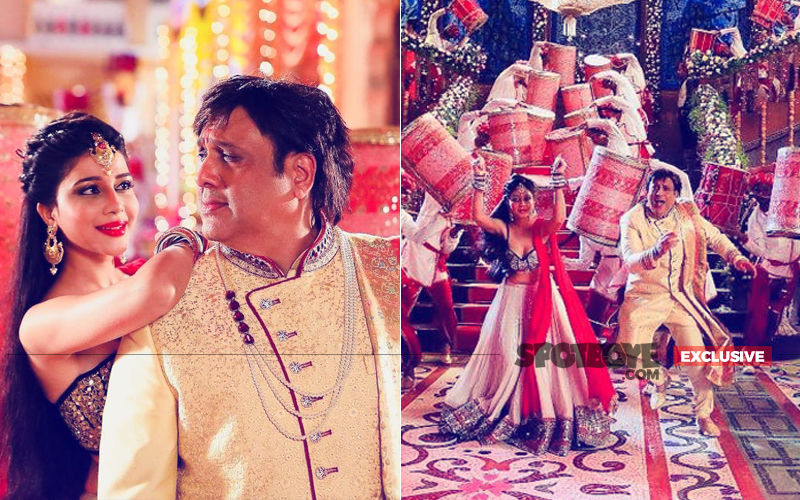 Govinda is set to make his comeback to the big screen with Rangeela Raja directed by Pahlaj Nihalani. He is going to play a double role in the film, and we have exclusive pics from a song shoot from the film. Have a look: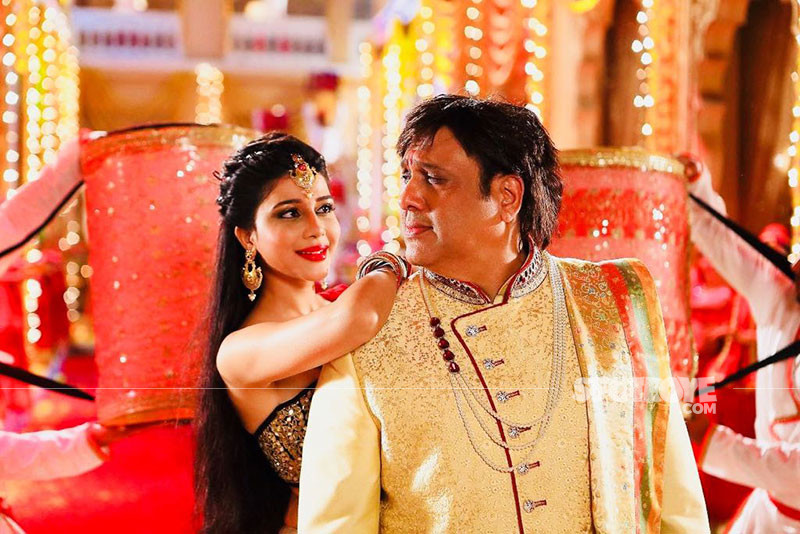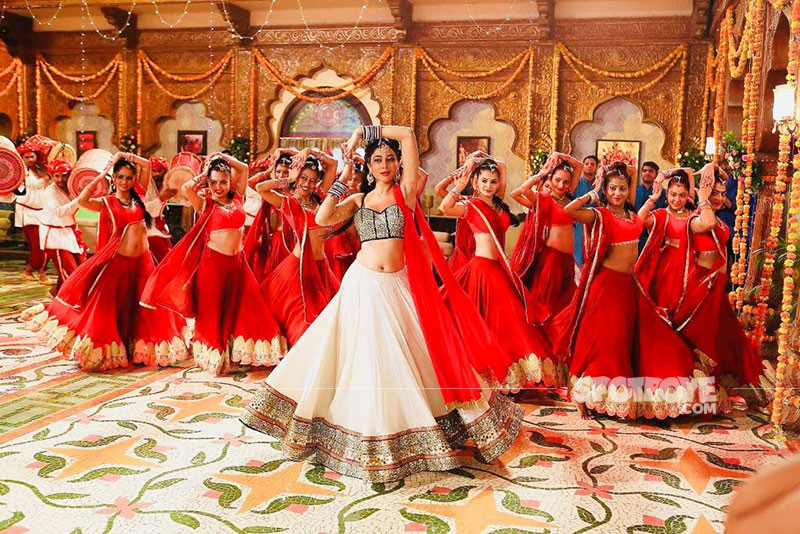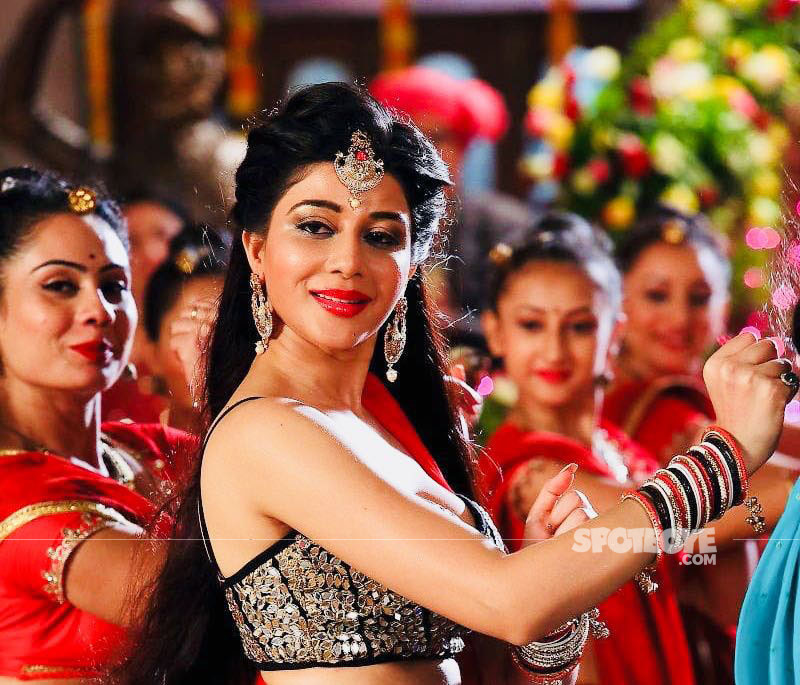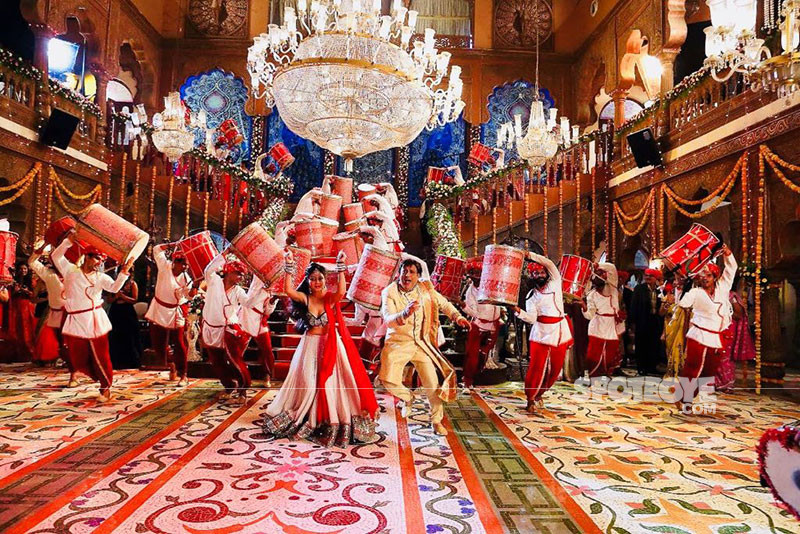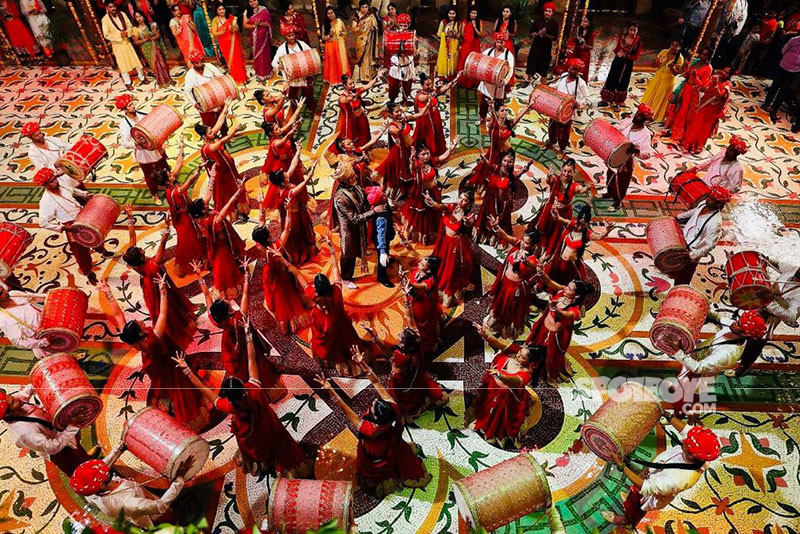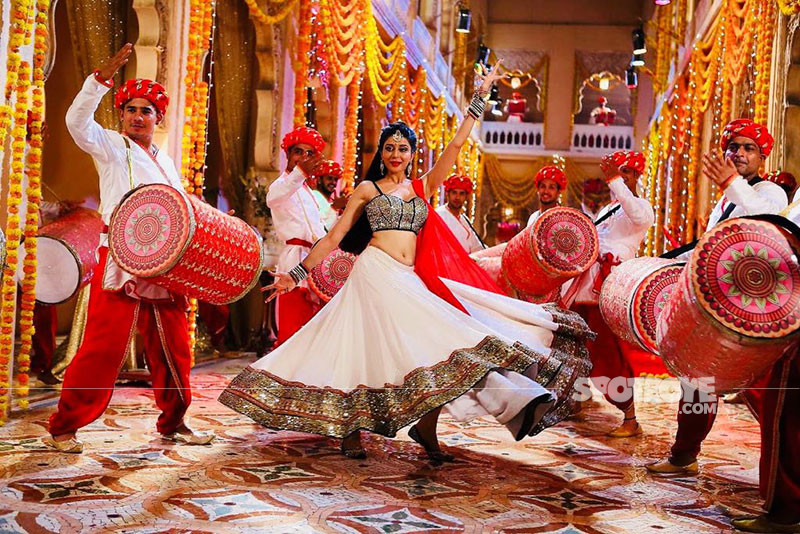 The song reportedly has been shot at an exorbitant price of Rs 3 Cr, and it will feature 2 avatars of Govinda. He will be shaking a leg with debutante Mishika Chourasia and Digangna Suryavanshi along with 500 junior artistes and dancers. The song has been choreographed by Chinni Prakash.

A few months back the two looks of Govinda from the film went viral on social media. While he was seen as a Vijay Mallya in one, the other pic showed him to portray a character like Baba Ramdev.
Pahlaj and Govinda are working together after many years. Talking about this collaboration, Pahlaj recently said, "It is titled Rangeela Raja and it's an out-and-out comedy. But comedy of a kind never attempted by Govinda before. Unlike the streetwise comic characters, Govinda is famous for, he plays a very sophisticated character in Rangeela Raja. He has a double role. But he slips into four different characters. Audiences who have been waiting for Govinda's comeback will be very pleased to see what he has done in Rangeela Raja. It is almost like a rebirth of Govinda and I feel happy to be doing his comeback film."

While speaking to a section of the media, Govinda commented on working with Pahlaj after many years. He said, "I have worked with him in Ilzaam, a dancing film, in 1986, then I did Shola Aur Shabnam, an action film, in 1992, and then a comedy film with him in 1993, Aankhein. So, he has backed great films, and made me a part of these films. In this film (Rangeela Raja) also, you'll see me in a very different role, and I hope this becomes my style in Bollywood now, and I bounce back."

Coming back to the song shoot, from the looks of it, it surely is grand. Let's wait and watch what Govinda and Pahlaj Nihalani have in store for the audiences in Rangeela Raja.