40 Buses With Fans Leave Chennai & Hyderabad To Bid Farewell to India's Chandni
Farewell Sridevi. We shall miss you. The pain is so stark in us. And, several fans are coming from many parts of India tomorrow to pay their last respects to you. At least 40-45 buses with fans have started from Hyderabad and Chennai and those travellers are extremely tearful as we go online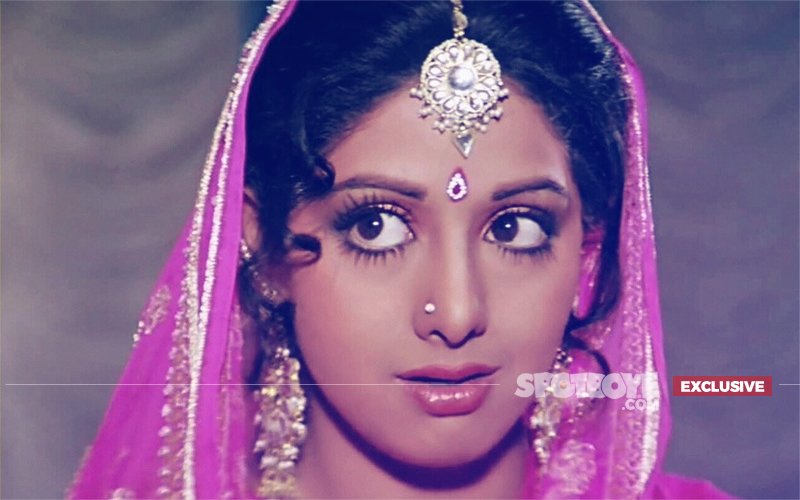 It has become impossible to control crowds outside Sridevi's residence at Lokhandwala. Tomorrow, it's going to get tougher.

Several media personnel are flying in to cover Sridevi's last journey. And it's not just the media but her fans too. And mind you, these fans are not small in number.

Buzz is, there could be about 8,000-10,000 people tomorrow who would seek to have the last glimpse of their favourite star.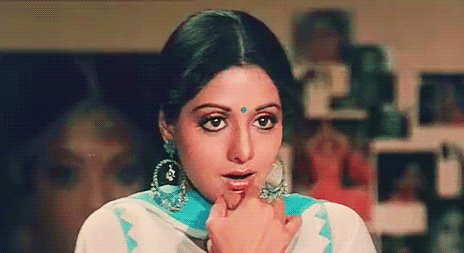 Still Of Sridevi From Chandni

About 40-45 buses full of Miss Hawa Hawai's fans have started from Chennai and Hyderabad and they are expected to reach Lokhandwala between 11 am -2 pm.

The police is definitely not going to have an easy day.

Sridevi's mortal remains have finally been brought to Mumbai. The chartered plane landed a little before 10 pm.

Rajinikanth, Kamal Haasan, Katrina Kaif, Karisma Kapoor, Tabu, Rani Mukerji, Javed Akhtar, Shabana Azmi, Karan Johar, Manish Malhotra, Farhan Akhtar, Janhvi-Khushi's friends were amongst the first who had gone to Anil Kapoor's house to offer condolences to the bereaved family. And since then, there was a stream of visitors.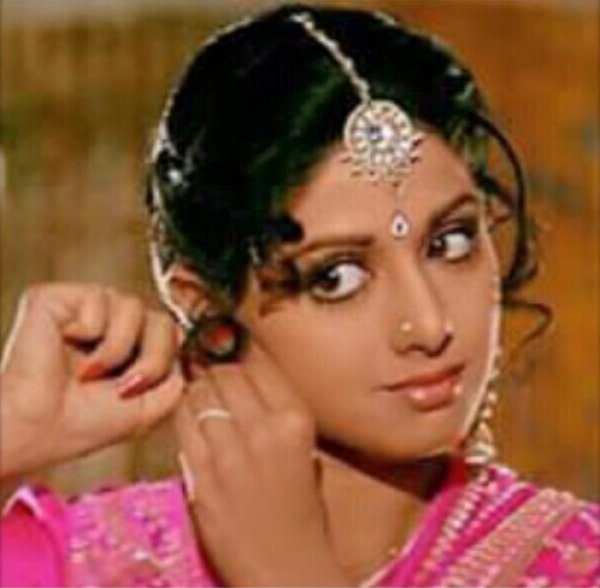 Sridevi

At around 4pm today, Sridevi's nephew, Saurab Malhotra received the late actress' mortal remains from the morgue, and proceeded straight to the embalming unit.

Meanwhile, the Public Prosecutor in Dubai has announced the case closed. They were satisfied with the autopsy report and said there would be no further investigation in the case.

The veteran actress' mortal remains had reached the Dubai airport at 5:30 pm. Boney, Sanjay and Arjun Kapoor flew back to Mumbai in a chartered flight with Sridevi's body.

The funeral is slated for 3.30 pm at Pawan Hans Crematorium on Wednesday, Feb 28.




Image Source: Instagram/sridevifans