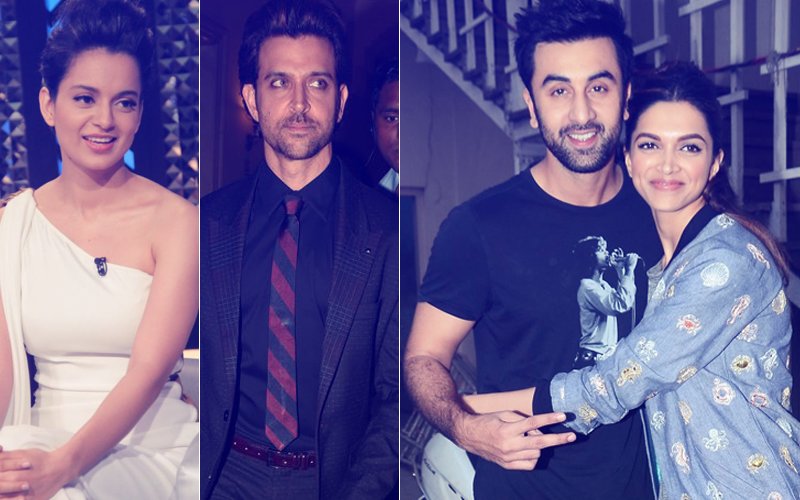 Your browser does not support the video tag.
And here's another twist, or rather twists, in the Hrithik Roshan and Kangana Ranaut controversy. Hrithik and Kangana have been washing their dirty linen in public from what seems like forever now. Some more SHOCKING revelations have come to fore in the emails Kangana sent to Hrithik. The latest development is that in one of her emails, Ms Ranaut reportedly mentions that she asked Ranbir Kapoor to get into a physical relationship with her. Not just that, she went on to call Deepika Padukone 'meaningless'. Without wasting much time, let's take a look at 5 statements made by Kangana Ranaut in the emails sent to Hrithik Roshan that will leave you SHELL-SHOCKED!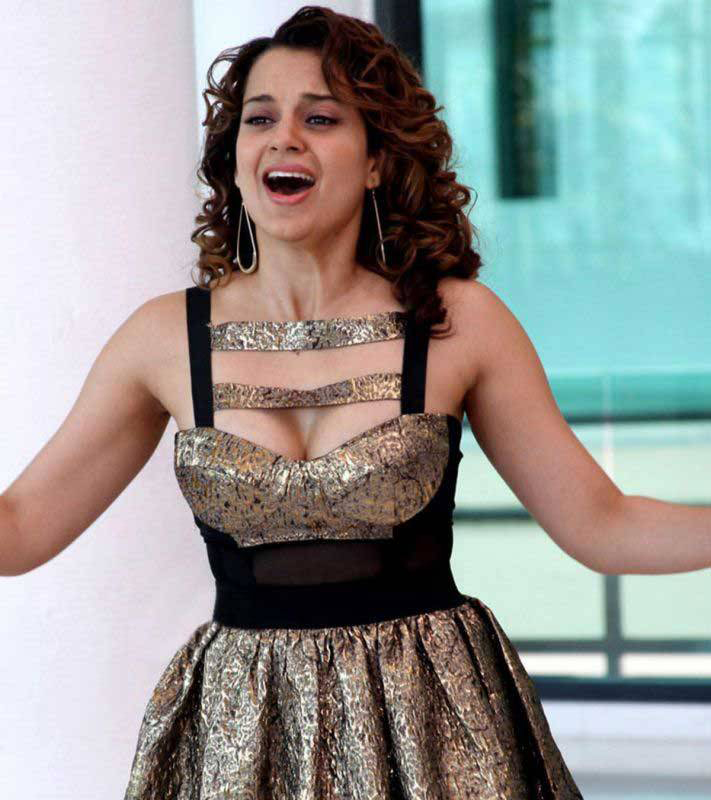 Kangana Ranaut's Shocking Revealations

Ranbir started talking to Kangana after Queen's success...
"He never paid any attention to me before queen, on few occasions i even got brotherly vibes from him but after he saw queen footage in phantom's office he approached me on my bbm and started dropping funky links to videos and other random stuff."

Ranbir made the first move...
"When I was shooting in Gwalior for Revolver (Rani), he made slight straight-forward approach and in its response, i told him that i am in love with someone and i am distressed all the time (that was the time when you'd come to my b'day and tension between us was at its peak, i didn't take your name but I thought if i tell him this, he will understand me better."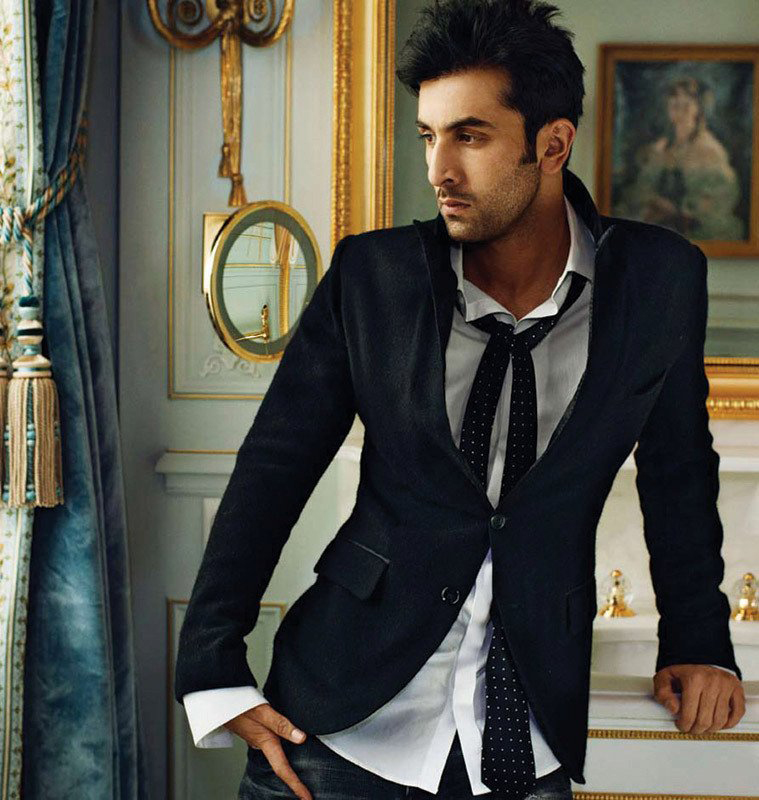 Ranbir Kapoor Poses For A Photoshoot

When Kangana said she wanted to get into a physical relationship with RK
"Then again we lost touch when i was in NYC, he texted asking howz NYC? and i asked him if he'd be interested in a physical relationship with me, he got a little intimidated and asked why not a regular relationship, to that i said because i am in love with someone and i think he felt bad about it."

When Deepika didn't call to congratulate her about Queen's success, she was apparently depressed...
"Also though i know deepika won't call, because that has been happening for past 4 days now but the fact that she said and she didn't, starts to play on my mind and makes me depressed."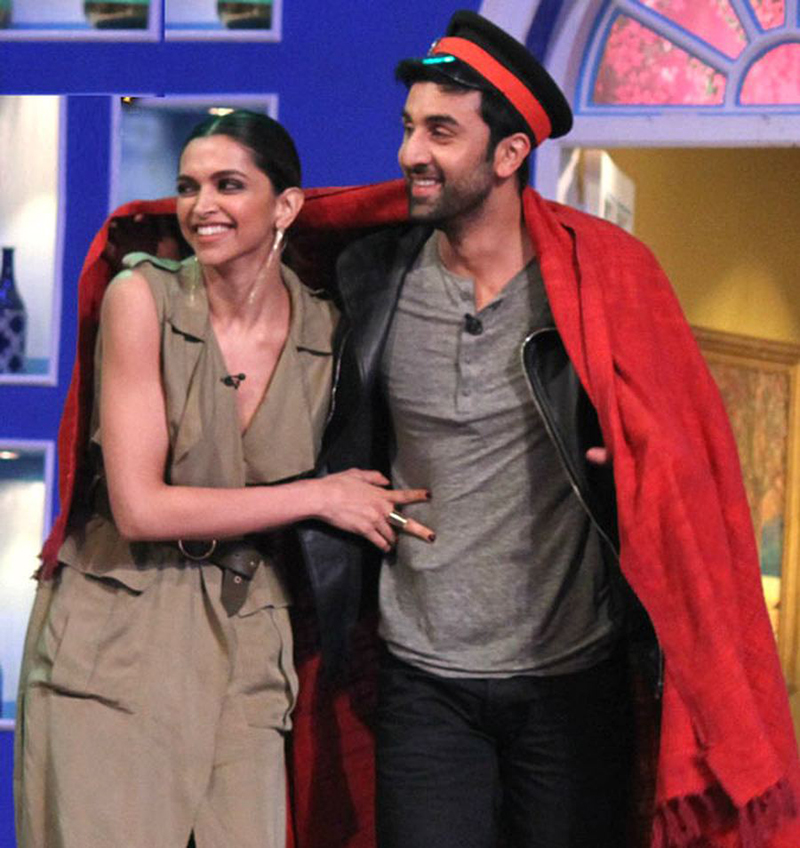 Deepika Padukone And Ranbir Kapoor Share A Cute Moment

Kangana: I get serious about trivial matters because of my disorder
"Even though i know its because of my disorder that i get so serious about trivial matters but i am still feeling bad that she's saying meaningless things. I really hope she does that or i will always feel bad about her behavior."

Now we don't really know the authenticity of these emails. Let's hope Kangana comes out and clears the air soon.. Meanwhile, what's your take on these SHOCKING statements? Tell us in the comments below.


Image Source: Manav Manglani, sooperboy, newsmaffat & indijskiy