Aamir Khan and Zaira Wasim, his young co-star from Dangal and Secret Superstar, were in Hyderabad for the India Vs Australia cricket match on Friday. The plan was to promote their upcoming film Secret Superstar but the match was called off due to rains. And worse, the superstar was caught off-guard while having a chat with Jatin Sapru and Virender Sehwag about cricket.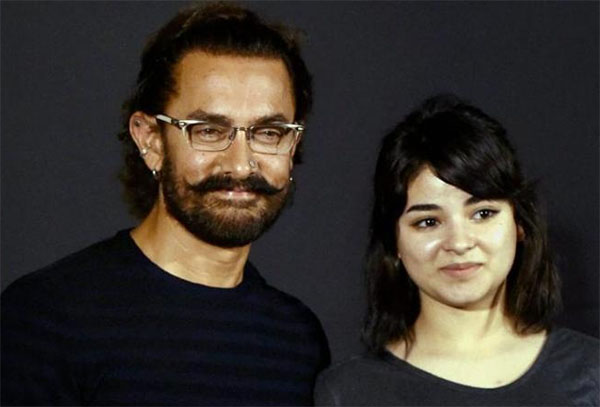 Aamir Khan With Zaira Wasim

Aamir and Zaira were asked about their favourite cricketer, to which Aamir replied, "It's definitely Virat Kohli." Zaira seconded him and said, "Be it his way of playing the game of cricket or his attitude, Virat is very good."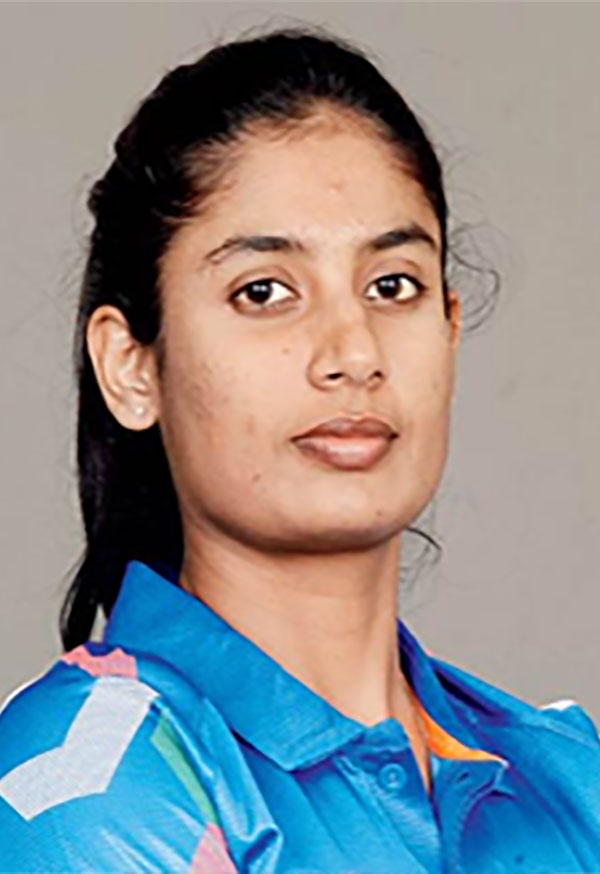 Mithali Raj

But when the conversation turned to the Indian Women's Cricket Team, both were tongue-tied. When asked about the captain of the team, Aamir said: "I know but I'm not getting it now." Despite hints from the hosts, Aamir did not get the answer, which is Mithali Raj.