Abhishek Bachchan On His Witty Replies To Trolls On Social Media: 'If You Take Potshot At Me, I Have Every Right To Take One At You'
In a recent interview, Abhishek Bachchan opened up about his witty replies to trolls on social media. He also said that he has developed a thick skin, and knows how to deal with negativity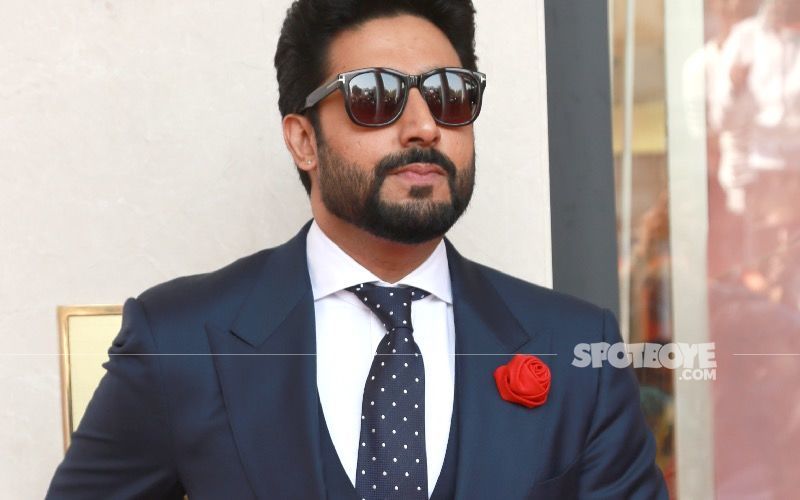 Abhishek Bachchan is known for some really witty, and savage replies on social media. He often hits back at trolls with befitting responses, or sometimes even chooses to tackle the negative comments with his humble and classy replies. Needless to say, Abhishek Bachchan is acing his social media game, and is winning over people's hearts with his responses. In a recent interview, he opened up about the same, and revealed that he has developed a thick skin, and knows how to deal with negativity.
While speaking with Bollywood Hungama, Abhishek Bachchan said, "It's equally important to have a thick skin and know how to deal with negativity, but also you have to be sensitive enough to understand where it's coming from, why it's coming, and try to rectify it." He further spoke about how important it is to have a sense of humour. Speaking about his witty replies, he said that that is his sense of humour. He also added that the minute one starts hurling expletives at someone, they have lost the argument.
Abhishek Bachchan said that he doesn't take the trolling very seriously, but feels that if a person is going to take potshots at him, then he has every right to take a potshot at them too. "Somebody cracks a good joke at my expense, and I think it's genuinely funny and they're not trying to be nasty, I applaud that. I think it's great. We should learn to laugh at ourselves," he said.
Abhishek Bachchan will next be seen in The Big Bull, which will release on April 8 on Disney+ Hotstar. The film has been co-produced by Ajay Devgn, and is based on the life of Harshad Mehta.
Image source: Instagram/bachchan/SpotboyEarchives