There is little doubt that Sanjay Leela Bhansali's Padmavati is one of the most awaited films of the year. The first look of its cast – Deepika Padukone, Ranveer Singh and Shahid Kapoor – has only heightened curiosity among viewers.

Needless to say, when one makes a film of this stature, certain setbacks are commonplace. SpotboyE.com has it that Ranveer was injured on-set yet again a few days ago.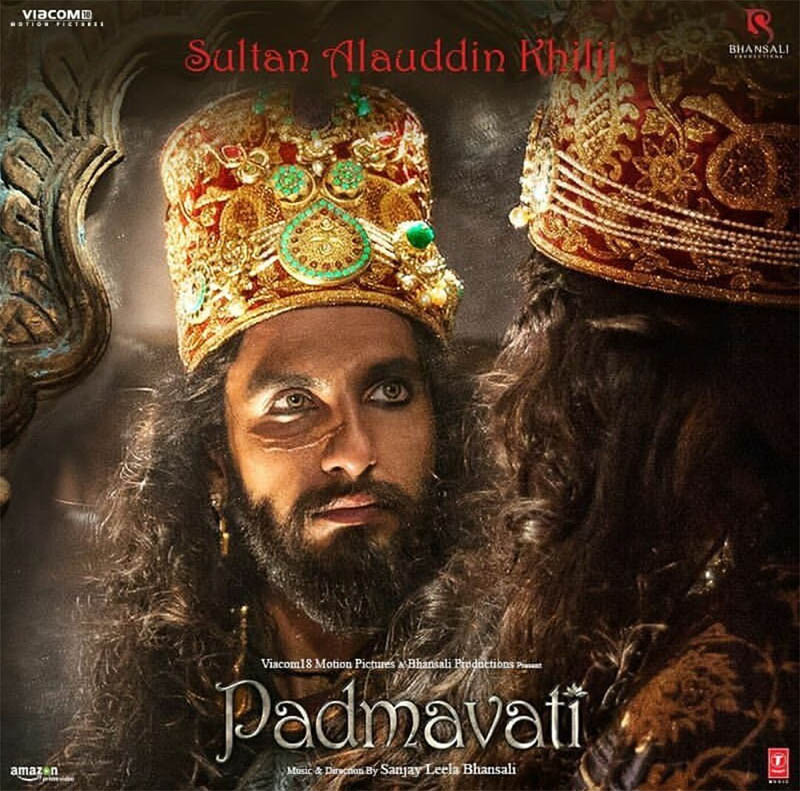 Ranveer Singh Plays The Role Of Sultan Alauddin Khilji In Padmavati

It so happened that Shahid and Ranveer were shooting for a sword fight sequence in the film at Film City when the sword ended up slashing Ranveer's hand.

Says a source, "Both actors were engrossed in perfecting the scene and out of nowhere the sword hit Ranveer's hand. The actor began bleeding and was immediately rushed to the hospital."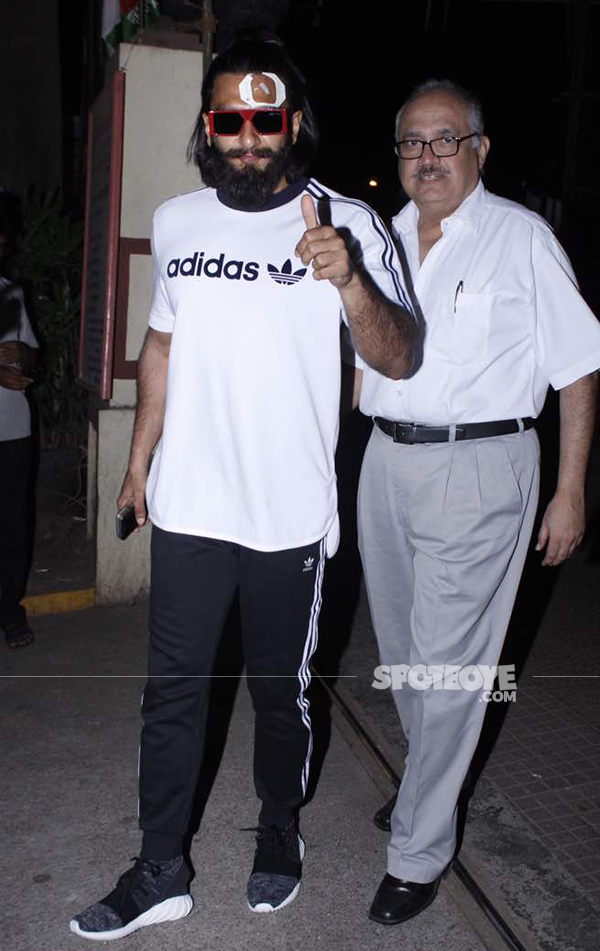 Ranveer Singh Injured During The Shoot Of Padmavati Movie Climax

We hear, Ranveer is feeling much better now.

You may recall, months ago, Ranveer had suffered a head injury while shooting Padmavati's climax.

A source close to the actor had then said, "Ranveer hurt himself on the head while shooting for the film during a particular take but he was so engrossed in the performance that he did not realise it till 'Cut' was called. It's only after he started bleeding from the head that everyone realised that he was hurt badly. Ranveer received initial first aid on the set and was rushed immediately to a nearby hospital for immediate treatment.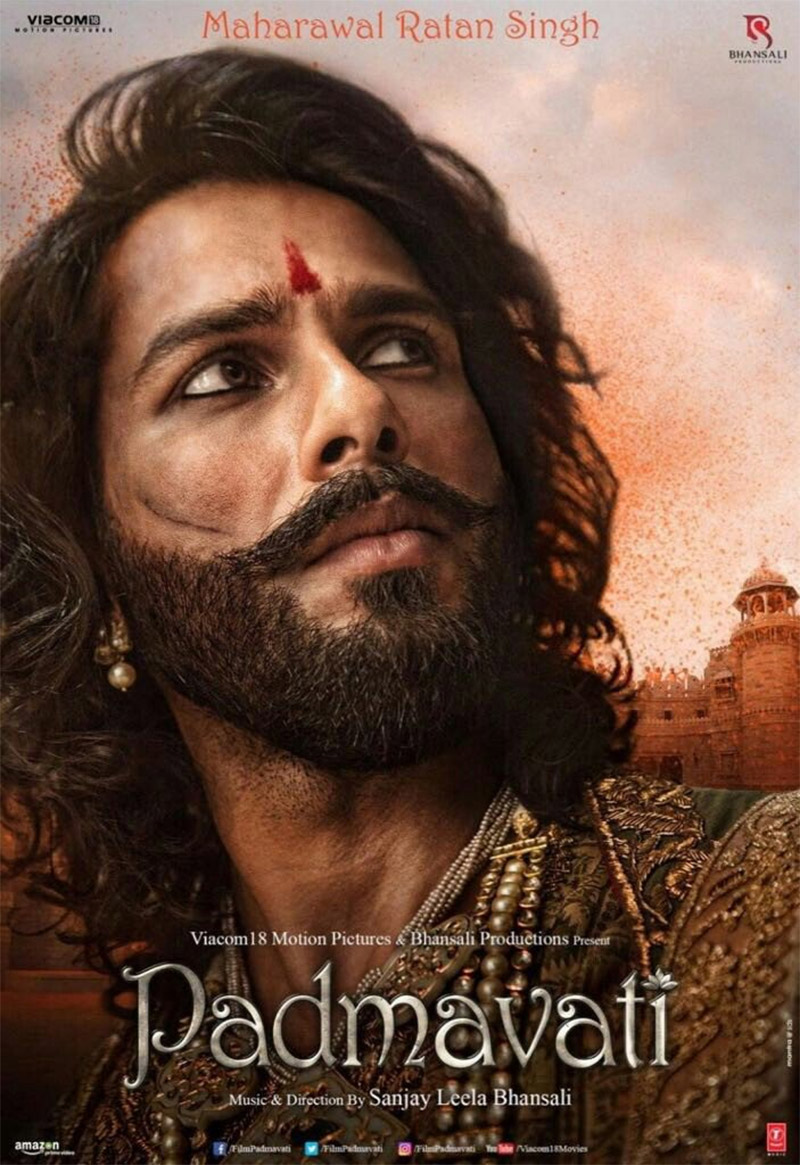 Shahid Kapoor In Padmavati

Playing Alauddin Khilji has been very demanding for the actor -- both physically and emotionally, given the role's villainous nature.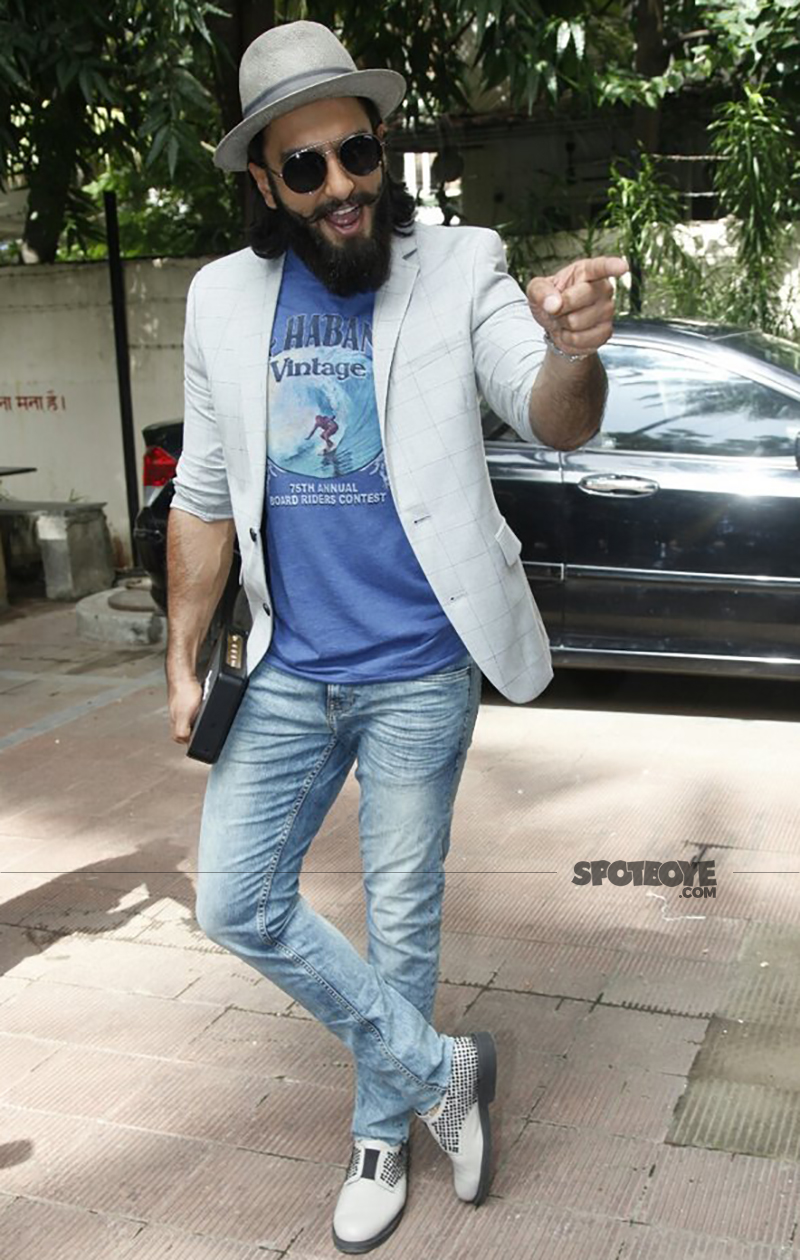 Ranveer Singh

We hope this is the end of Ranveer's on-set injuries. Sanjay Leela Bhansali's Padmavati hits theatres on December 1.


Image Source: Manav Manglani & twitter/ranveerofficial/shahidkapoor