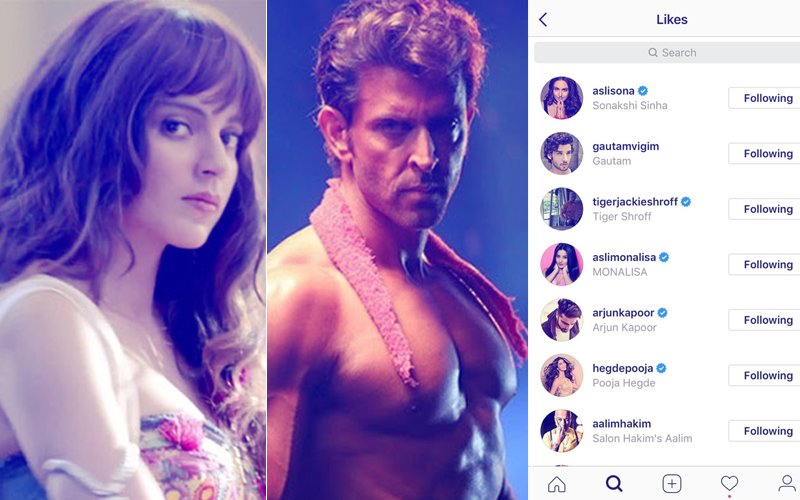 Hrithik Roshan and Kangana Ranaut are washing their duty laundry in public since today morning. The film fraternity has mostly kept mum on this controversy but not anymore it seems. Social media 'Likes' are the barometer for public support these days and this is a great example.
This morning, Hrithik Roshan finally broke his silence on Kangana Ranaut and uploaded a long post on Instagram where he responded to allegations that Kangana has levied against him.
After the actor shared the open letter on his Instagram account, people started liking his posts. What grabbed our attention was many actors like Tiger Shroff, Arjun Kapoor, Sonakshi Sinha and Yami Gautam have liked Hrithik's post.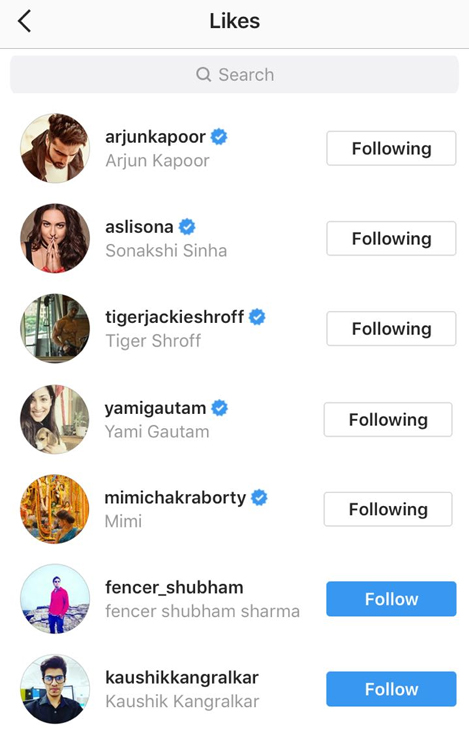 We assume that these celebs has picked Hrithik's side over Kangana. So, does this means this spat is going to create two camps in the industry?