Adnan Sami Faces Backlash On Receiving Padma Shri, Explains 'Devoted 20 Years To Bollywood In A Career Of 34 Years'
Adnan Sami was conferred with the Padma Shri Award after which he faced a lot of flak on social media. Now, he has hit back at the trolls, saying he actually feels bad for them. He said people could attack him, but not the award, as it is sacred to him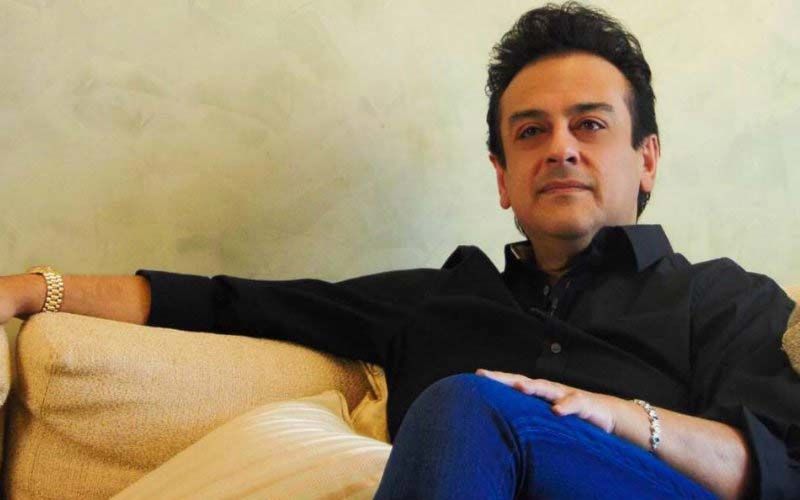 The list of Padma Awards had recently been announced and Adnan Sami, Kangana Ranaut, Karan Johar, Ekta Kapoor were among the 118 names to have been conferred with Padma Shri this year. Padma Shri is the fourth highest civilian award in India and is a huge honor and achievement to have been a Padma Shri recipient. Adnan Sami faced criticism by many on social media after being awarded Padma Shri. Maharashtra Minorities Development Minister and NCP spokesperson Nawab Malik was of the opinion that conferring Padma Shri to Sami is an insult. Not just that, National President of Antar Rashtriya Hindu Parishad, Praveen Togadia, also reportedly said that it is an insult to India's martyrs because Adnan Sami's father served the Pakistani Air Force.
Now, Adnan Sami has reacted to all the criticism he faced and told IANS that he ends up being a pawn in the whole thing and his name is only being used because the politicians have their animosity against political counterparts. "As a musician, my job is to make people happy with music, and spread love. They are talking against me because they have their own political issues with the government," Adnan Sami told IANS. He also said that he doesn't take the rolls on social media seriously and he feels bad for them. He said, "I wouldn't mind if they say that as a musician I am not deserving for this award. Attack me but don't attack the sanctity of this award which I value and respect a lot. For me, it's sacred."
ALSO READ: Adnan Sami Slams Pakistan PM Imran Khan Over His CAA Remarks; Says 'Muslims Are Very Proud And Happy Here'
Adnan Sami also shared that he hasn't ever indulged in politics and not said anything against any party because he isn't a politician. "Most importantly, I have a career of 34 years, out of which 20 years have been devoted to Bollywood in India. I lived here for 20 years. My contribution is of 20 years in India alone! It's sad that just to further your agenda you are unnecessarily dragging in somebody who has nothing to do with politics," he said.
Image Source: Facebook/AdnanSamiLive, Instagram/adnansamiworld