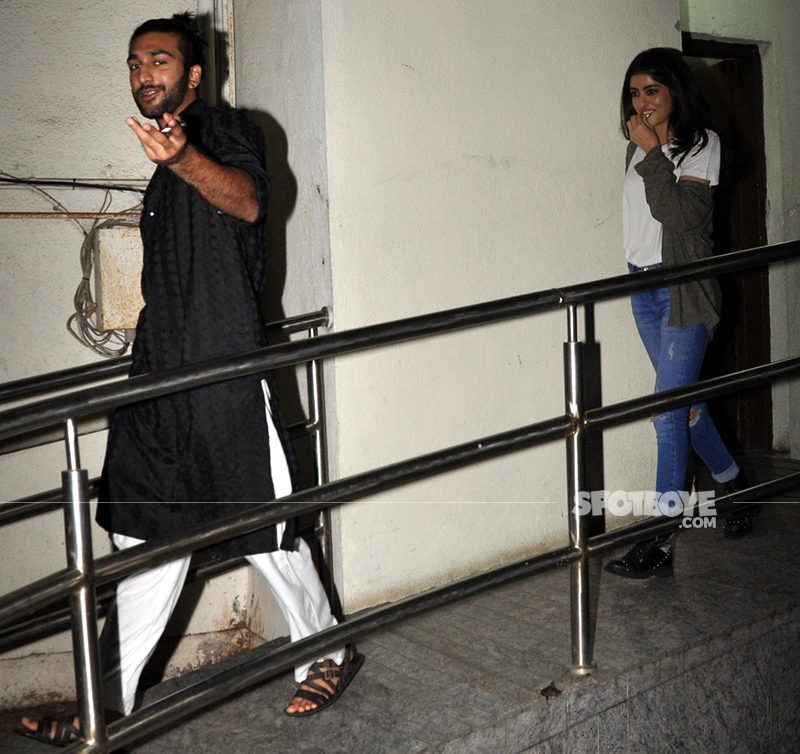 Navya Naveli Nanda Spotted At A Movie Date With A Mystery Man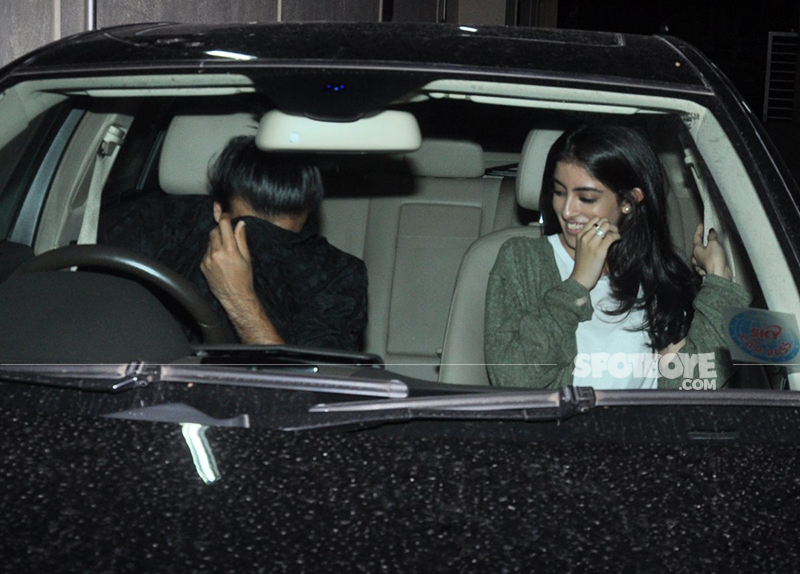 Navya's Mystery Man Hides His Face While Photographers Click Him
However, unlike the last time where Navya was comfortable with the paps around while his male friend hid his face, this time the young lady was hiding her face too.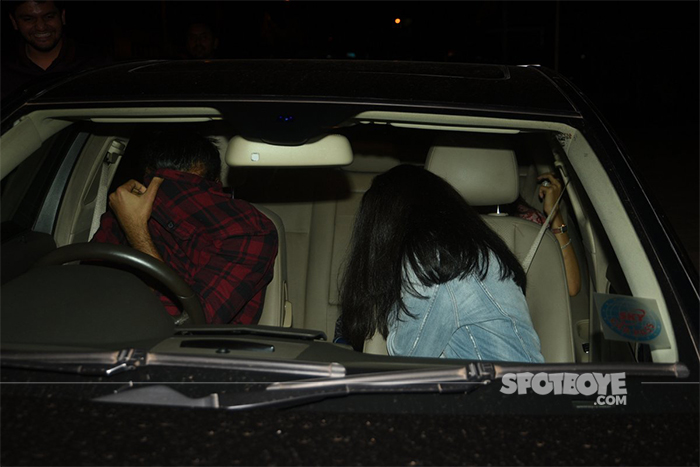 Navya Naveli Nanda With A Mystery Guy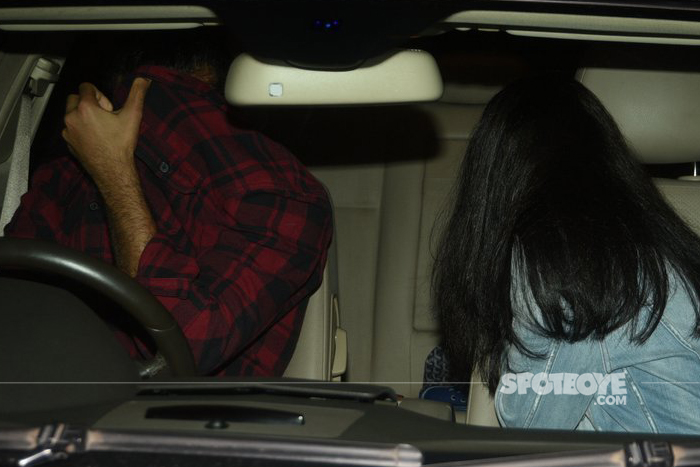 Navya Naveli Nanda And Her Male 'Friend' Hide Their Faces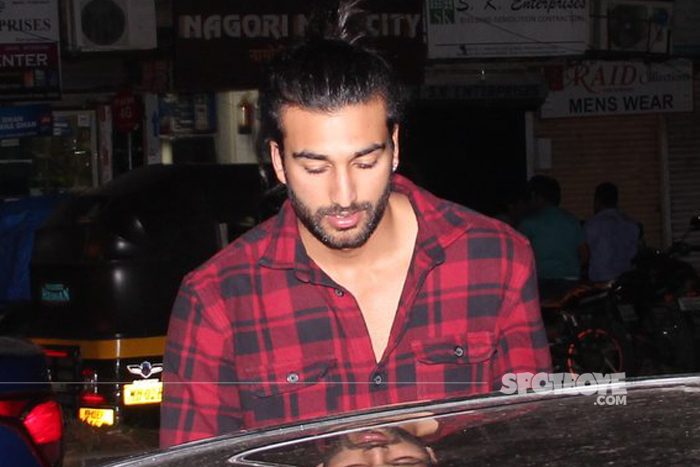 Navya Naveli Nanda's Mystery Man
Meanwhile, Navya's mother Shweta Bachchan Nanda had earlier spoken at-length about being a modern-day mother. She told a section of the media, "I am not their friend. I am their mother! I have a communicative and realistic equation with my children. When they were little, they came to me with bruised knees. Today, they come to me with bruised hearts. They ask my opinion, but they don't have to obey it. I'm not strict about the teenage rites of passage stuff. I am strict about behaviour, that is very important to me."
She further said, "I actually oscillate between traditional and modern. I like some of our Indian traditions. I like, for example, the respect we give our parents and elders here. It feels good, so I follow these traditions."
"I do not expect that I will know everything that is going on in my children's lives, but I am always in on the important stuff. For me, that is enough. I do not want to live through them. I do not want them to live the life I plan for them. I want them to chart their own path; if they fail, there is no shame, and I will be there to pick them up," she concluded.
Image Source: Manav Manglani & theedgymind