After Raj Kundra, His Sister Reena Breaks Silence On His Ex-Wife Kavita's Alleged Extra-Marital Affair: 'It Was Heartbreaking'
Recently, Shilpa Shetty's husband Raj Kundra claimed that his ex-wife Kavita had an affair with his brother-in-law. Now, Raj Kundra's sister Reena has also spoken about the same. Read on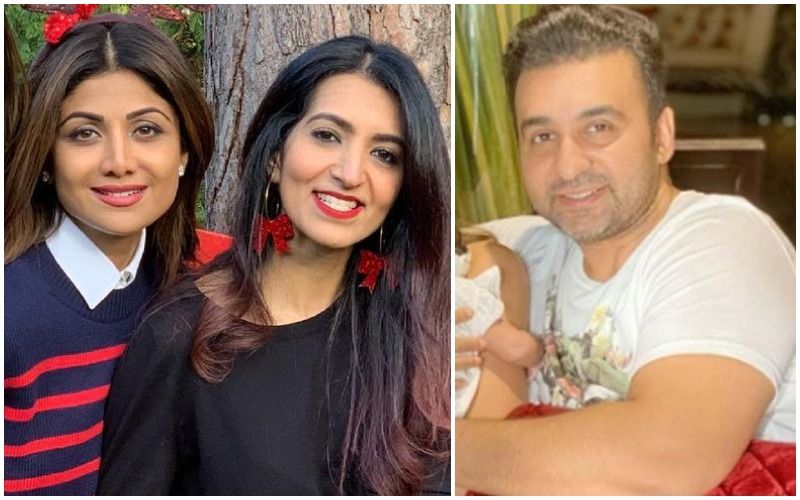 Recently, Shilpa Shetty's husband Raj Kundra broke his silence on his ex-wife Kavita, after a throwback video went viral on social media. In the video, Raj's ex-wife Kavita accused Shilpa Shetty of breaking Raj and Kavita's marriage. Raj Kundra had enough of it, and in an interview, he claimed that Kavita had an affair with his brother-in-law (Reena's husband) Vansh. Now, Reena has also opened up about the same, and said that she never thought Kavita could do this to her.
While speaking with Pinkvilla, Reena said that she had trusted Kavita, and that she broke her trust. "I treated Kavita as my older sister. I loved and trusted her. She and I were very close. I never thought she could do this to me. It was heartbreaking," she said. Meanwhile, in an interview with Pinkvilla, Raj Kundra said that Kavita and Vansha had grown closer after Reena and Vansh had come to live with Raj and Kavita in London.
"She grew very close to my ex-brother-in-law, spending more and more time with him, especially when I was out on business trips. Many of my family and even my driver would say we sense something fishy between these two and I would never believe it. I gave my ex wife the benefit of doubt. I did everything I possibly could for both sides of the family because for me, my side or her family is family, a principle I still follow today," said Raj Kundra.
Image Source: Instagram/Shilpa Shetty